Description
You are invited to Femigrants's most ambitious event yet!
'Forum of Immigrant Changemakers: Reset. Rebuild. Reshape.' event brings together a community of diverse immigrant changemakers and successful leaders in business and tech. At this forum, we will spread ideas on changing a mindset to positive, achieving your professional ambitions and working effectively with people to make an impact. The speeches will be TEDx talk style format (not branded though).
In this event you will learn how to:
- Positively RESET your mindset to overcome challenges, trust in your capabilities, and generate new opportunities supported by a community of Femigrants alike.
- Successfully REBUILD your business, career or life by making meaningful connections with other Femigrants in business or STEM space, with a traffic of more than 100 guests, expert speakers, sponsors and partners.
- Confidently RESHAPE the image of immigrants by making a social impact or driving positive change in this society as leader, change maker or an influencer.
**Full menu of Mediterranean Turkish food will be provided by LaLe restaurant! Legal representatives of the largest law firm Perkins Coie will be there to answer your legal questions.
This is not all! We have an amazing GIFT SET (backpack, water bottle and earplugs) for YOU!

Register as an INVESTOR to get this gorgeous gift set for FREE! You don't have to be an investor for it :) Just choose ticket type: Influencer - $54.99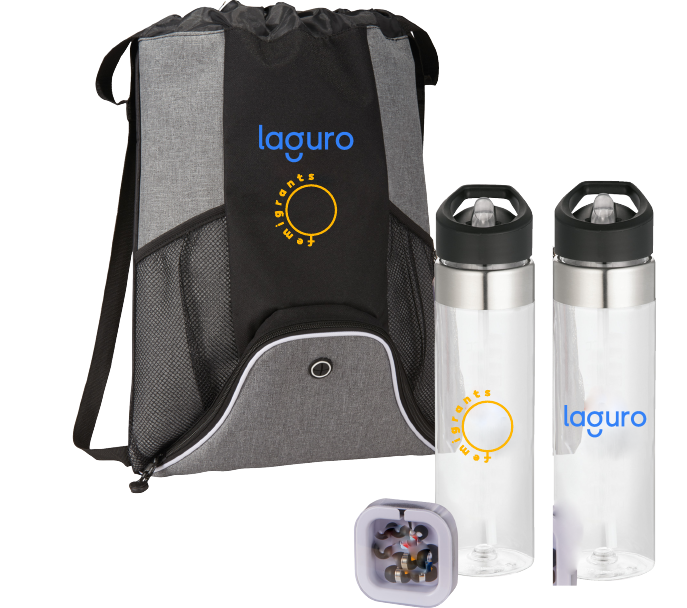 Do not miss this great opportunity to learn from leading minds, get ideas on building a more equitable world, and establish a lifelong relationship with successful immigrant leaders!
*The event is open to all, men, women, LGBT and anybody who wants to give or get a support.
AGENDA
5:30pm-6:00pm - Registration
(Don't worry if you can't make it to register by 6pm. We consider that it is a traffic time. You can still join event if you will be late :) )
6:00pm - 6:45pm - Networking, Enjoy delicious food provided by Lale SF
6:45pm - 7:00pm - Welcoming. Opening Keynote.
6:00pm - 7:15pm - Ika Aliyeva. 'The Power of Karma. Change Your Future.'
7:15pm - 7:30pm - Emna Ghariani. 'Build Your Dream Company in Silicon Valley.'
7:30pm - 7:45pm - Mahlet Mamo. 'Please Don't Assume, Ask Me!'
7:45pm - 8:00pm - Nicol Perez. 'The Process of Unlearning.'
8:00pm - 8:15pm - Sepi Ghajar.
8:15pm - 8:30pm - Anthony Hayes. 'It is purpose that defines us.'
8:30pm - 8:45pm - Closing Keynote
8:45pm - 9:00pm - Networking
SPEAKERS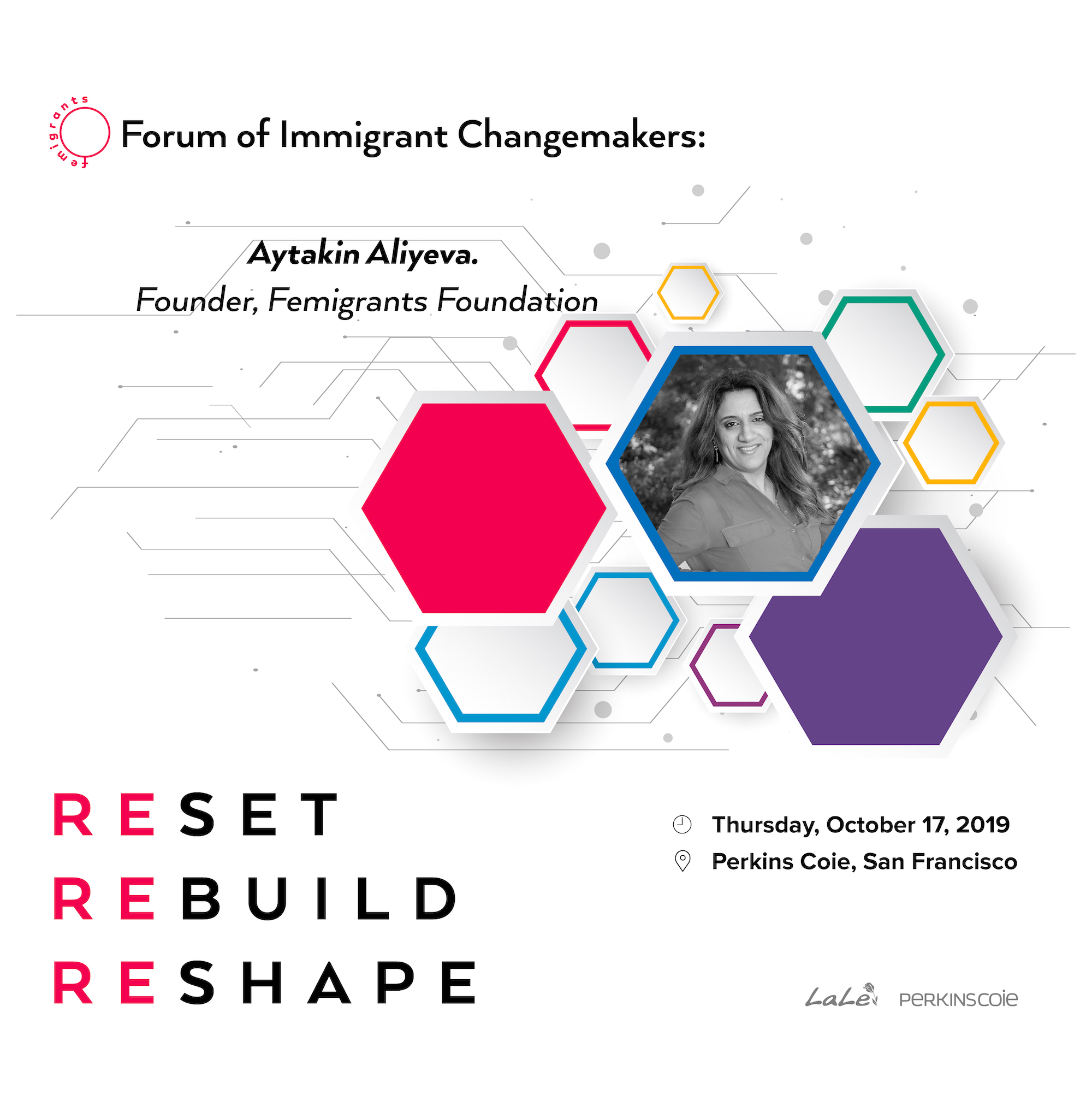 Aytakin (Ika) Aliyeva, Founder of Femigrants Foundation. Femigrants from Azerbaijan
Aytakin (Ika) Aliyeva is a Forbes-featured Social Entrepreneur, and the Founder of Femigrants Foundation. Facing many challenges as a female immigrant, she decides to build a trusted community to empower, encourage, inspire and help immigrant women to become successful leaders in America.

Her online platform has more than 6000 diverse female immigrant entrepreneurs, small and medium-sized business owners, and professional leaders working at top technology companies and in STEM fields. Femigrants Foundation brings together the community of newcomer and established immigrants through various social and professional networking events to help them learn and share, give and get a support.
Aytakin's inspirational story and Femigrants Foundation has been published on several news media including Forbes, Business Women, Times of India, BBC Azerbaijan and others. Aytakin (Ika) graduated Social Media, Communications from Middle Tennessee State University.
She worked as Documentation and Communication Project Manager at Mackin-AR/VR (ex Oculus), a technology company acquired by Facebook, Inc. Prior to AR/VR, Aytakin provided support to Instagram as a Data Integrity Specialist.
Emna Ghariani, CEO and co-founder of Veamly. Femigrants from Tunisia
Prior to Veamly, Emna founded Poindevster, a service company with the value proposition of CPO as a service. At Poindevster, Emna provided mobile, web services and business consulting for non-tech founders. She worked with founders from Los Angeles to Indonesia helping them build their products and their business strategy.
Sometime before that, she founded a training company in Tunisia called Foundup, where she brought the first Founder Institute to Africa and helped launch 18 companies in a little bit over a year.
She also offered Six Sigma programs to companies to help them optimize their processes, with her Six Sigma green belt certification.
Emna held several positions in startups as well as in US public companies, and acquired experience in sales, marketing, project management and process optimization. Emna today has a dream, to streamline communication and lower the cognitive load for people so they can be more productive.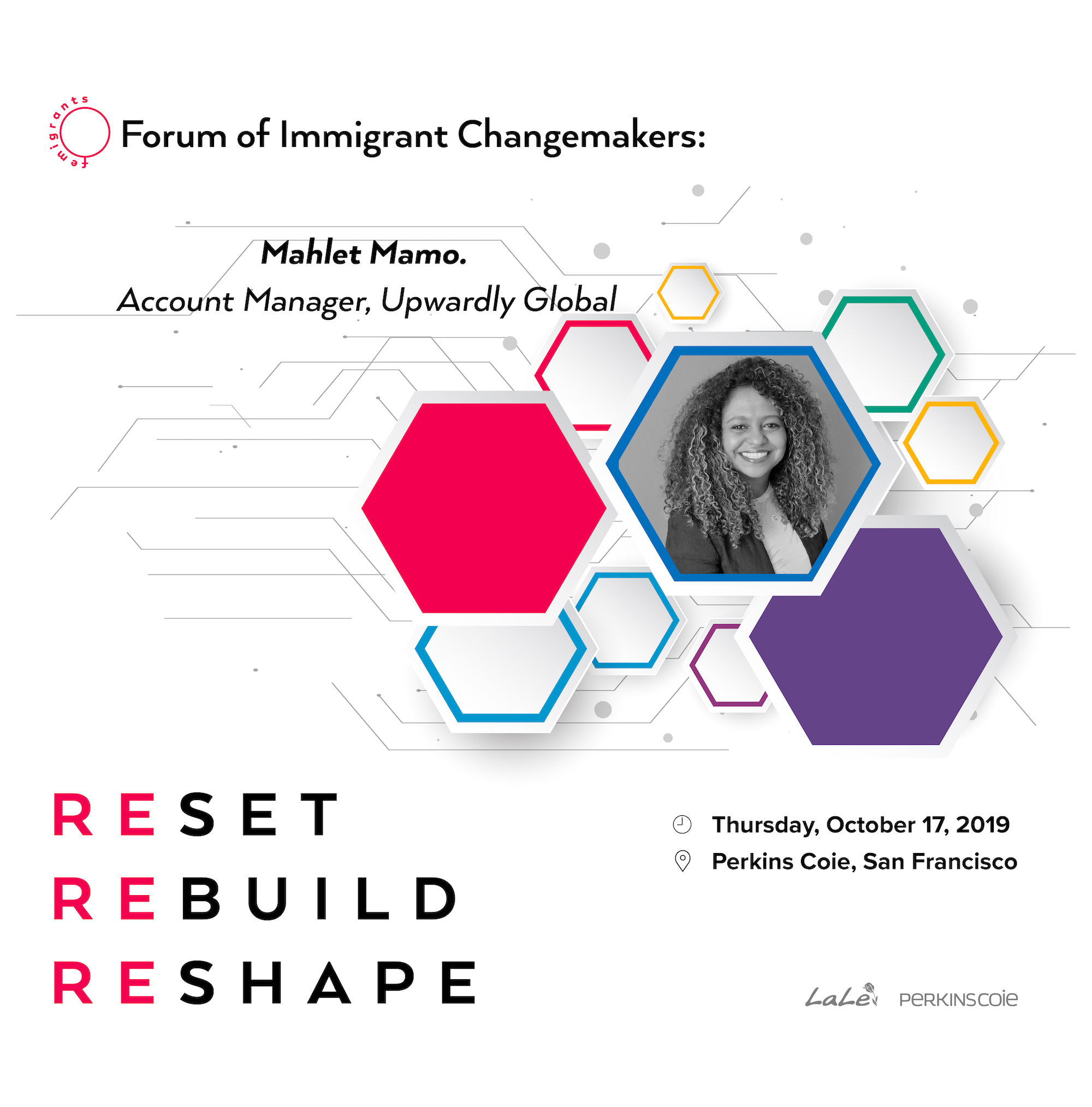 Mahlet Mamo, Account Manager @ Upwardly Global. Femigrants from Ethiopia
Mahlet Mamo works for a National Nonprofit, Upwardly Global (UpGlo), the first and longest serving U.S. organization focused exclusively on long-term economic integration for immigrants and refugees.
Mahlet is the National Account Manager for Jobversity, an initiative with a more systems-level approach to scale UpGlo's impact.
Mahlet has over nine years of experience in relationship management, employee engagement, communications, labor relations, and program implementation.
Before joining UpGlo, Mahlet served as an Employee Engagement Manager and Communications Supervisor for one of the top airlines in Africa, with 20 K employees. She was responsible for major change management and engagement projects with a particular focus on corporate social responsibility projects.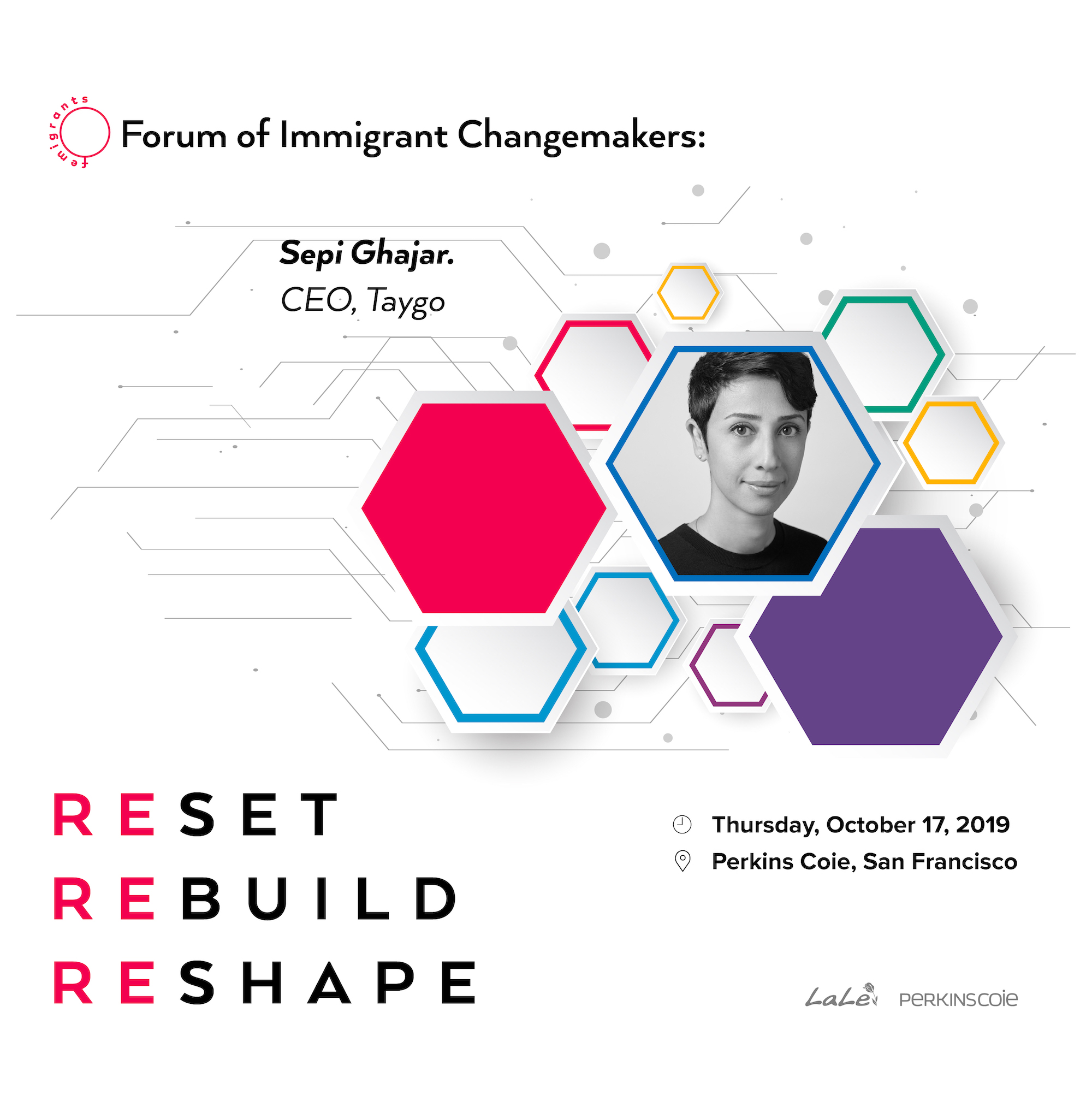 Sepi Ghajar,

CEO of Taygo

. Femigrants from Iran
Sepi is a serial entrepreneur and leader with several companies and exits behind her. She is currently Founder and CEO of TAYGO, a Marketing SaaS company targeting the trillion-dollar retail mortgage banking industry.
At TAYGO, Sepi has put her engineering background and extensive product design experience to the test by creating a suite of automated state-of-the-art marketing execution modules. Her love of engineering and product design has been evident in prior companies that she co-founded. Sepi's infectious enthusiasm for her products and vision for the future enable her to attract talented people with a shared enthusiasm for creating important, big changes to an industry. Today with TAYGO, that mission is to provide a powerful marketing platform to Independent Mortgage Bankers.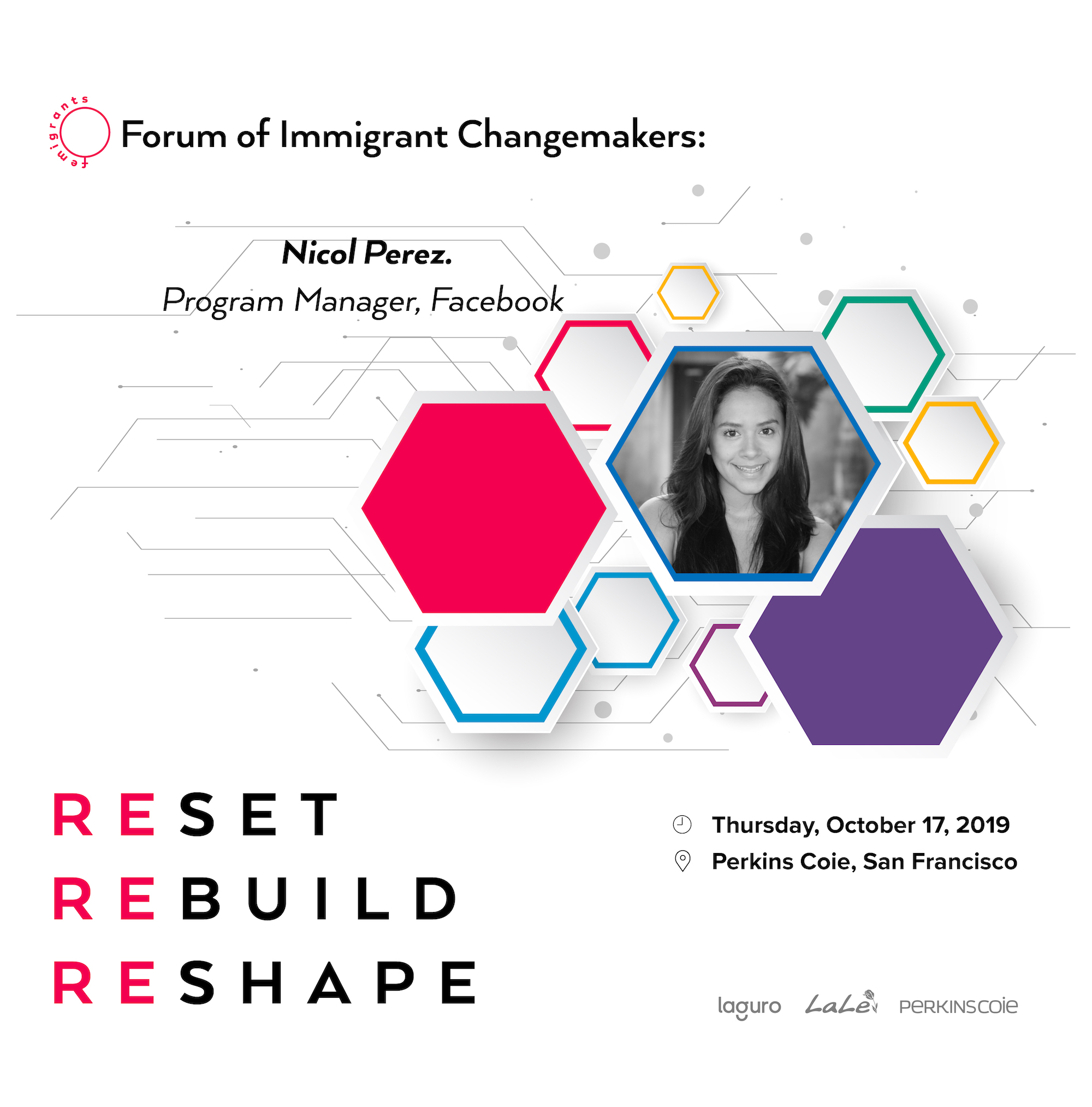 Nicol Perez, Program Manager, Facebook. Femigrants from Bolivia.
Nicol Perez works on Facebook's Education & Empowerment Partnerships team where she focuses on building programs that empower underserved young leaders to drive the future of their communities. Prior to working on Education partnerships, Nicol helped launch Facebook's elections and civic engagement products in over 5 countries and served as the US youth delegate to the United Nations where she represented American Youth alongside Ambassador Samantha Power. Outside of work, Nicol leads a mentorship program for women and girls in over 70 countries.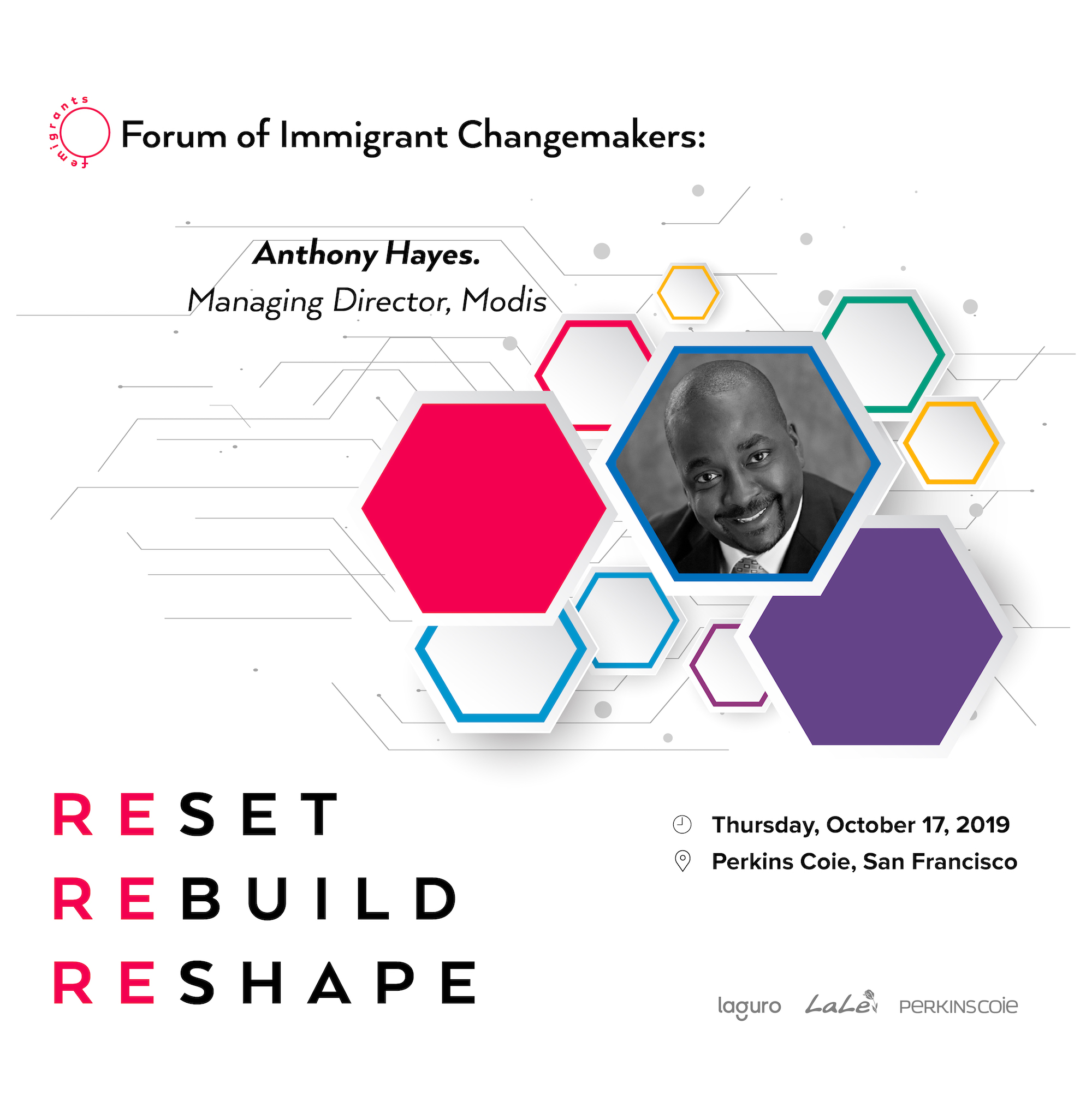 Anthony Hayes,

Managing Director of Modis.
Anthony Hayes is a staffing and recruiting professional working in Silicon Valley. He received his formal education form the American Military Academy, USMC. Early in his professional career, Anthony worked with organizations on customizable software projects before eventually following his true purpose and helping people realize their professional paths. In the past 7 years he has worked with the largest organizations to realize a better way forward when it comes to recruiting and retaining talent. He also works closely with individual candidates to uncover their "blindspots" during the interview.
Known as an industry disrupter most recently as the Managing Director of Modis in San Jose, CA, Anthony is committed to helping candidates and the groups that help them to more efficiently navigate the Corporate America maze for getting hired.
----------------------------------------------------------------------------
THANK YOU TO OUR SPONSORS
We couldn't put this event together without the support of our sponsors - companies devoted to diversity and inclusion. We express our gratitude to Perkins Coie's supportive team for providing us with a venue and sponsoring the catering provided by Lale San Francisco.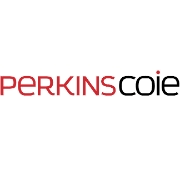 This event is sponsored by Perkins Coie, a leading international law firm that is known for providing high value, strategic solutions and extraordinary client service on matters vital to it's clients' success. With more than 1,100 lawyers in offices across the United States and in Beijing, Shanghai and Taipei, they provide a full array of corporate, commercial litigation, intellectual property and regulatory legal advice to a broad range of clients, including many of the world's most innovative companies and industry leaders as well as public and not-for-profit organizations. Perkins Coie is frequently recognized for its leadership in the legal profession

Lale SF has been Femigrants' food sponsor for 2 years in a row. Lale SF is a family owned Mediterranean Turkish tapas bar with everyday brunch in San Francisco. It is a casual, contemporary cafe with tulip murals serving a mix of Mediterranean & American entrees.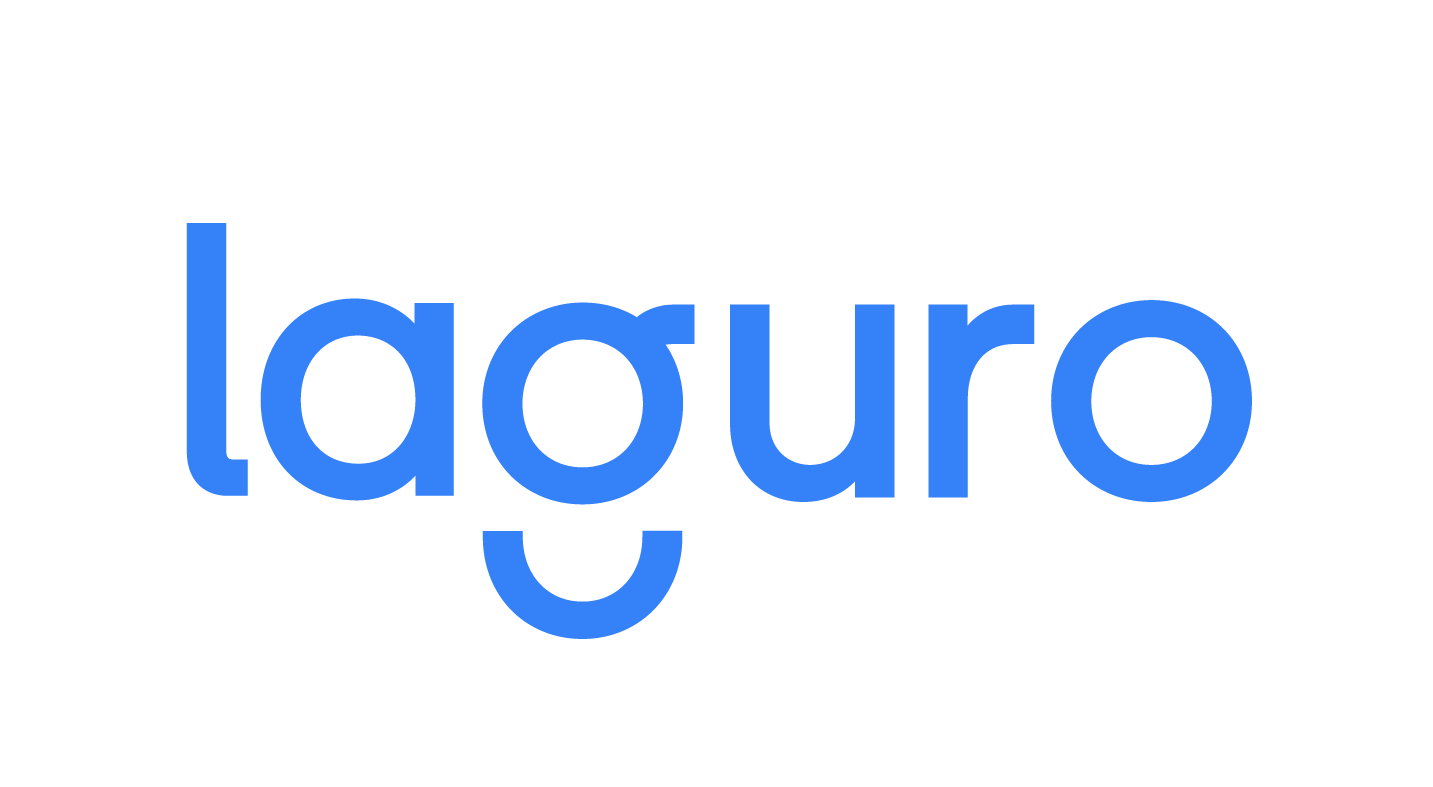 Laguro is an online platform that makes it easier to find and connect with the right dentist for your specific needs. They make it easy to find a dentist nearby, available, and in-network with your dental insurance anytime - but before you even commit to making an appointment, you're able to see price estimates for procedures and real reviews made by other patients upfront.
RESOURCES
Read more about Forum of Immigrant Changemakers event and Aytakin Aliyeva's (Femigrants' Founder) story on media. Special thanks to 5per5 for their media support.
-------------------------------------------------------------------------------
SPONSORSHIP OPPORTUNITIES
How to sponsor our event:
Provide catering for the event

Donate giveaway items

Provide news coverage of the event

Advertise the event

Provide printed material for the event

Provide Femigrants branded swags
Reasons to sponsor our event
Gain exposure to an audience of 18600+ diverse community

Get access to influencers and leading decision makers to generate new business leads

Engage one - on - one with people looking for relevant product solutions

Increase brand and social awareness via exposure to a relevant consumer community

Receive complimentary tickets to the event

Network with your community and increase your company profile and brand awareness

Positively impact the San Francisco Bay Area immigrant community
Interested in becoming a sponsor for this event? Please email contact@femigrants.org. We're looking forward to working with you!
----------------------------------------------------------------------------------
TERMS OF PARTICIPATION AGREEMENT
By Participating in the event, you grant Femigrants Foundation permission to capture photo/video of the event, and share on social media platforms and marketing assets.
By registering for this event, you also consent to receive email communication from Femigrants Foundation and its programs about events, updates and announcements.
You agree Femigrants Foundation, is not responsible for circumstances that may necessitate for substitutions or cancellations of speakers.
You agree that you are responsible for any accidents or damages that you cause. You also agree to not hold Femigrants Foundation, or any of the event supporters liable for any loss, damage, injury, or any other unforeseeable incident.
Tickets for this event are non-refundable. If you are unable to attend, you have the option of giving it to a friend or team member to attend in your place. Please inform us via email (contact@femigrants.org) if you give your ticket to someone to replace you.
#femigrants #femaleimmigrants #immigrantchangemakers #immigrantentrepreneurs #successfulimmigrants #EmnaGhariani #veamly #womenimmigrantsinbusiness #FOICMRRR