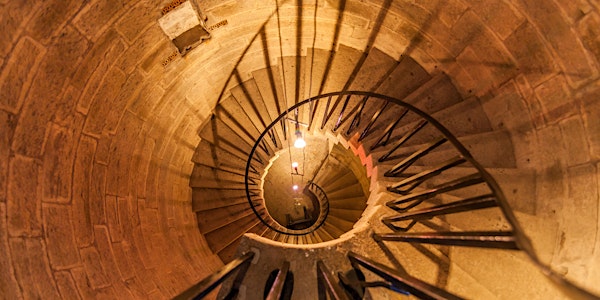 ForTunes - Concert Series at Camden Fort with Fiona Kennedy & Anna Mitchell
The second in our ForTunes Concert Series at Camden Fort Meagher, Fiona Kennedy and Anna Mitchell will take to the stage at 8.00pm.
When and where
Location
Camden Fort Meagher Camden Road Crosshaven Cork Ireland
About this event
A recording artist & IRMA Award nominee, Fiona Kennedy has a very long track record which includes albums, EP's & singles and many TV performances, including her own one hour TV special on RTE. Her latest single release All Together Now produced by Christian Best (Mick Flannery) is fast becoming a summer hit with her fans . Fiona's single 'Where Else Would You Get It' produced by Declan Sinnott (Mary Black/Christy Moore) along with her previous single 'Place of my Resurrection' , went straight to number one in the ITunes Chart in 2021.
A highly experienced live performer, Fionas recent performances include a sell -out show in Winthrop Avenue & she also sold out the Triskel Arts Centre for the 2021 Cork Folk Festival when she played with Mary Green & Anna Mitchell. Fiona and her band have are regulars in Cork Jazz Festival, De Barras Clonakilty and of course, Clonakilty Guitar Festival .
"Singer –Songwriter Fiona Kennedy is one to watch in 2022..!" Evening Echo
"This talented Irish lady has the ability to change mood at the drop of a hat…. More earworms than you can cope with" Progradar U.K.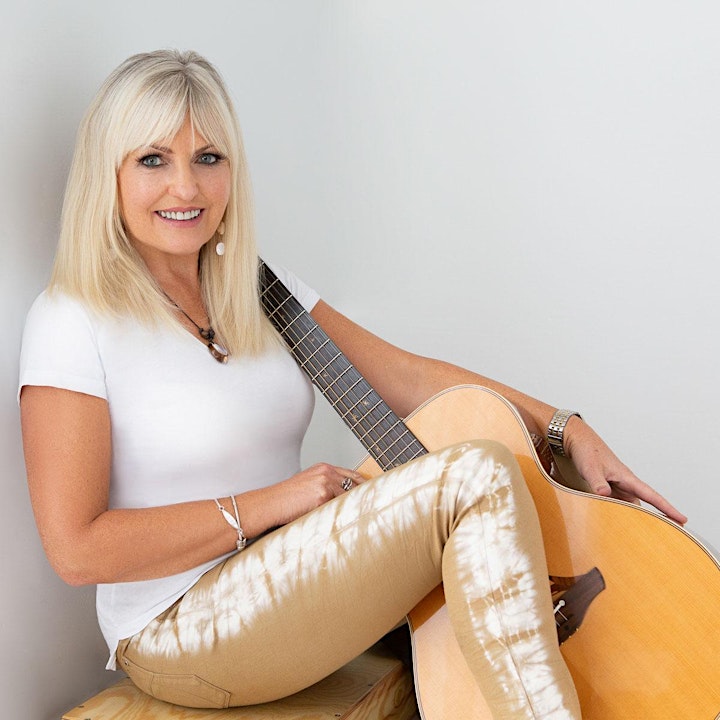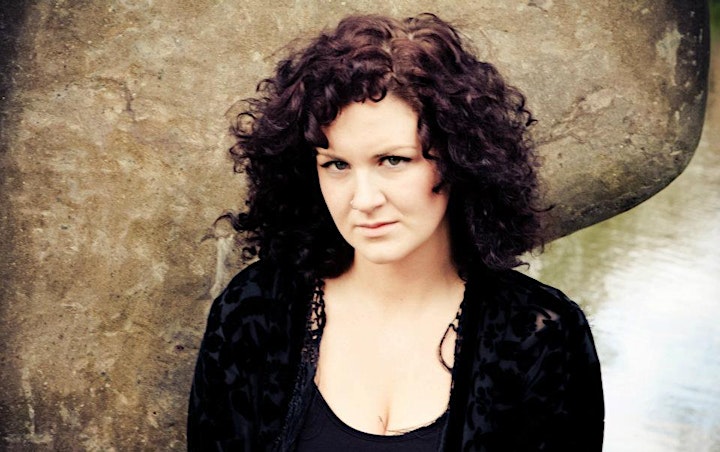 Anna Mitchell has released two LP albums ' Down To The Bone' 2015 and her self titled second album in 2018. Intertwining fragility and power, Anna's records are made with confidence, intuition and empathy, assuredly alternating between sparse, atmospheric acoustic folk and slightly gnarled, swaying dreamlike soundscapes and hypnotic grooves.
"If David Lynch were to reset Blue Velvet in the wilds of West Cork, then Anna Mitchell's evocative,
dark songs of life and love's painful kiss would sit well on the soundtrack. ★ ★ ★ ★" — The Irish Times
"Anna and her boys did not let the audience out from under her spell due to the punchy, rocking /
bluesy sound of the ensemble and Anna's powerful-voluminous vocals, you could otherwise hear the
proverbial pin drop - so attentively hung the fans on the lips of the artist. They present their material -
at the highest level of craftsmanship - with such Intensity and dedication that makes you as a listener
formally part of the song." Gaesteliste.de (Germany)