FORTUNE OF A VITALIZING VISION

Saturday, May 20, 2017 from 5:30 PM to 7:30 PM (EDT)
Event Details
ABOUT THIS FREE EVENT
The WINNERS WORKSHOPS Business Empowerment Series                          
presented by Life and Business Success Coach Selphenia Nichols consists of live monthly trainings designed to help you launch, grow and sustain a profitable business. You will get game changing strategies on how to use what's in your hands, in your house (your possessions) and in your head to make money in the marketplace. 
These 2 hour workshops will help you refine your focus to make simple adjustments in your thinking and actions that will uplevel your success in life and business.
AT FORTUNE OF A VITALIZING VISION                   
You Will Learn:
How the amount of money you attract is directly correlated to your vision. 
The power of having a proper perception to seize prosperity opportunities when they are presented to you.
Steps to developing a vision that funds your endeavors now and finances your future life, busines and ministry dreams.  
How to rethink and reimagine the possibilities to build your fortune in the marketplace.
Who is the Fortune of a Vitalizing Vision Workshop for?
If you can see your big dreams but can't see how to make them happen, you need the clarity of a vitalizing vision. This workshops for you!
If you've come a long way but the road ahead looks to far to travel, don't give up now. It's time to get the help you need to get to your destiny. This ones for you!
If you have a desire to build a great business that's profitable beyond measure. This workshop is definitely for you! 
If you're in business to live a freedom lifestyle, that's free from just surviving paycheck to paycheck, client to client or event to event. It's for you too!
If you want your life to thrive, flourish and be so bright that when people see you coming, they have to whip out their shades because of your radiating glow from your overflow... Ummm, it's for you!
If you're reading this and you're feeling the excitement about the possibilities of something bigger, greater and more than you have right now, stop playing and get registered, because it's got to be for you!
Still not sure. Show up anyway. You won't regret it!!!
It's time to put on your money glasses and get ready to see the Fortune of YOUR Vitalizing Vision.
Register now!
Thank You
Crossover Empowerment Kingdom Ministries
for being our Workshop Host for this month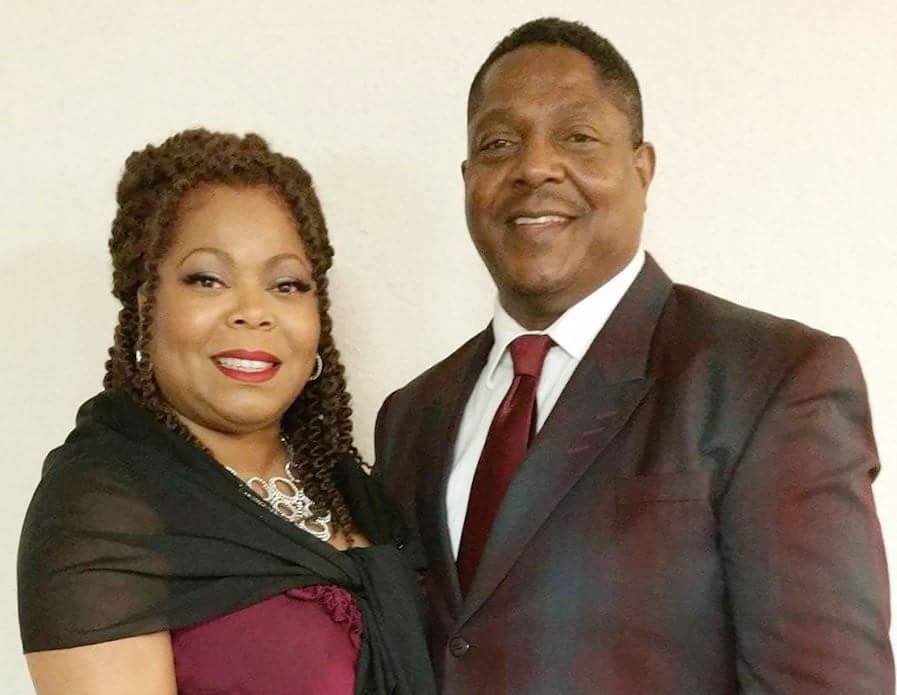 Pastors Jerry & Marguerite Isaac
The Winners Workshop Business Empowerment Series is a collaborative effort between Seminars On Success, JSWF Business and Professional Women's Federation, along with local churches throughout the Tampa Bay Community and surrounding areas to support Economic Development and Education. If your church or organization would like to serve as a host-site sponsor or join the economic empowerment movement contact us at selphenia@successcoachtowomen.com or (813) 603-0088
When & Where

CROSSOVER EMPOWERMENT KINGDOM
1110 E. BUSCH BLVE
TAMPA, FL 33612


Saturday, May 20, 2017 from 5:30 PM to 7:30 PM (EDT)
Add to my calendar
Organizer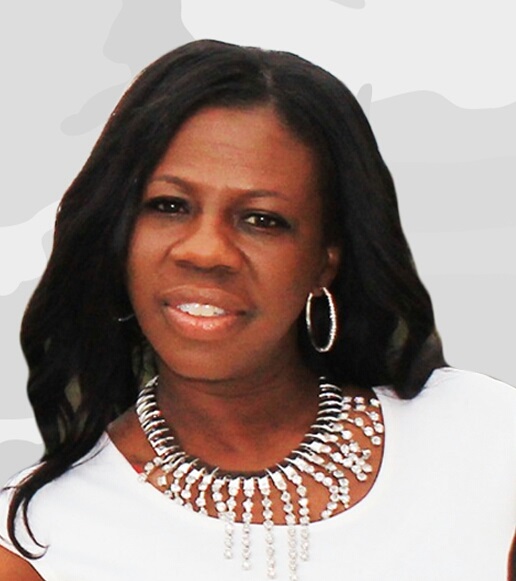 Seminars On Success, Founder
Selphenia Nichols
Success & Life Coach, Entrepreneur, Columnist, Speaker and Facilitator
Selphenia Nichols, Success and  Life Coach to Women is hailed as The Queen of Success. She inspires Christian Women Entrepreneurs to go from being a mess to making massive profits that profit the masses. She has helped countless women turn their mess into success and she can help you too. Her no nonsense business strategies takes individuals, businesses and organizations from scratch to finish or anywhere in between to Success.
As the founder of Seminars On Success, she utilizes her God given talents to provide motivational Keynotes speeches, dynamic event facilitations, and inspiring staff and leadership development trainings and workshops. Selphenia is available to speak at churches, schools, universities or business organizations' retreats and conferences.
In August 2009 Selphenia launched her 60 Seconds On Success Column with the Florida Sentinel Bulletin, which currently has a reading audience of over 110,000. The column is designed to provide personal, business and ministry strategies for success. Insight for her column is gleamed from her 25 years of experience as an owner of multiple businesses in the fashion, education and hospitality industries.
Selphenia uses her personal, business and ministry experiences to coach women to tap into their hidden potential to create the successful life they desire.
Spiritually, personally and professionally, Selphenia seeks to empower individuals so that they can learn to empower themselves and then empower others. She believes this will enable them to break free from succumbing to a life that sucks and soar into a life of success.