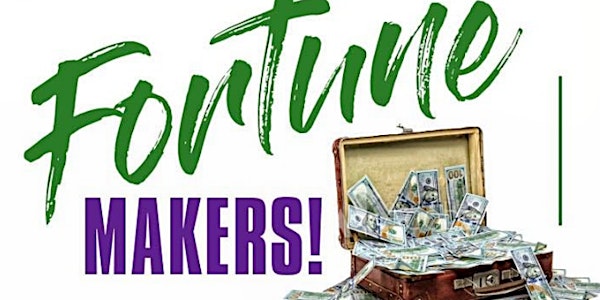 Fortune Makers: Income Investment Opportunities in Today's Markets
In a rising interest rate market, there are ways for investors to lock in passive streams of income. Join to learn about our favorite bonds.
About this event
Please join us via Zoom on Thursday, November 17 at 4pm central for a special presentation covering investment opportunities we are seeing in the current market environment. As the end of the year approaches, now is the time to get financial affairs in order!
For the first time in nearly 20 years, investors have a real chance to lock in generous annual income through high quality bonds – right now we are seeing many high quality corporate bonds with annual yields between 6-9%. CEO Noland Langford and Director of Research, Brian Dress, will cover the gamut of income opportunities that are available due to rising interest rates, including CDs, tax-free municipal bonds, and corporate bonds, many of which are priced at a discount.
With markets sharply lower in 2022, many investors are wondering whether there are buying opportunities in stocks. On the Zoom, we will share one stock idea with potential upside in 2023 for investors.
We will close the event with a discussion of end of year wealth management strategies that we think are important for investors to consider, including optimizing portfolios for capital gain/loss positioning and Roth IRA conversions.
We will send you a Zoom link on the date of the webinar, so sign up to join us on Thursday, November 17. We look forward to seeing you there!