Description
How do you use Instagram? To show off your art? To promote your small business? To share your personal aesthetic?
#fortpoint: Instagram Showcase is a gallery style meet up celebrating Fort Point and the many ways in which we use photography day-to-day. Enjoy refreshments and connect with other artists, marketers, business owners, and people who use Instagram to promote their brand.
5pm, 290 Congress St: Join Nyx Breen for a guided photo tour of Fort Point and get the inside scoop on the best locations and angles for your #fortpoint pic.
Presented as part of ArtWeek 2017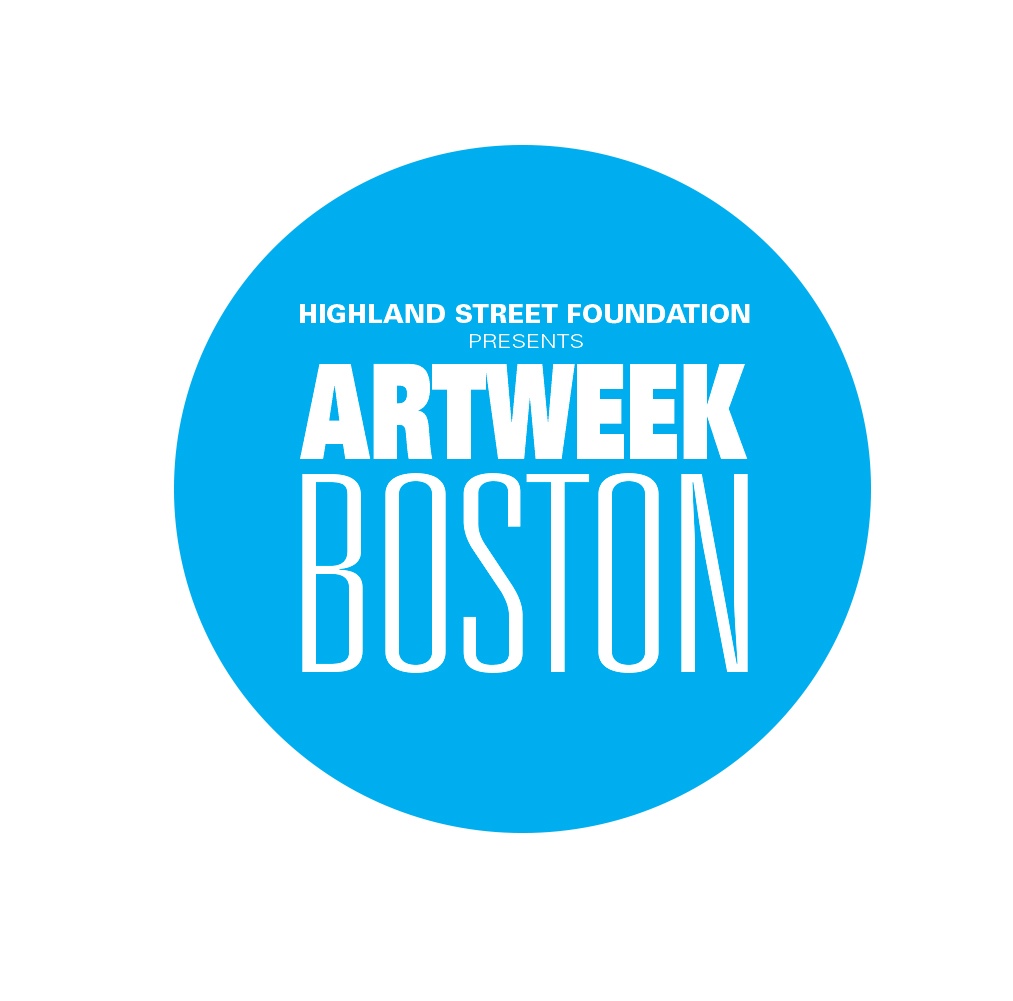 WeWork
WeWork is a community of creators. We transform buildings into collaborative workspaces. Our mission is to help companies grow by providing them with not just beautiful space but benefits, amenities, and community they need to focus on their business, all on very flexible terms. We currently have over 90,000 Members working out of our communities worldwide, and over 5,000 members here in Boston