Description
We are very excited to announce our new weeknight event system for Fortnite and League of Legends! Players will be rewarded just for showing up and playing on Mondays and Tuesdays each week for the entire year. Along with a bonus percentage of coins earned for playing these games, the top players will also be rewarded with digital prizes at the end of the month.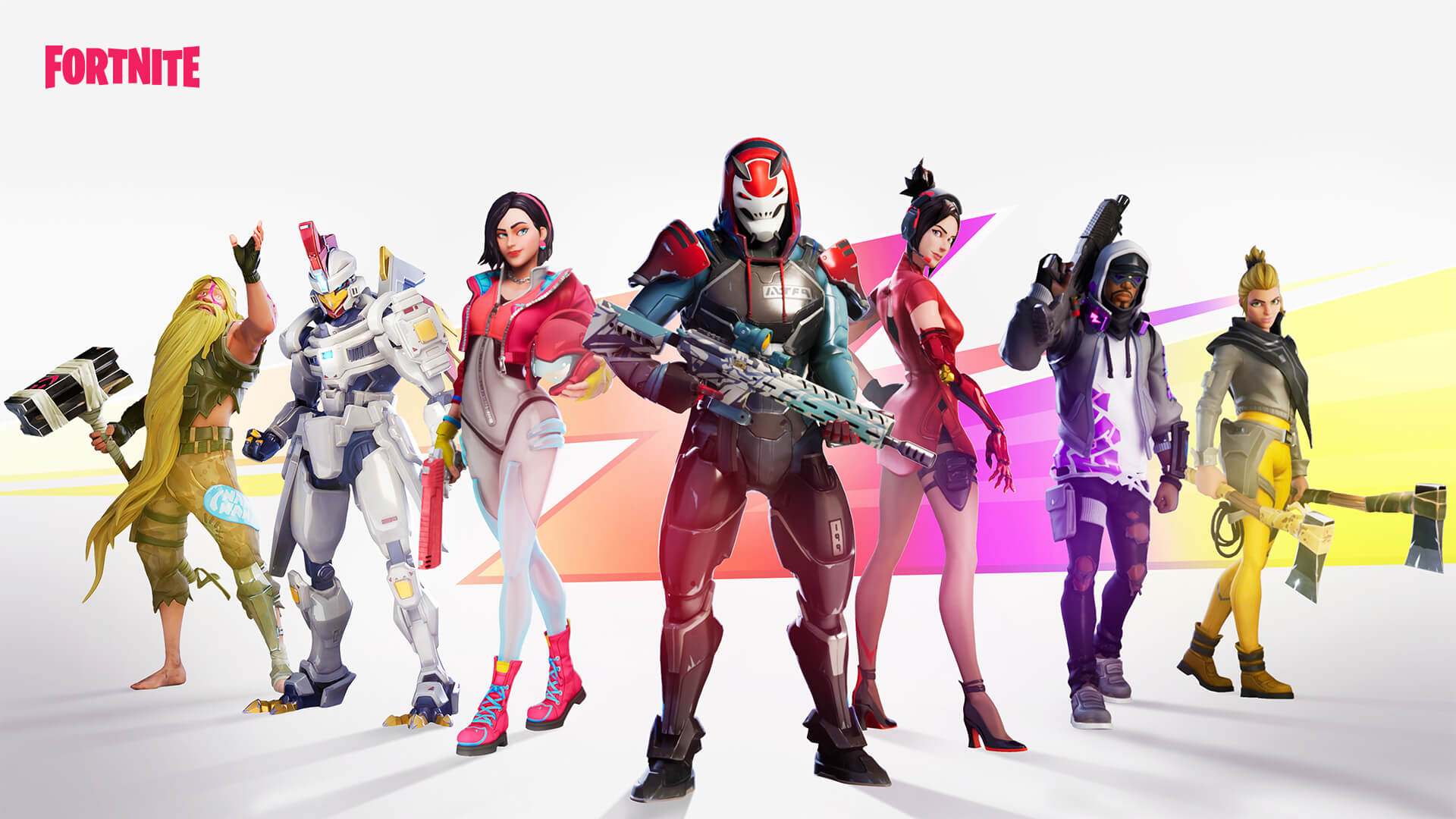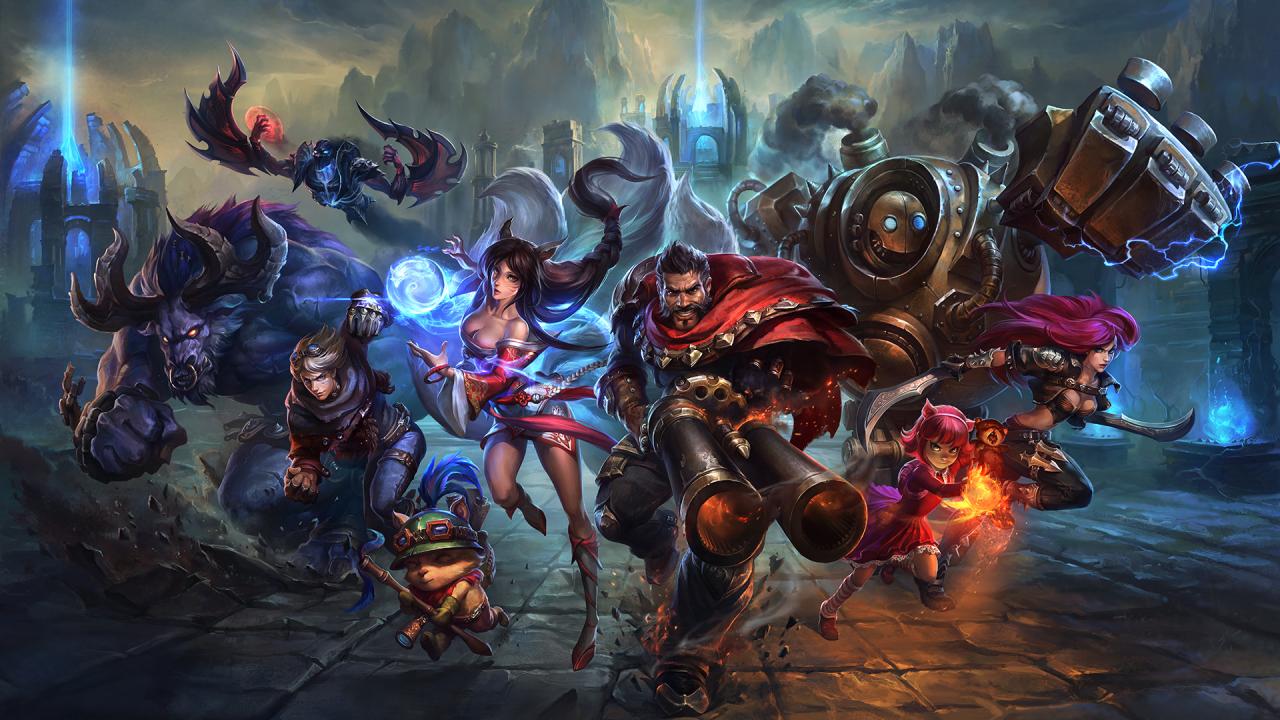 Weeknight events will begin on June 3rd and run every Monday (Fortnite) and Tuesday (League of Legends) from there on out.
- Sign up for your ggLeap account at The VR Center to participate in our weeknight events.
- You will earn an extra 5% coins towards Fortnite on Mondays and League of Legends on Tuesdays just for showing up and playing!
- There will be a specific leaderboard implemented to track your play during these weeknight events.
- The top 20 players at the end of each month for Fortnite will receive $20 worth of Vbucks and the top 20 players for League of Legends will earn $20 worth of Riot Points
*Prizes are still to be confirmed and are subject to change.
COMING SOON – Full terms & conditions for play.
#thevrcenter #fortnite