Description
Join us at the Exclusive 100 Club in Portsmouth, NH. We will be having drinks and appetizers on the rooftop while we socialize the value of Fortinet addressing the latest security challenges.
***Customers at the end of the event will also receive a Gift Card to the local Sunglass Shop***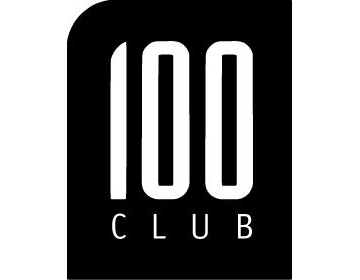 Fortinet will be presenting business critical information on:
Security solutions for network, endpoint, application, data center, cloud, and access designed to work together as an integrated and collaborative security fabric. We will discuss ways to improve your organizations network security to protect your business from threats likes malware, ransomware and other emerging security challenges.
This Event will provide you with:
A clear understanding of the latest external threats that targeting organizations
Information on the current Viruses, Ransomware, Malware and Crypto-Locker attacks and how to combat them!
Tools, tips, and strategies that will help you and your employees stay safe and mitigate significant risk!
We reserve the right to cancel rsvps. Only IT customers will be admitted.