Description
Start your morning off right and join us for a discussion on how to keep your health a priority while maintaining a busy work-life balance. Hear from community leaders about ways to incorpoate healthy habits into your schedule and chat with fellow Fort Point business professionals over breakfast refreshments. Don't forget your business cards!
Special Guests include: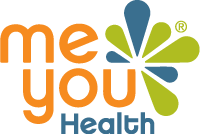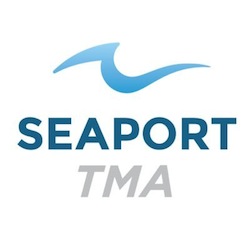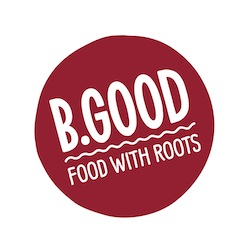 ---
About Fort Point Business Community Meetings


Monthly, the Friends of Fort Point Channel hosts a meeting that brings businesses, and business professionals, within Fort Point Channel neighborhood together. The goal of these gatherings is to create a venue for businesses and professionals to connect with each other and learn about not only each other's businesses, but also about issues impacting the business community and neighborhood. The agenda is always diverse. Each event is hosted by one of the businesses with time for casual conversation. The meetings seek to develop connections that will ultimately help the businesses of Fort Point Channel thrive and grow.