About this Event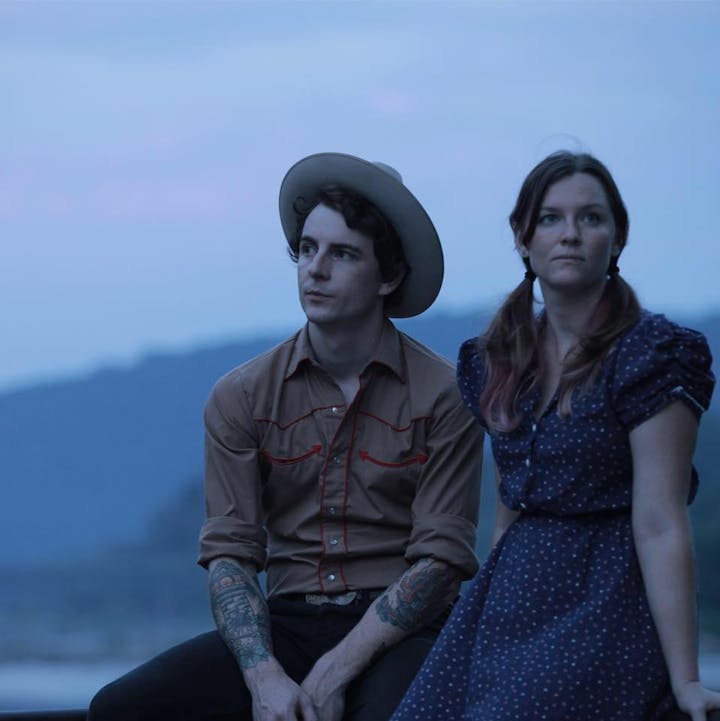 Fort Defiance is an Americana duo from Nashville, TN, consisting of Jordan Eastman and Laurel Lane. Hailed for their honest songwriting, timeless harmonies, and high-energy stage performance, the husband and wife have been touring relentlessly, playing over 250 shows a year. Their passion and grassroots work ethic has garnered heavy attention from around the globe, causing critics to call them "Breathtakingly seductive" (That Music Magazine) and "Good, honest, and full of real heart" (Orlando Weekly).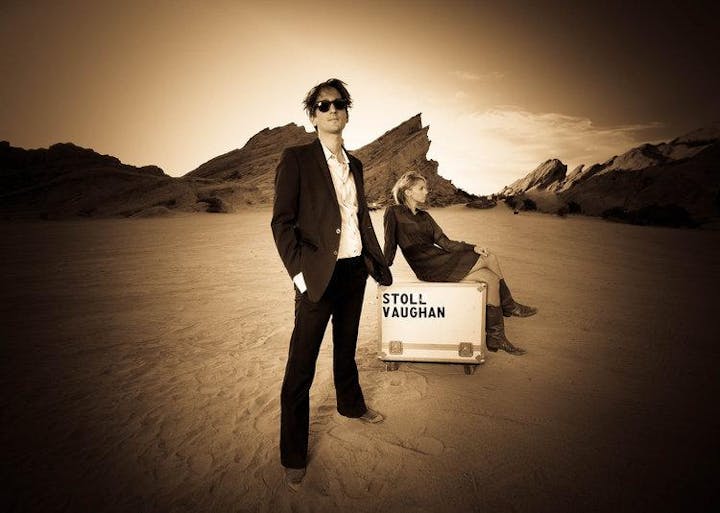 Stoll Vaughan's latest record The Conversation, was released this past summer. It was co-produced by Carl Broemel, guitarist of My Morning Jacket and Mike Wanchic, Mellencamp's longtime guitarist and co-producer. The album's title, Stoll says, signifies "being in a continual conversation regarding people, God, and the fears we carry around—and how music interplays with everything emotionally and spiritually. But it's really me trying to listen, and then relying on trusted friends to help me put down what I heard."
Originally hails from Kentucky. His first two records "Hold on Thru Sleep and Dreams" and "Love Like A Mule" were in the Top 10 on the Americana charts. Stoll has toured all over the United States and Europe. He has played venues such as Red Rocks, Hollywood Bowl, The Troubadour (NY and LA), Jones Beach. He has played Farm Aid. He was in the top three at the Telluride Bluegrass Festival songwriting competition. He has toured with the likes of John Mellencamp, John Fogerty, James McMurtry, Marty Stuart and opened for a Def Leppard/Journey co-bill (to name a few). Vaughan made his way to LA via Nashville, where he now resides. His music has been featured in major motion pictures and television series such as True Blood, Friday Night Lights, Shameless, The Office, The Open Road and composed music for David Lynch's Webby Award winning Internet series Interview Project. Vaughan helped develop, co-produce, and co-write for recently released Sketches of American Music, the debut EP by Duane Betts, son of Allman Brothers Band guitarist Dickey Betts. He also co-wrote with Duane and Devon Allman (Greg Allman's son) for their debut record as The Allman Betts Band.
Performers
Date and Time
Location