Description
Bringing Industry 4.0 to Life, From Automation to Additive Manufacturing
From advanced automation software to digital fabrication tools, opportunities to take advantage of "Industry 4.0" are increasingly prevalent.
Come together with experts at the forefront of manufacturing innovation to explore the technology transforming the way we design and manufacture products and connect with business leaders, investors, innovators, startups, and thought leaders reinventing the factory floor and manufacturing ecosystem.
S P E A K E R S
Chris Weber | Director, Additive Manufacturing Solutions | Siemens
Eli Share | Head of IoT and Mobile NA | Bosch
Luke Winston | Chief Business Officer | Formlabs
More coming soon!
A G E N D A
10:30am - 11am: Check In
11am - 12pm: Speaking Vignettes
12pm - 1pm: Lunch + Networking
1pm - 2pm: DMDII Tour
---
Join us in discussions with industry experts from: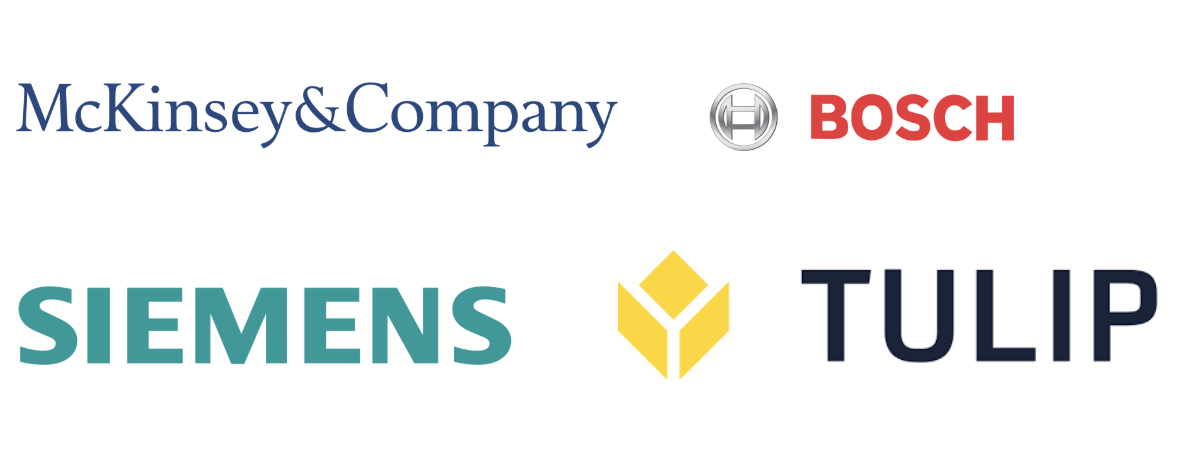 Thank you to our partners, Formech and DMDII for making these events possible.

---
Formlabs is traveling to industry hubs across North America to celebrate the capabilities of 3D printing in digital manufacturing. We are bringing together local innovators and global disruptors to discuss how accessible 3D printing technology is enabling manufacturing across the business and education landscapes. Join us as we tackle opportunities and barriers in digital manufacturing and design with industry experts.
Learn more about the Roadshow here