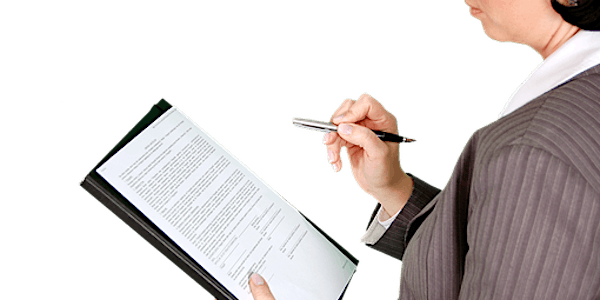 Forming a Non-Profit Organization
Learn how to start an not-for-profit organization.
About this event
**This event will be online only**
Have you thought about starting a not-for-profit organization? In this session, Noel D'Allacco-Ammirati discusses the necessary steps and the state and federal requirements needed to form a not-for-profit organization. Learn about not-for-profit fundraising, corporate and community partnerships, as well as marketing and public relations. Bring your questions!
Noel D'Allacco-Ammirati
Noel D'Allacco-Ammirati has over 19 years of non-profit experience, as Founder and President of the Operation Prom National Network, Inc., and as Director of Development at the Women's Enterprise Development Center (WEDC). In 2017, Noel was named as one of the Business Council of Westchester's Rising Stars for her role as Professor and Chairperson for The School of Business at the College of Westchester. Over the years she has assisted entrepreneurs and small business owners launch their businesses, grow, and scale. She was the host of the "I Mean Business" show on iHeartRadio, WFAS-AM and WVOX-AM radio stations. Noel has been featured on local and national news networks including CNN, Good Day New York, NBC Nightly News, ABC's Dateline, The Huffington Post, The New York Times, Woman's Day, Westchester Magazine, and The Journal News. She is an active volunteer and current member of the Junior League of Central Westchester. In 2021 Noel started The Grl & Co., an online shop that offers wellness products designed for women. She holds a NYS Hemp/Cannabinoid retail license and has plans to expand her product line in 2023. Noel earned a BA in Behavioral Science from Concordia College, NY and a MS in Organizational Leadership from Mercy College, NY.
Please note:
IMPORTANT! You'll need to be logged in to Eventbrite to access the webinar on the date of the program. For this, you'll need to create a (free) account with Eventbrite using the same email address that you used to register for the event.
This program will be held using Zoom. The link to access the Zoom webinar will be sent to you via a confirmation email after you register.
If you're unfamiliar with the features of Zoom please take a moment to familiarize yourself with them here: https://support.zoom.us/hc/en-us or look up any online tutorial.
Zoom may process some personally identifying information about you, for more information please review https://zoom.us/privacy.
Click here to view NYPL's Privacy Policy.