Learn Beyonce's iconic FORMATION dance in 60 minute Zoom class - ALL LEVELS WELCOME
About this Event
C'mon ladies, now let's get in FORMATION. Now's your chance to learn the iconic choreography to Beyonce's ground-breaking music video dance. Don't worry if you haven't taken a lot of dance before, we teach slowly and we drill the choreography.
Here's what you'll be learning: https://youtu.be/WDZJPJV__bQ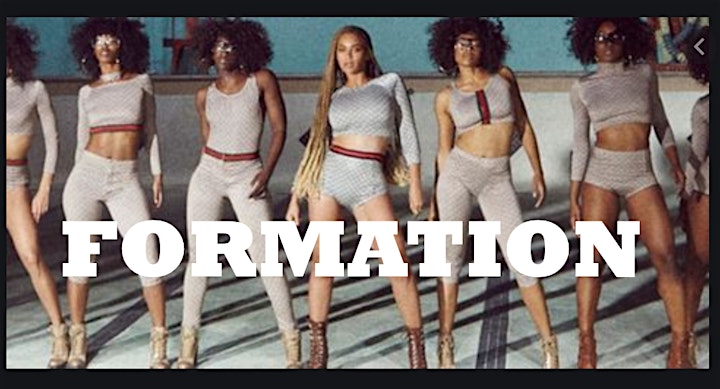 Beyonce dance class! Learn Formation in this one hour dance class on Zoom.