Description
FORM is a creative retreat & micro-festival held in the eco-city of Arcosanti in the Arizona high desert - just under an hour from Phoenix / Sedona and 7 hours from Los Angeles. Immersed in otherworldly architecture and landscapes, participants and patrons experience 3 days & nights of live music, talks/panels, workshops, experiential art, screenings, new technologies, outdoor/wellness activities, and more.

A graphic/photo overview of all ticket options can be found at experienceform.com/register.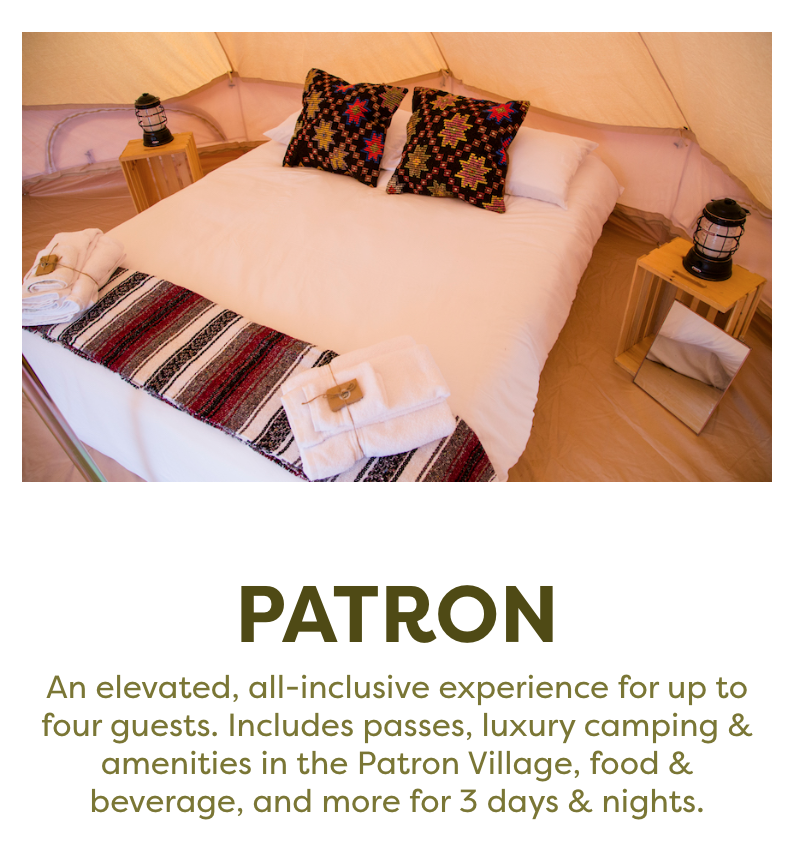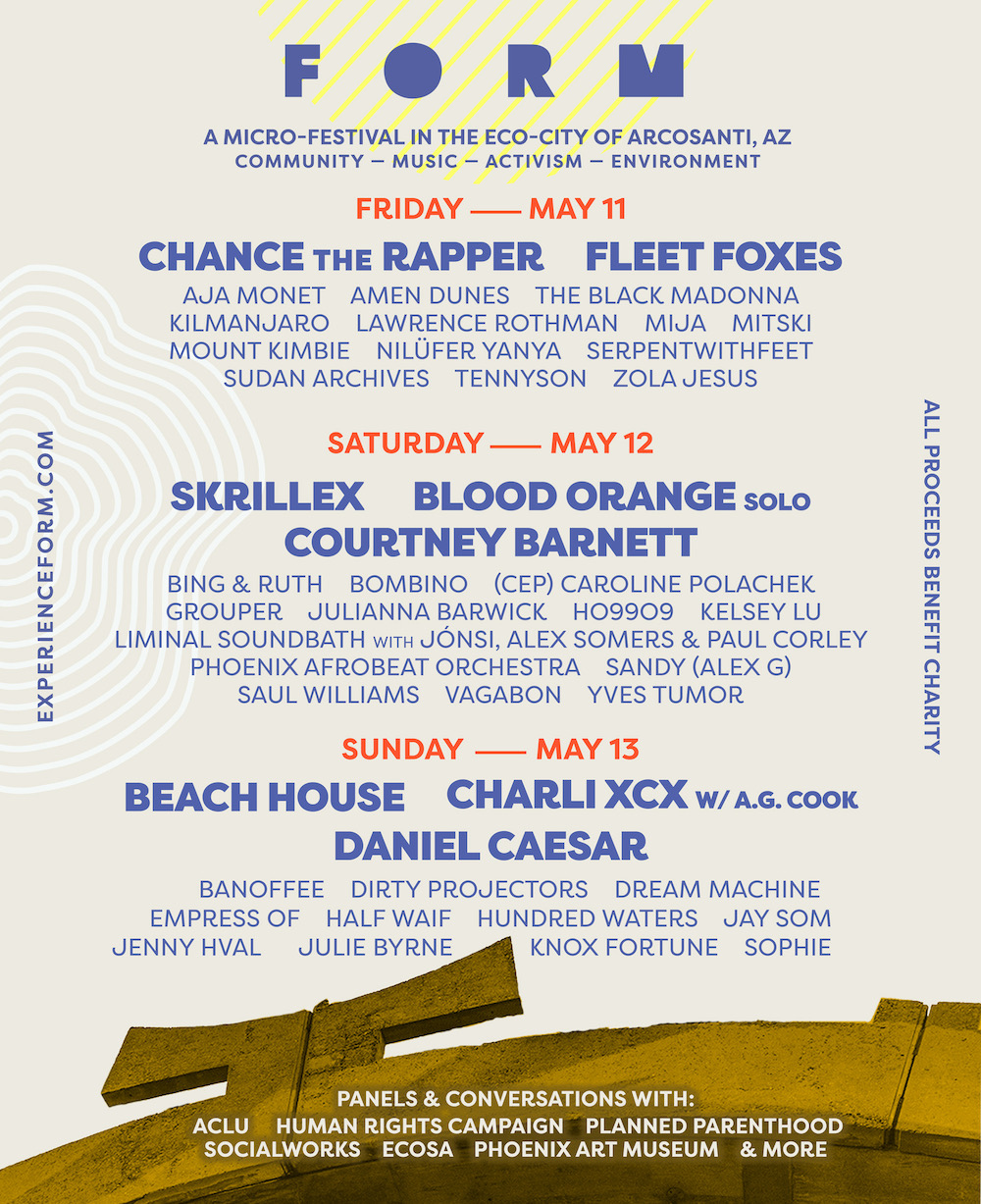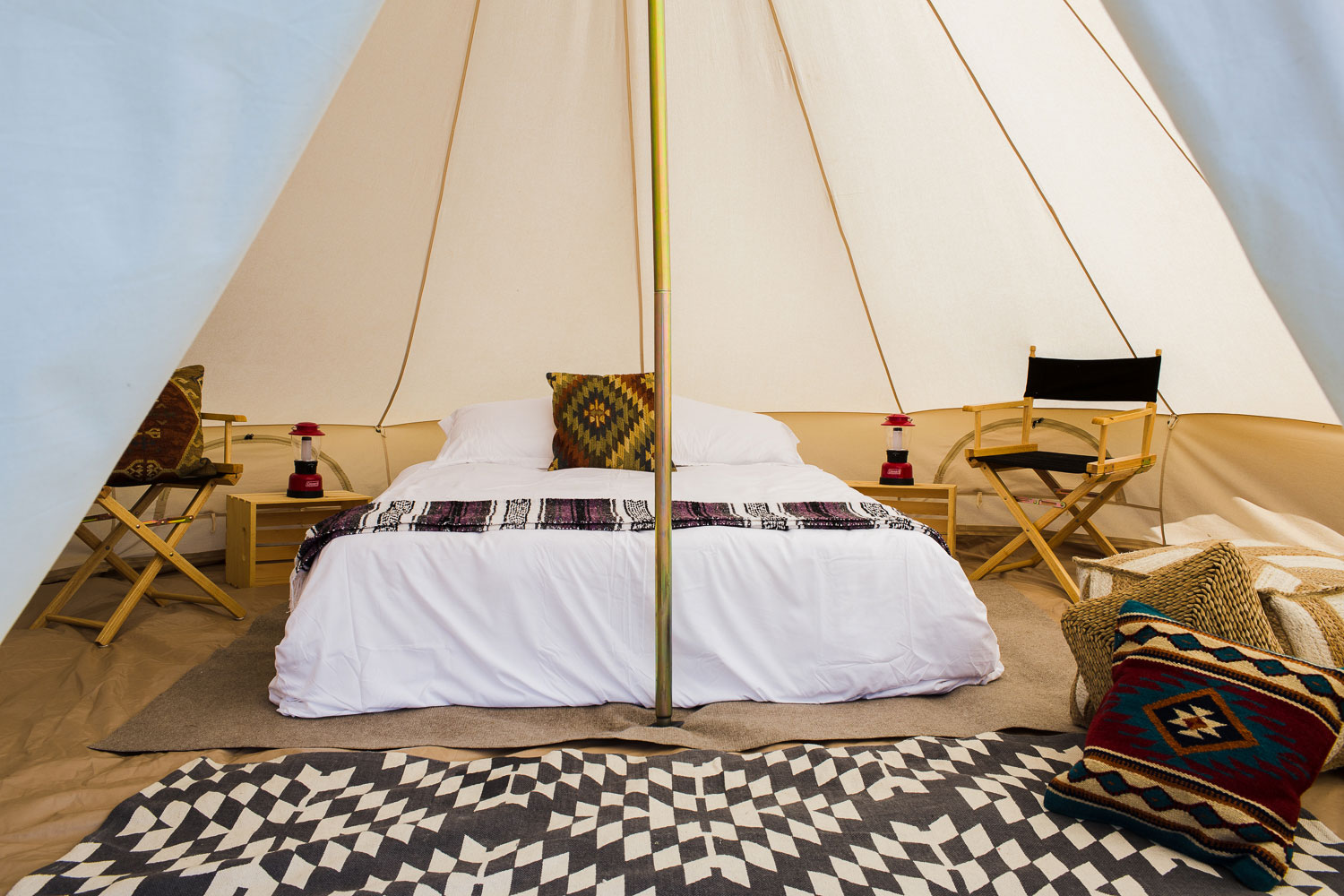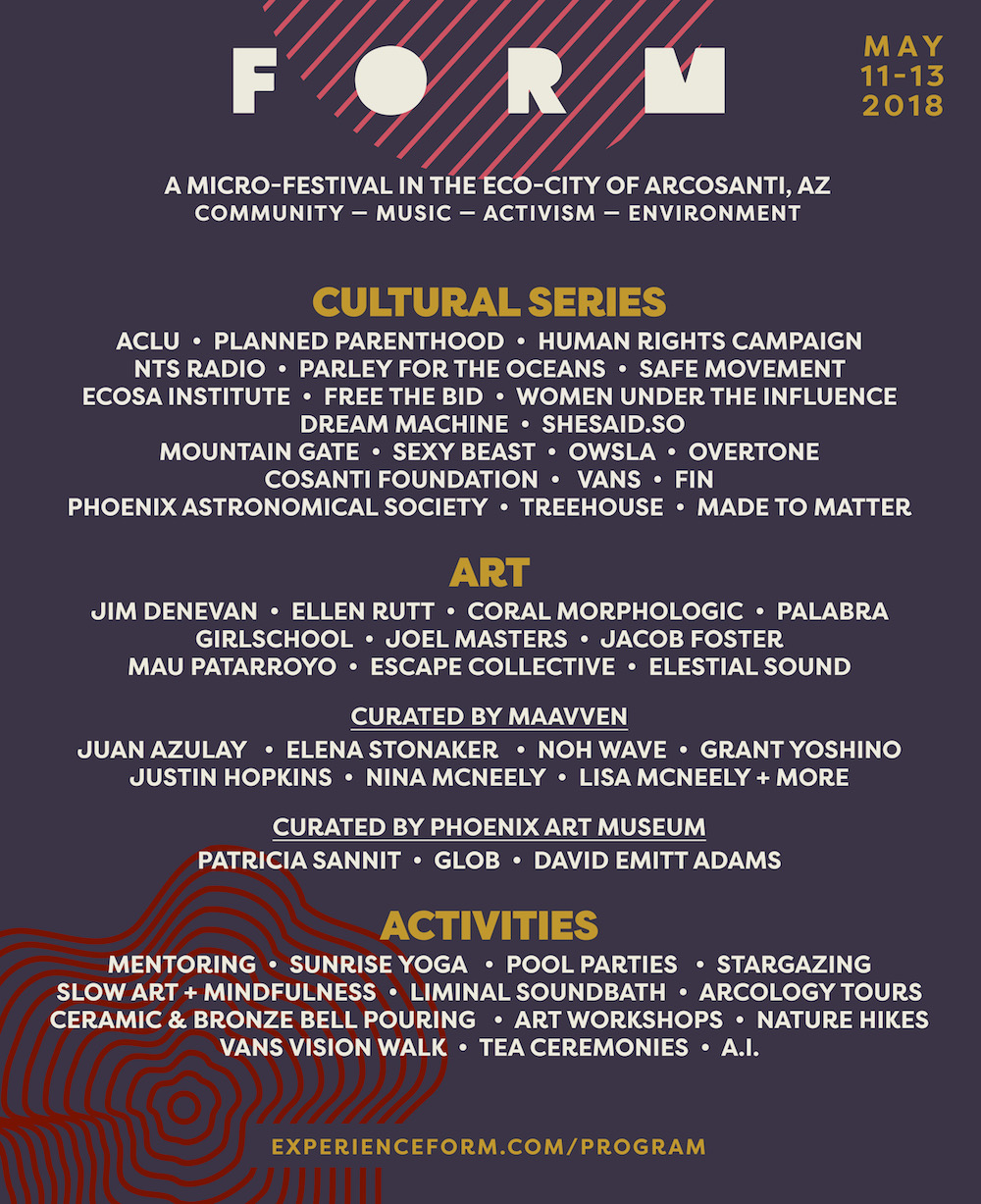 Watch the FORM Arcosanti 2018 Trailer:
Website | Instagram | Facebook | FAQ
---
"Total immersion was the norm at this elegantly designed festival" - The New York Times
"Festival of the future" - Pitchfork
"America's most unique festival" - The FADER
"A unique focus on community" - Fast Company
"A microcosm of creative energy unlike anything we've ever experienced before" - Cool Hunting
"Redefining the music festival as a summit for community, dialogue, and creativity." - Refinery 29

---
More Details:
While FORM does not offer refunds, we've partnered with Ticket Guardian to help you protect your purchase against health issues, weather, traffic/accidents, military/jury duty, family emergencies, and work conflicts. You can view pricing and secure a plan here.
Easy payment plan options are available at ticket checkout. Details here.