Description
FORGOTTEN LIGHT
Q&A WITH SCREENWRITER


Original Title: Zapomenuté svétlo
Director: Vladimír Michálek
Run Time: 105 min.
Origin: Czechoslovakia
How does the church defeat the state that has the power to terminate them instantly?
Are actions considered holy when a church begins to engage in acts of deception and give into lust to help the parish?
Experience a story of punishment in the greatest sense in this story that explores how far a priest will go to help the villagers that attend his church in a communist society.
SYNOPSIS
Vladimír Michálek's film Zapomenuté svétlo, The Forgotten Light, chronicles the inner tensions of a priest that works to keep his church alive as the Communist state terminates funding. The 1996 film is based on Jakub Deml's 1934 book which is considered to be a masterpiece of Czech literature. Father Holy, the village priest, battles against the state to fund a new roof for the parish. In the name of protecting the religious sanctuary for his villagers he illegally replicates a statue to sell the original, endangering himself and his church even more. The woman he secretly loves is battling cancer and seeks refuge in the comfort of the church, furthering the importance of his mission. In his fight against the threat of communism versus the church, he finds himself in almost comical situations.
ABOUT THE SCREENWRITER
Milena Jelinek is a Czech screenwriter that studied at the Film and Television Academy FAMU in Prague 1955 – 59. She was a screenwriter of "EASY LIFE " 1957. She immigrated to USA in 1961. She made a series of short films in late sixties and seventies that were screened at the Whitney Museum, the Kennedy Center and the Festival of Women's Films. From the beginning of eighties till present, she has been teaching at Columbia University, The School of the Arts. In addition, she has taught at SUNY Purchase, FAMU (Prague) USC Los Angeles and New York University. She has received a production grant for the feature film The Forgotten Light from the Czech Government, released in 1966, which received three Czech Lion Awards in 1997.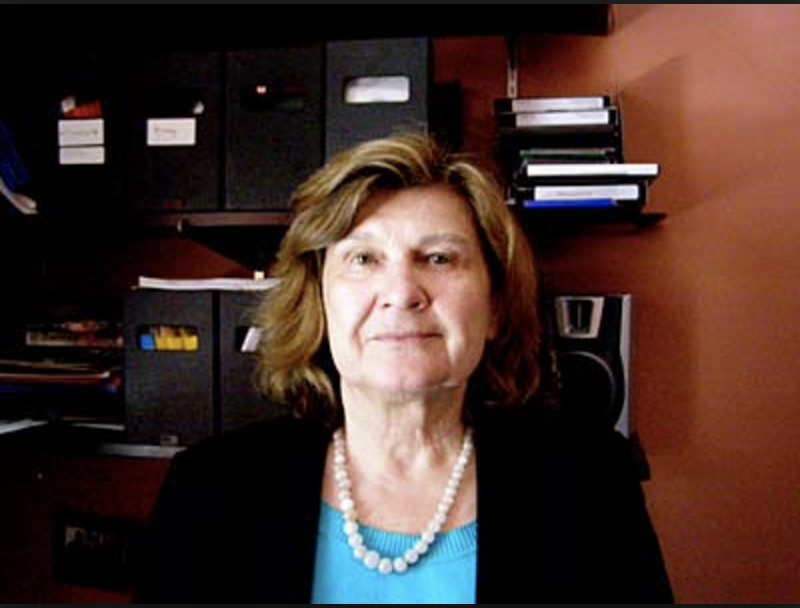 ABOUT THE DIRECTOR
Vladimír Michálek is a 60 year old Czech filmmaker and screenwriter. He has been awarded many Czech Lion film awards, including Best Direction. He wrote the screenplay for his film Angel Exit 2000. The film won the 2002 Daring Digital Award on the Jeonju International Film Festival. His film Autumn Spring won Best Foreign Language Film at the 2003 The Comedy Festival, as well as the Audience Awards of the 2002 Cleveland International Film Festival, the 2002 St. Louis International Film Festival and the 2003 Sedona Film Festival.
---
Please arrive at least ten minutes prior to showtime.
Empty seats will be released to standby patrons after that time.
Visit the Czech Center of New York and subscribe to the newsletter to explore more CCNY events.