Description
CrossFit Addict
will be hosting a special
WOD
on
January 18th, 2014
to raise awareness about some of the struggles our veterans face and to educate community members about the resources offered by Lone Survivor Foundation. There will be a brief presentation following the WOD and refreshments will be provided. There will be 3 groups. Please choose to work out at 8, 9, or 10 or register to come and watch and support your fellow athletes.
This event is open to everyone, regardless of CrossFit background or athletic ability. *
Note: 9 AM wave is now full!
CrossFit Addict is parterning with a friend and veteran who has experienced some of the challenges associated with returning to civilian life after deployment. This hero has relied on the CrossFit community to help him during some of his most difficult times. He also reached out to Lone Survivor Foundation, who has provided him the opportunity to attend one of their retreats.
Follow this link to purchase an event T-Shirt.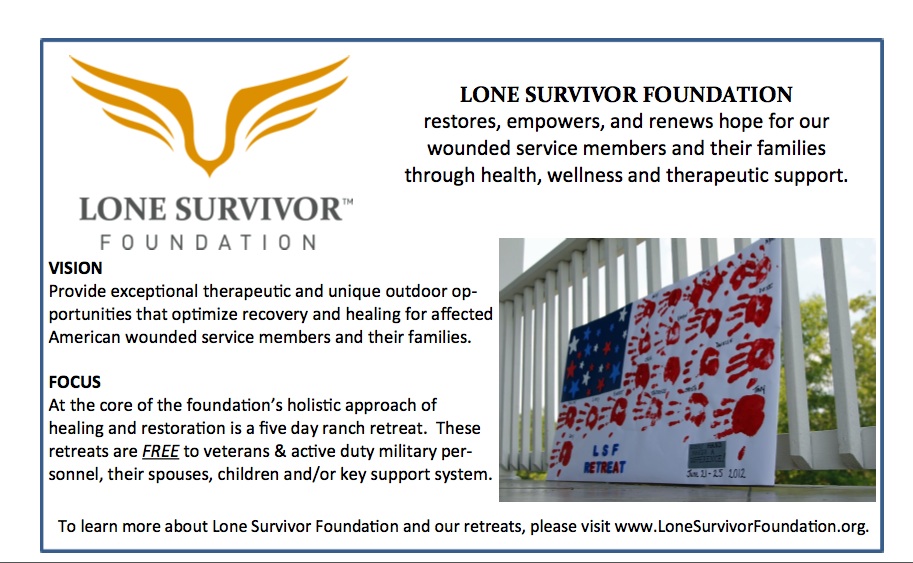 It costs $1000 to send a veteran to a retreat. It costs $3500 for couples and $7500 for a family of four.
Organizer of Forgotten Fallen WOD
CrossFit Addict is a crossfit affiliate based in Richmond, Virginia, whose mission is to elevate others through perseverance, self-control, sacrifice, integrity, and commitment. CrossFit Addict prides itself on being a place where anyone, regardless of their background, can come and be a part of a community focused on holistic wellness and attaining individualized goals.