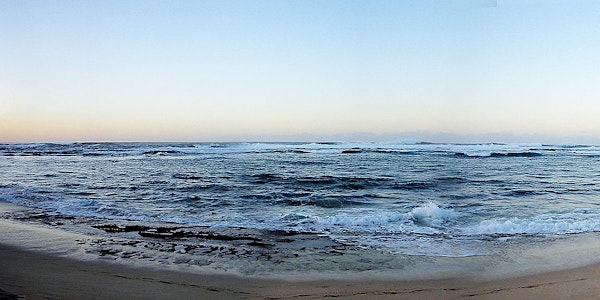 Forgiveness and Gratitude: Hawai'i International Forgiveness Day 2016
When and where
Location
Community Church of Honolulu 2345 Nuuanu Ave., Honolulu, HI Honolulu, HI 96817
Description
15th Annual Festival
Hawai'i International Forgiveness Day
part of a network of events held in 85 countries
on the first Friday in August

August 7, 2016; 2:00 pm. to 6:00 pm.
---

Everyone is invited to Honolulu's family favorite summer festival -- to enjoy a time of peace, contemplation and deep feeling, as we seek to understand the mysteries of forgiveness.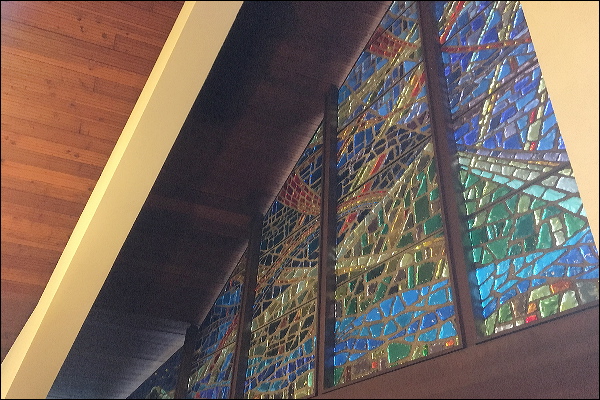 This year's program features two great workers in the vineyard of forgiveness -- Hawaiian leader Ramsay Taum, and Stanford professor and author, Fred Luskin.
They will travel with us through the transformations of forgiveness into gratitude, sharing stories, examples, techniques, meditations.
While they speak, master craftsman and performer Solomon Enos will create a large drawing, responding to the feelings and images of the speakers.

When the speakers are finished, everyone will be invited to come up to the drawing, and help to complete it with colors: a community artwork on the subject of Gratitude. The whole process will be meticulously filmed by 'Olelo Community Media, and we will have a time-lapse video of the creation of this piece.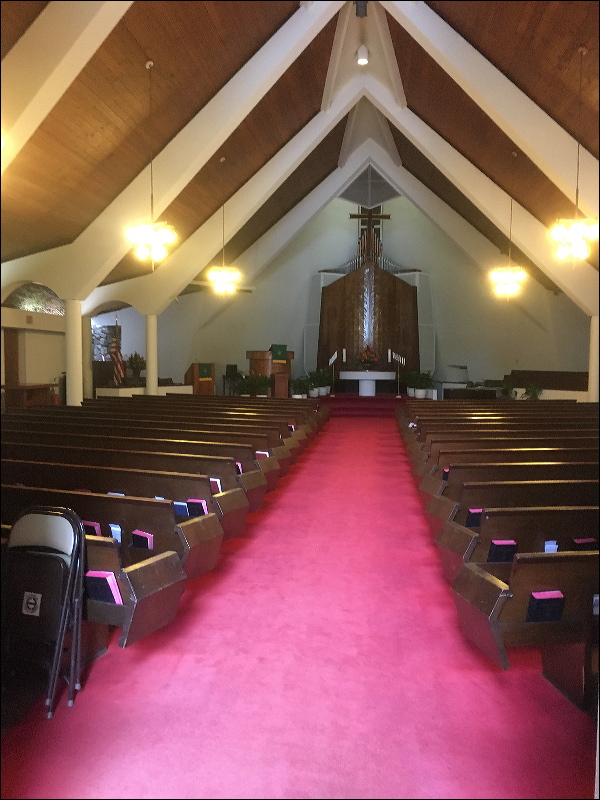 Master storyteller Jeff Gere will then re-interpret the experience through his own extraordinary voice and form, showing us inside the mystery and history of gratitude.
Will you please join us on this journey, August 7?
All tickets are complementary, and we simply ask that you reserve them (up to 5 at a time for you and friends). If you feel inclined, you are also invited to give a donation to support the ongoing work of the Hawai'i Forgiveness Project.