About this Event
We are looking forward to your arrival and are praying that this would be an opportunity for you to be empowered for more effective ministry, hear God's voice concerning future ministry at your centers, connect with other directors, and grow in general and break-out sessions. Here are a couple of things you should know as you register for this event.
ATC Kid's Conference
For those interested in registering kids for our ATC Kid's Conference, you will receive a link to do so after you complete your registration here. This registration needs to be completed by the parent or guardian of the children. This is going to be a time of valuable ministry for children 0 - 18 years old. Cost is $100 for one child or $50/child for 2+ children.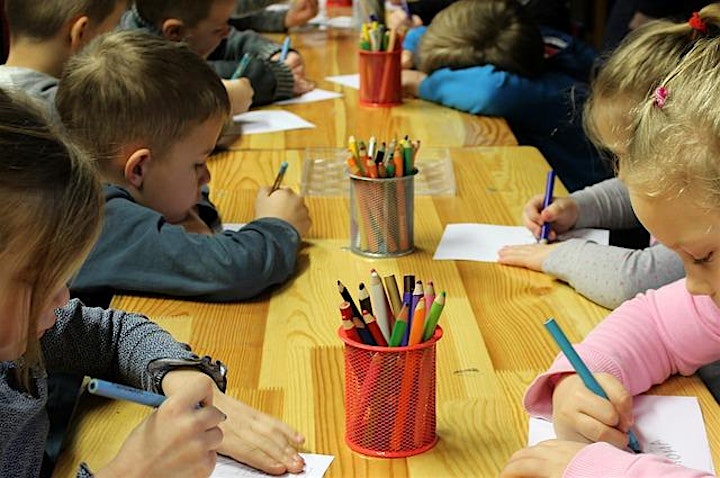 Vision Casting & Awards Dinner
The Vision Casting & Awards Dinner will be Tuesday, July 21 at 5pm. We are planning some exciting giveaways for this event!
Make sure to accurately list your years of full-time ATC service when you register, so we can honor you appropriately. We cannot honor years of service we don't know about.
Also, please let us know if you have food allergies or dietary restrictions when you register so we can ensure the hotel accommodates those needs. You'll just need to notify your server at those meals, so they know where to locate you.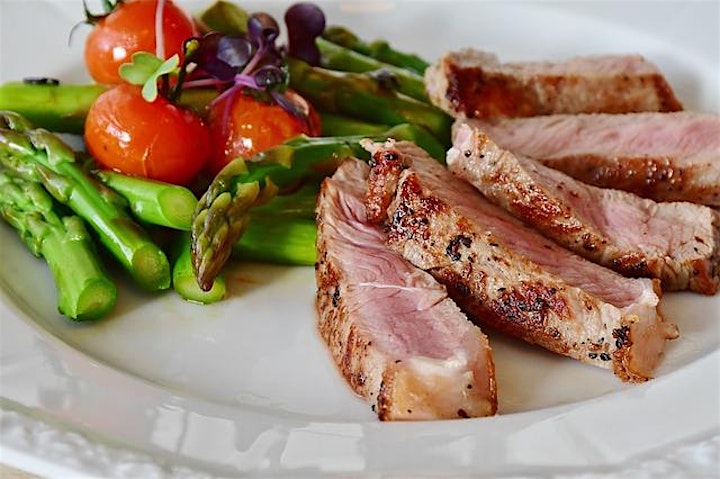 Dress Code
The dress code is business casual. Feel free to wear jeans if you want. We do have an awards banquet on the very last evening that is slightly more formal, but we want you to be comfortable.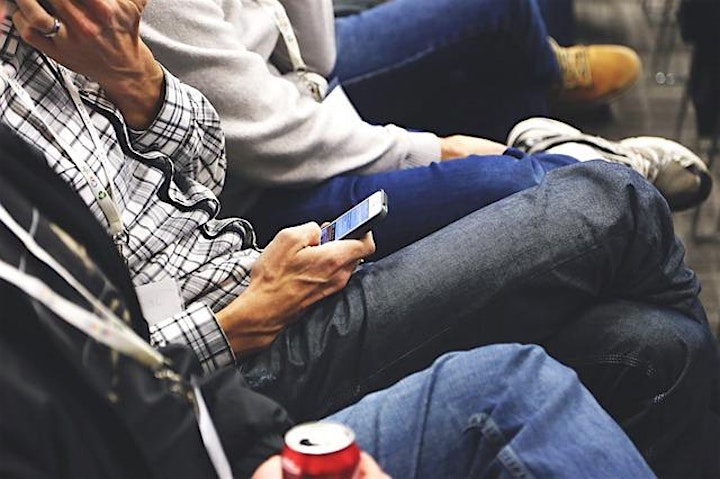 Connections & Networking
Come ready to connect! We encourage you to take this opportunity to build relationships with other ATC colleagues—bring your business cards! Take advantage of this unique opportunity to meet others who you can continue to learn and connect with after this event.