Forge a bottle opener, oyster shucker, steak turner or fire poker ($45) On site upgrades: Horseshoe knife ($30), Railspike knife ($55)
About this event
Jason Redick is a Forged in Fire Champion (Season 2 Episode 6). He has been a full time blacksmith/bladesmith for the past 12 years. He makes custom knives and a variety of specialty items. He splits his time between his home shop in Fletcher NC and Charleston SC. He teaches a variety of classes in each location. Jason enjoys teaching others about his craft.
Your horseshoe knife and railspike knife will be fully hardened, ground and sharpened for you and will come with a leather sheath.
Please wear close toed shoes to this event. Face coverings and eye protection are mandatory. Safety glasses will be provided.
(Covid-19 precautions taken}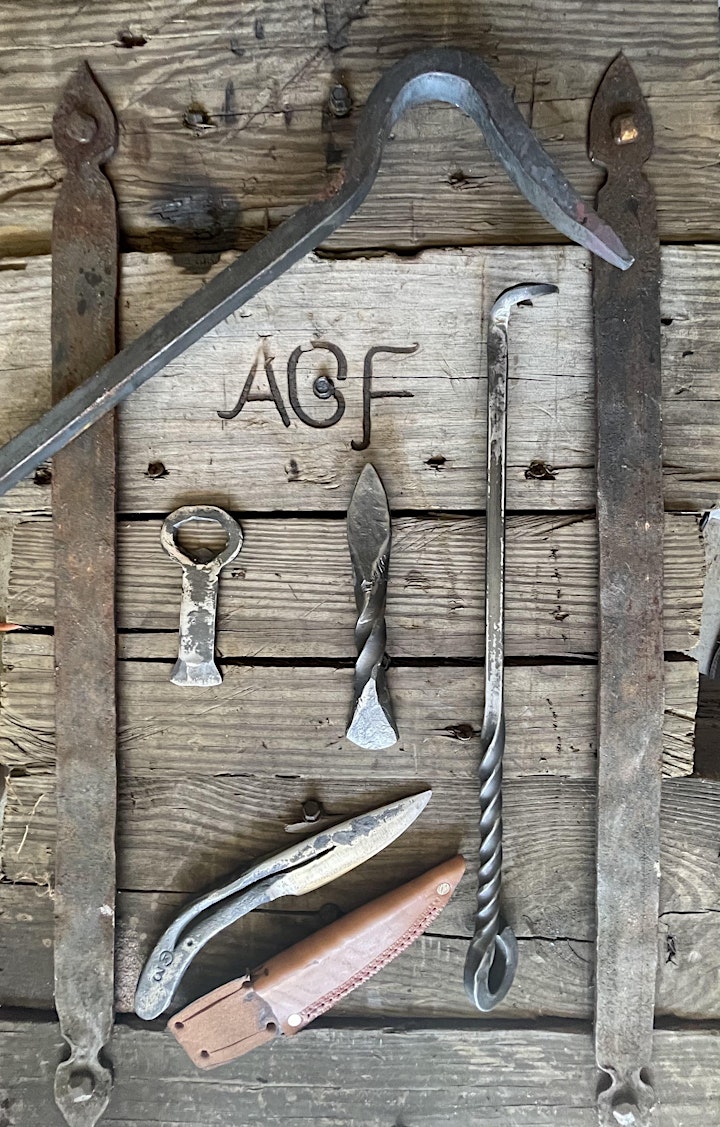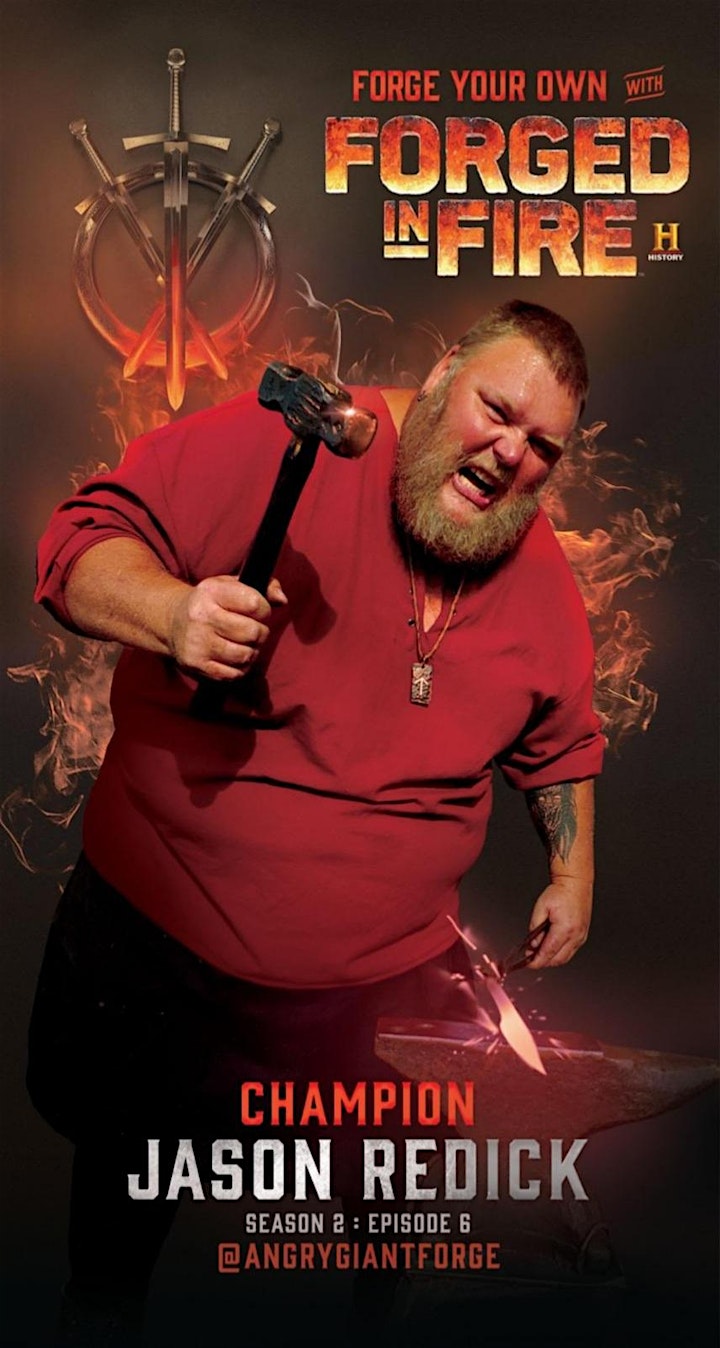 Organizer of Forge Your Own w/ Angry Giant Forge at Indigo Reef Brewing Company