Description

#FailForward
Big fails, lessons, and wins. Join us for stories of turning mistakes into stepping stones, climbing the learning curve mountain, pivots and adapting to the market, and forging ahead despite all odds from The Forge startup incubator graduates and current clients. The series will hold events in May, July, and September.
In this session, we'll hear from Forge graduate Job Pact and current resident, Leche Lounge.
Cost is $10 and includes lunch.
The Forge is a startup incubator in downtown Tulsa that provides low cost office space, one on one customized support, mentorship, industry connections, and tax benefits. www.theforgetulsa.com
Thank you to our generous sponsors:
Benefactor Sponsors: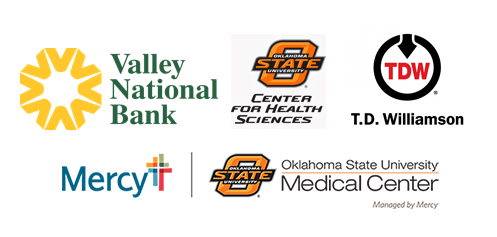 www.bankvnb.com | www.healthsciences.okstate.edu | www.tdwilliamson.com

Startup Support Benefactors:

www.brockandassociatesadvisors.com | www.cox.com/business | www.arvest.com
Supporting Sponsors:
Industrial Controls of Oklahoma