About this Event
LOOK & LEARN Education
Leysa Carrillo:
- What is Forever curls education? is an introduction to the art of cut, coloring and styling curly hair to the maximum level posible. This class is designed for anyone looking to perfect their techniques, and learning new ones. We will cover everything from curl type, product choice, proper blonding, mixing, saturation, color formulation, glossing/toning, pastel - colorful curls and more. You will see all techniques demonstrated on a live model. Tips, tricks, and secrets for a seamless pictures finish, all will be revealed in the class. Forever curls will equip you with the knowledge and confidence that you desire in order to raise your curly hair skills!
Forever Curls Workshop belives in creating a conection with the community and help as many stylists as possible to archives their goals.
Victor Hugo:
-Creative Cutting and designs for everyone from short haired female clients to traditional male clients, with any texture. Learn business marketing and photography skills to help grow your brand and clientelle.
*WHAT WE PROVIDE*
-Refreshments and lunch
-Swag bags
-The best curl family and community!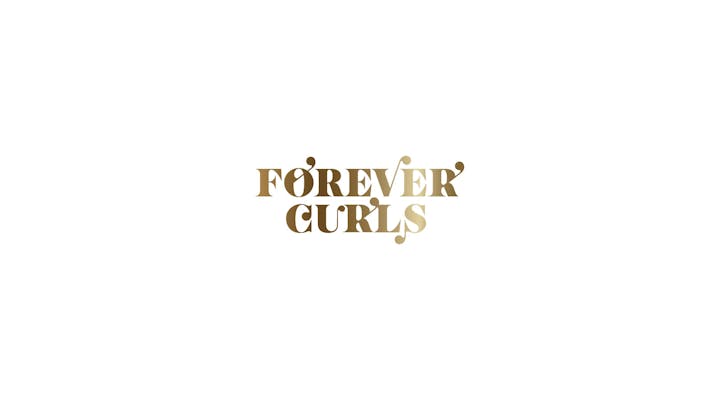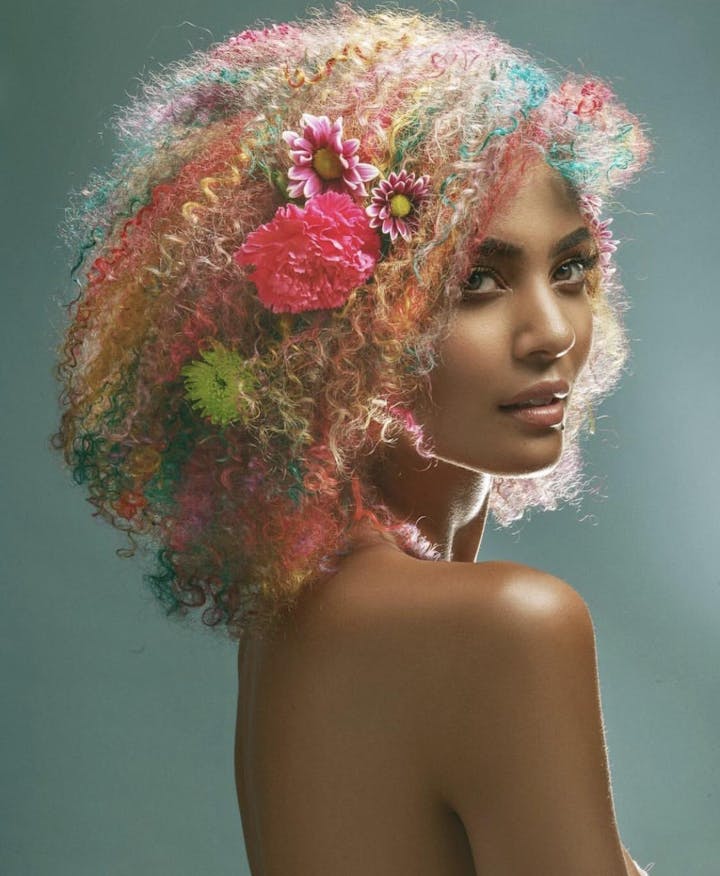 Originally from Cuba, Leysa Carrillo is a vibrant hair colorist based in Las Vegas, Nevada with over nine years of experience. She is a nationally recognized industry leader for her hair color transformations on textured hair and continues to pave the way with her artistic flair and creative techniques. As a Cosmoprof education team member, Leysa is passionate about taking education to the next level in areas such as hair care, trending styles, and the curl movement. When she's not at her salon working with clients, she appears as a respected educator and panelist around the country at some of the most influential beauty industry events and shows. With viral content featured on popular publications such as the INSIDER, Leysa has curated a strong social media presence and strives to use her platform to fuse creativity with technique and inspire others through engaging education. Leysa's contagious smile and energetic personality has carried her through a successful career with global recognition. In 2012, Leysa won NAHA Best Salon Design. She was nominated for the American Influence Award and has been recently named Modern Salon's 2017 Top 100. In 2017, she was also recognized by L'Oreal Professional as one of the top 12 most influential stylists on Social Media. She also contributed to the L'Oreal Professional Global Development of the "Colorful Hair" Campaign. Additionally, Leysa is the first female to win two Behind The Chair #OneShot awards.
Victor Hugo unofficially began his barbering career at the age of 13 cutting hair in his parent's garage for his friends. Growing up in suburban Connecticut, Victor realized that to get the hairstyle he wanted, he had to travel to more urban areas where he learned techniques and brought these styles back to his friends. Even then, he believed that barbering had the power to positively affect the way each person who sat in his chair felt about themselves. Born to first-generation Colombian immigrants, Victor is proud of his heritage and has refined his talents to work with with individuals from different ethnic backgrounds, which made him versatile with all types of hair.Victor officially earned his licensure in barbering as well as cosmetology in 2016. That same year, he won the Most Professional Barber award at the CT Barber Expo; one of the world's largest barbering competitions and networking events. The following year, Victor was awarded First Place in the Fade and Beard at CT Barber Expo. In 2018, he was nominated for the Behind the Chair Awards in the Short Hair Cut Category. Recently, Victor Hugo coordinated a unique hybrid hairstyle - fashion show for which his team took first place. To grow his brand, Victor has been successful utilizing a combination of photography, videography, and social media marketing. Technically, he is known for his ability to section and part, sheer cuts, clipper and razor fade working with a variety of hair lengths. He also prides himself on his ability to efficiently manage his time to maximize his ability to see many clients while not compromising on the quality of his work. While Victor Hugo is proud of the accomplishments in his career, he believes he has much more to offer to the world of hairstyling and fashion. He continues to utilize his experience working with his clients to educate them to give then the confidence to go out and accomplish their goals. PASSION for his art, DRIVE to continue to grow as a professional, and COMMITMENT to provide for his family and young daughter is what define Victor Hugo.