Description
Please join Green Sinner in support of Tree Pittsburgh for an evening of inspiration and fun.
Enjoy signature cocktails, sangria, and seasonal hors d'oeuvres while receiving instruction from Green Sinner's co-owner, Jimmy Lohr, to create beautiful and creative designs using trees and forest flora. Trees like sumac, tulip poplar, magnolia, cherry, redbud and dogwood offer lovely additions to any arrangements. Coupled with fern, moss and other woodland plants, forests offer endless seasonal design opportunities. Jimmy will demonstrate traditional techniques as well as the modern style inspired by Francoise Weeks. Please bring your own vase as participants will have the opportunity to make their own design to take home.
Jimmy will open his studio and garden for the unique event. All proceeds benefit Tree Pittsburgh's work to plant, maintain, and grow trees and forests across Allegheny County. The event is limited to 40 participants.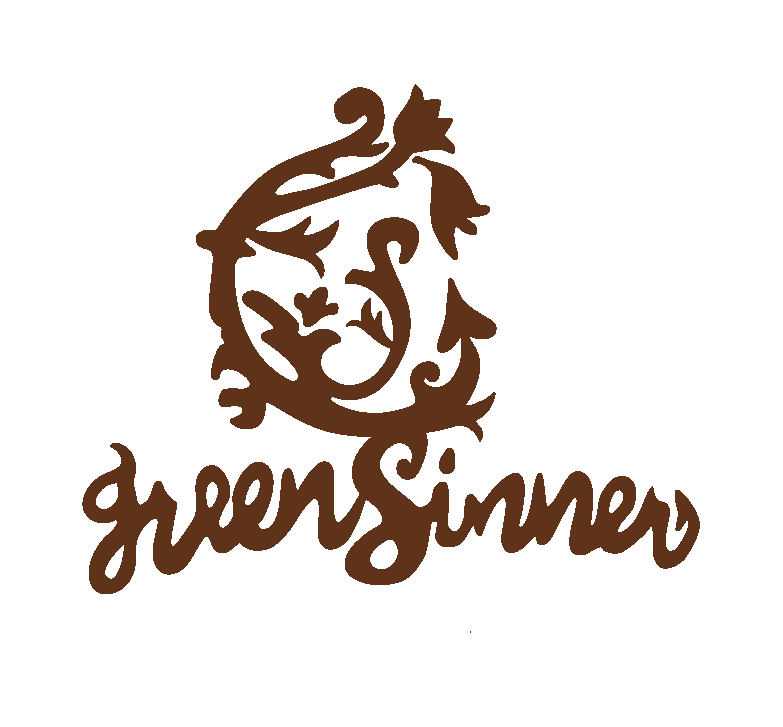 Thanks to the Tree Pittsburgh Board of Directors for graciously supplying food and beverage. Learn more about Tree Pittsburgh at www.treepittsburgh.org.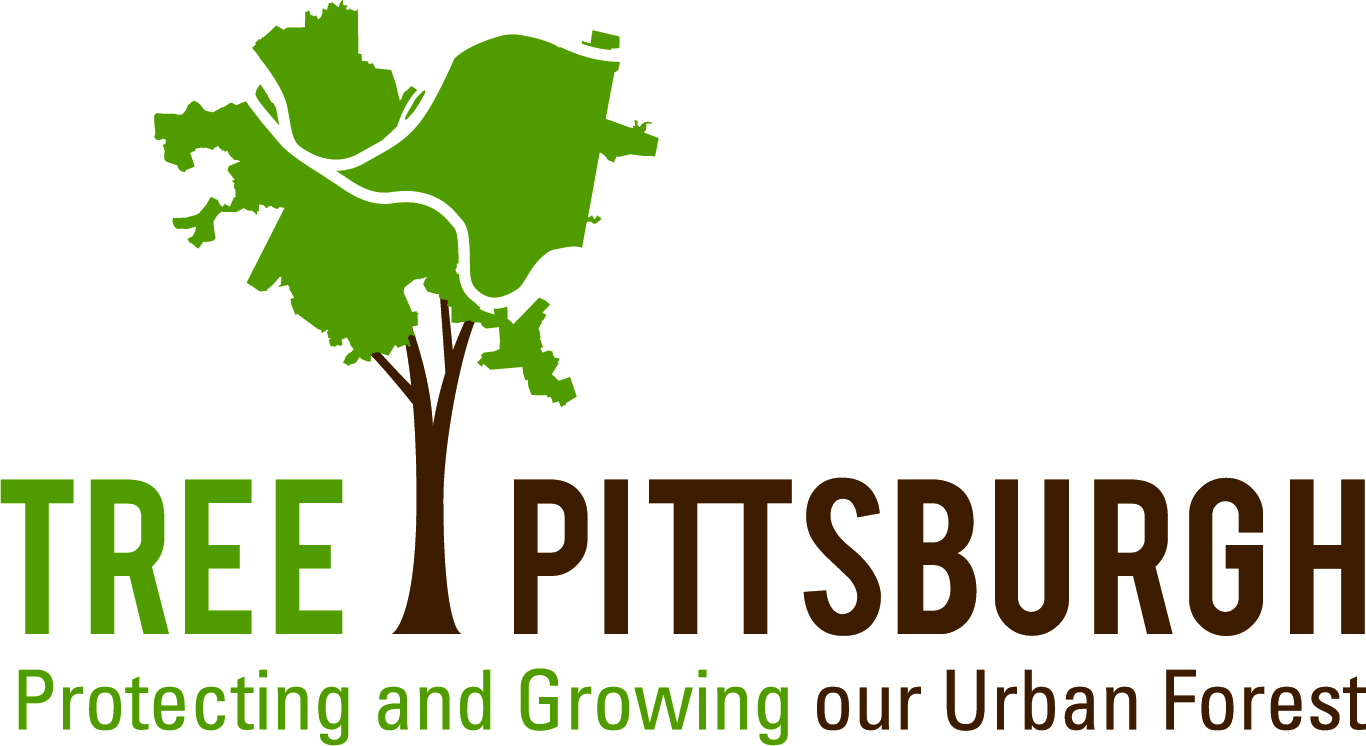 *Cover image from the Boston Public Library