About this Event
Forest Ray experiments in the analog and psychedelic, combining guitar driven psychedelic rock with elements of raw synth-laced post-punk and organ laden pop. The group's uninhibited performances and analog recording process have harbored dark, nostalgic and intimate recordings. The songs regularly feature flute and vibraphone which have become staples of the group's brand of psych. Originally started in San Luis Obispo, CA as a two man recording project the group has now evolved into a touring lineup currently based in Seattle. Their first record, Musical Witchcraft, was released October 28th, 2016 on 180g vinyl.Their second vinyl record, Laughing was released on August 25th, 2018.
https://soundcloud.com/forestray/its-not-done-1
https://soundcloud.com/forestray/hungupmymind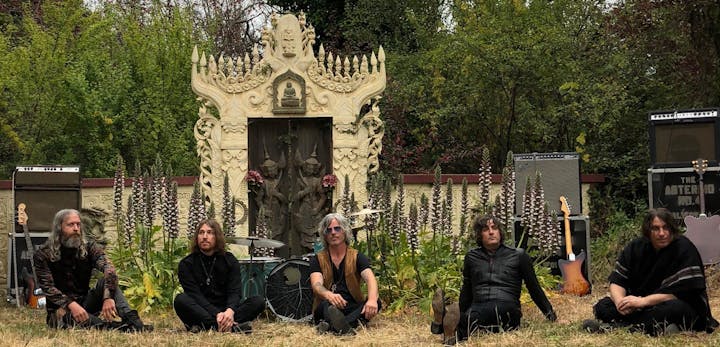 The Asteroid No.4 is an American psychedelic band based in the Bay Area, CA. Originating from Philadelphia in the late 1990s, the A4 remain an active studio and live act who are considered stalwarts of the modern "psych" genre. Known for their prolific discography of reverb-drenched recordings and liquid-projected live performances, the band is often categorized as "neo-psychedelic" or "shoegaze". Happily in acceptance of often made comparisons to acts like Spacemen 3 or "Paisley Underground" kingpins, The Rain Parade; the band indeed has a sound all its own. The Asteroid No.4 released their ninth full-length album "Collide" in 2018.
https://theasteroidno4.com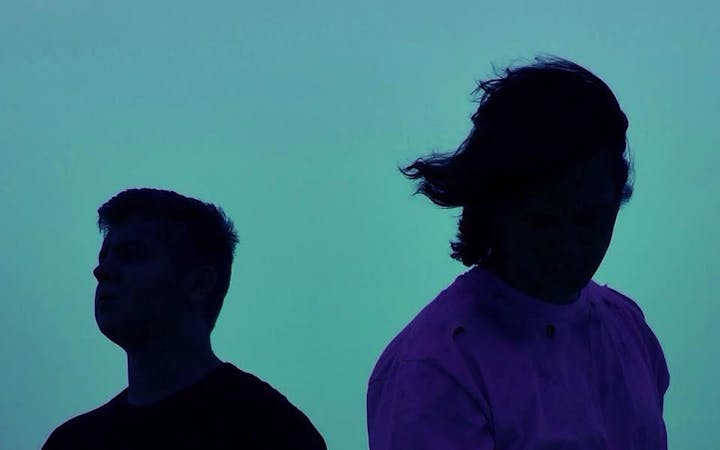 Luca Mar is an Electronic Rock band from Seattle, WA. The group is at the forefront of a new wave in music. Brian Eno's influence of ambiance and impressionism combined with powerfully driven guitar riffs and soulful vocals help the band to trail-blaze a fresh sonic path. With the belief that the ideals behind the music are most important, Luca Mar expresses emotions ranging from spiritual turmoil, doubt, anger, and vengeance to hope, light, and the pursuit of something greater. Founded by lead singer Christian Jorgensen and lead guitarist Brock Jorgensen in early 2016, the two remain the sole producers and composers of all Luca Mar material. In early May, 2017, the two decided to leave school, quit their jobs, and rent a house a few hours outside Seattle to write, record, and produce the group's debut album EXIT which was released independently on Nov. 3, 2017.
https://www.lucamar.net
Performers
Date and Time
Location
Refund Policy