Forest Park Retrofit Day of Action

Multiple Dates
Event Details
Sickle Cell Awareness Retrofit Day of ACTION!

Join us,  September 8th as we distribute energy and water efficiency products, and raise awareness about Sickle Cell Anemia in the Cascade Community, FREE OF CHARGE. The Sickle Cell Foundation of Georgia has partnered with Atlanta- based nonprofit Let's Retrofit A Million Education Fund, Inc. to encourage Cascade residents consider community health through the Community Retrofit Day of Action. The mission of this partnership is to provide approximately 70 households with energy and water efficiency products, and literature of Sickle Cell anemia at no cost to the recipients.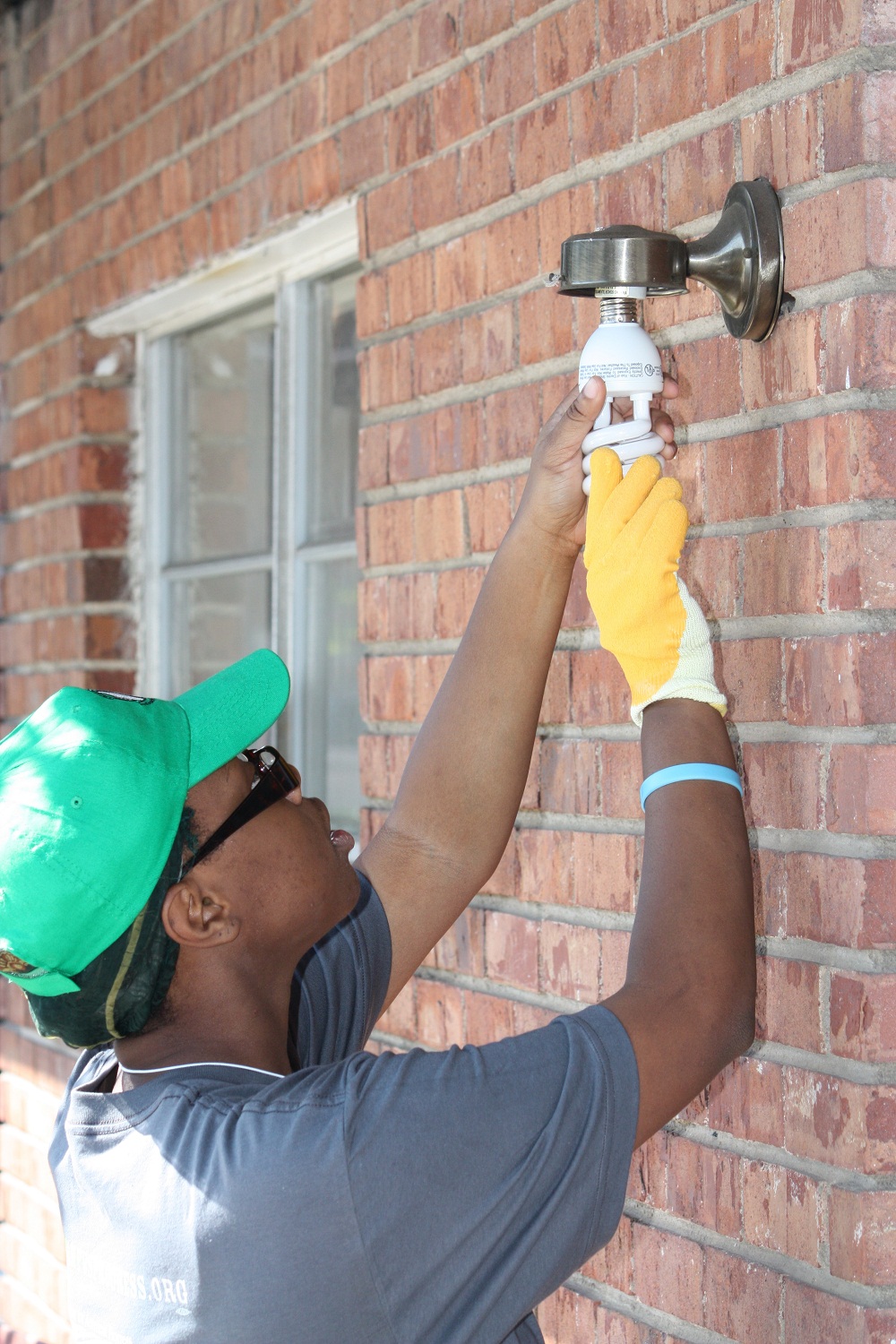 The Community Retrofit Day of Action (RDA) is Retrofit A Million's flagship service-learning project. Sickle Cell Foundation of Georgia will provide volunteers from their staff in support of AmeriCorps members working with Retrofit A Million's Retrofit Corps to be trained in safety, delivery, and installation of the Retrofit Efficiency Packages (REPs); that include compact flourescent light-bulbs, and low flow water-kits.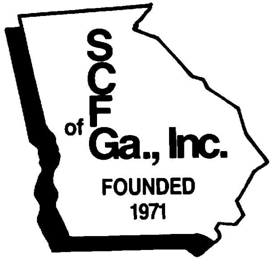 Sickle Cell Foundation officials will be present leading the call to their community stakeholders to consider the public health issues facing the area and exploring the health benefits of a sustainble lifestyle. During a 3.5-hour time period volunteers will reach approximately 70 households delivering compact flourescent lightbulbs as needed  collecting old incandescent bulbs for proper recycling, performing energy audits, and distributing public health literature packages. 
 Here's a video of LRAM ACTION, and what to expect
Who:
 Sickle Cell Foundation of Georgia, Providence Missionary Baptist Church, AmeriCorpsNCCC
What: 
Sickle Cell Foundation Retrofit Day of Action
Where: 
Sickle Cell Foundation
2391 Benjamin E Mays Drive SW.
Atlanta, GA 30311
When: 
Saturday, September 8, 2012
9:00 am - 1:00 pm
Take Action! 
Sign Up with Retrofit A Million Today to learn about our other upcoming events, decide how you can get involved, and how to bring a service-learning opportunity to your neighborhood.
Organizer
Retrofit A Million (LRAM) connects "communities of modest means" with water and energy efficiency products to promote a dialogue about sustainability through a unique field-based, service-learning opportunity. LRAM does this by directly supporting and catalyzing the power of campus-based and community-based organizations with resources including project planning support, energy and water saving products and seed funding.  
The Community Retrofit Day of Action (RDA) is LRAM's signature community engagement, advocacy, and leader activation program, hosted by LRAM-assisted organizations. During this 5.5-hour ecological immersion, service-learning opportunity, 20 harvest teams of six (a captain, data manager, energy assessor and three product handlers) canvass an assigned area of responsibility to deliver direct-to-door efficiency investment packages while performing a full water kit and lighting retrofit (including up to 25 bulbs.) In addition, the harvest teams conducts a baseline energy assessment and shares with eligible and/or qualifying recipients Awareness 2 Action and product disposal literature packages.  While the harvest teams are delivering said efficiency investment packages the recipient is invited to complete an impact profile and environmental awareness survey.  Following a 90-day adjustment period, volunteers reconnect with recipients, via telephone, to determine monetary savings and to provide additional green solutions supplied by Fund partners. This follow-up also allows for LRAM staff or volunteers to ensure the integrity of the efficiency investment packages and further increase awareness of energy saving options.
LRAM is a Georgia nonprofit corporation and IRS-recognized 501 (c)(3) nonprofit organization. To date, LRAM has installed 30,337 green solutions including CFLs, water kits and Low-Flow Toilets a projected savings of $7,135,405.84.