Forest Gardening in Practice

Thursday, July 6, 2017 from 6:00 PM to 8:30 PM (BST)
Event Details
A Forest Garden is a place where nature and people meet halfway in an edible ecosystem. For three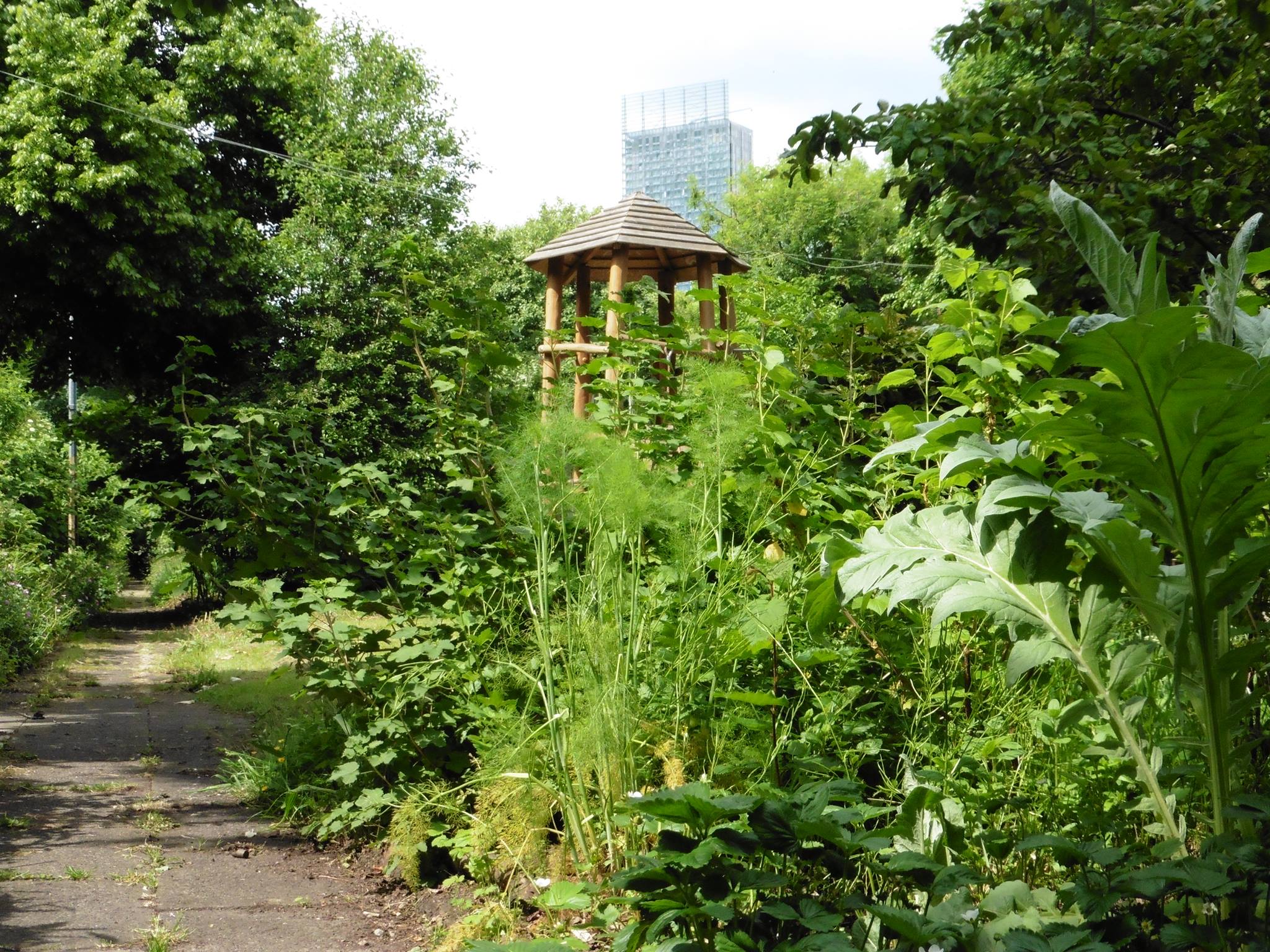 decades now, experimental forest gardens have been planted in temperate cities and rural sites in households, neighbourhoods, community gardens, parks, market gardens and plant nurseries.
At Forest Gardening in Practice, two of the UK's most distinguished Forest Garden experts will be coming to speak about and engage Edinburgh in this visionary practice. This event will offer a whole new lens on the world, whatever your interest, especially for those passionate about social and environmental action.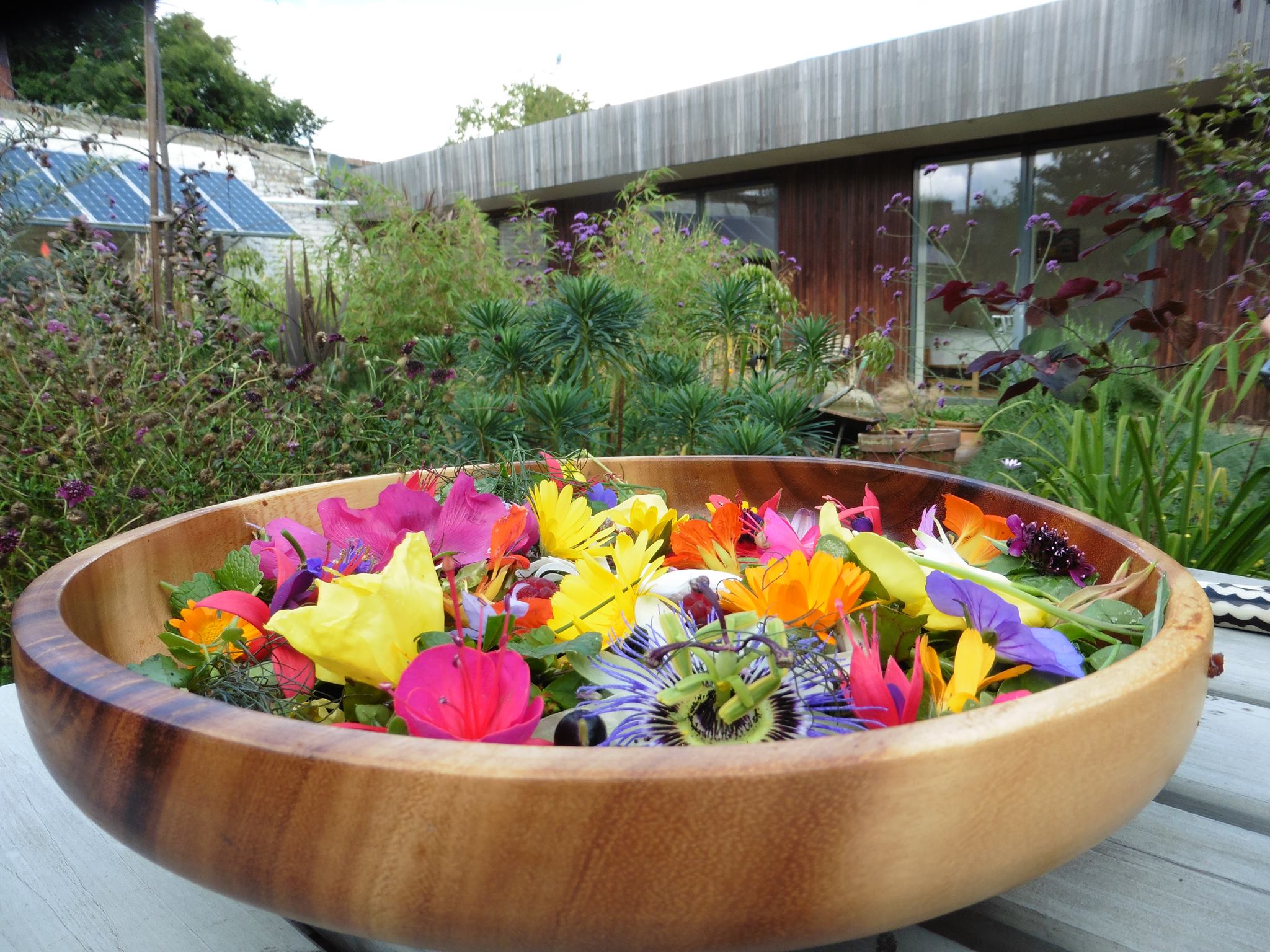 The event will also be the premier book launch in Scotland of Tomas Remiarz's new book of the same name, 'Forest Gardening in Practice', the first in-depth review of Forest Gardening with living, best practice examples, including 14 in-depth case studies. It highlights the four core skills of Forest Gardeners: ecology, horticulture, design, cooperation.
---
 DONATIONS: The speakers have agreed to host this event for free, but nonetheless are travelling from not-very-near-to-Edinburgh places. A donation jar will be sent round, suggested donations are £5 but please only pay what you can afford.
---
Tomas Remiarz has been involved in creating and maintaining forest gardens across the UK and Europe for nearly 20 years. He teaches broadly on sustainability and specialises in ecological restoration, orchards, woodlands, urban landscapes, social permaculture and, of course, forest gardens. He has taught in many different countries and his research to date spans across the UK, Europe and North America.
He pioneered the Permaculture Association's research strategy and is a founding member of the Association's research advisory board. He believes firmly that "by constantly questioning, rigorously testing and validating its assumptions and methodologies in collaborative ways, we will be able to unlock the potential of permaculture."
As a consultant landscape designer, he produces professional site designs and management plans for everything from urban to rural, commercial to community-run, wildlife reserves and ecological restoration sites. His aim is always to "achieve the best possible outcomes not just for the people involved, but also for local soil, water, wildlife and plant communities."
He is currently involved in a rural co-operative housing project in England, where he lives with his family, putting into practice his research into restoration of land, buildings and sustainable communities.
https://www.permaculture.org.uk/user/tomas-remiarz
ABOUT GRAHAM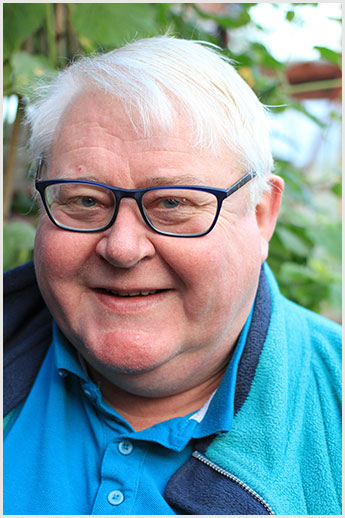 Graham Bell has a thirty year commitment to permaculture and has been teaching the subject for twenty five years. He has been designing his own Forest Garden in Coldstream in the Scottish Borders for over 25 years, making it the oldest in the UK.
His expertise is second to none in the world of permaculture: he has taught on five continents, pioneering new approaches in environments and cultures as diverse as Iceland and Israel, Slovenia and Senegal, Guinea and Germany. His books - The Permaculture Way and The Permaculture Garden - have introduced thousands of people to the practicalities of taking responsibility for their own lives. He is currently Chair of Permaculture Scotland, and of the Permaculture Association Britain Education Working Group, a business advisor and mentor, consulting designer and an accomplished nurseryman, which he believes "is good for the soul."
He often runs Open Days too: an opportunity to come see it with your own eyes!
When & Where

Paterson's Land
Room G1
EH8 8AQ Edinburgh
United Kingdom


Thursday, July 6, 2017 from 6:00 PM to 8:30 PM (BST)
Add to my calendar
Organizer
The Permaculture Community Classroom
Forest Gardening in Practice