Forest Bathing is a proven way to lift the spirit, calm the nerves and heal the body!
About this event
More than simply taking a walk, Forest Bathing, or Shinrin-Yoku, is a sensory immersion in the atmosphere of nature. It means literally 'soaking in the atmosphere of the forest'.
Conceived in Japan as an antidote to stress, the soothing, calming effects of mindfully 'bathing' in the forest have a great impact on our wellbeing and can be felt already during the first time. Most notably are a measurable boost to the immune system , lowered stress and improved mood.
The cool, moist holiday season is the perfect time to take a restorative break in nature!
No prior experience required - simply dress in warm layers and bring some water or tea to drink.
Suitable for ages 12 - 99+. By special Rsvp for families with younger children.
Reserve you spot today - the walks are limited to 6 participants to ensure safe physical distance. Masks are required.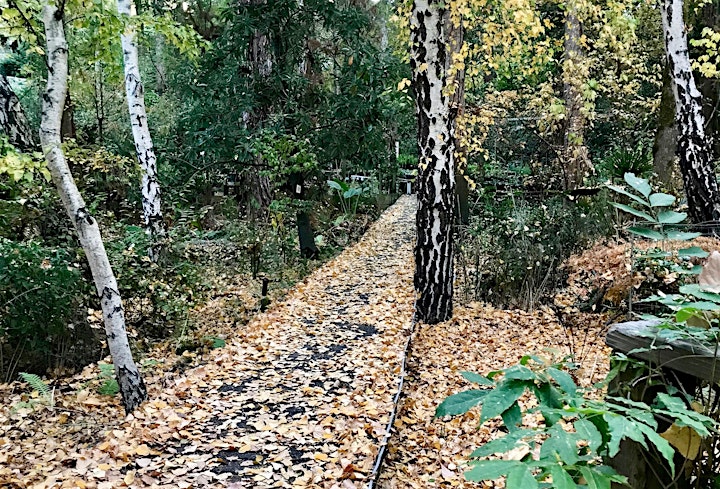 Organizer of Forest Bathing at Hidden Forest Nursery