Multiple Dates
F.O.R.E.PLAY - Fighting Our Roaming Enemy - A ROCKAHOLIC PRODUCTION
Description
F.O.R.E.Play "Fighting Our Roaming Enemies", is a play written by Dr. Moody whereby he exposed the demonic influences behind every day occurrences.
F.O.R.E.Play began as a simple Super Bowl play that has evolved into a full-blown play, complete with well-known cast of returning characters who have won the hearts of many returning patrons.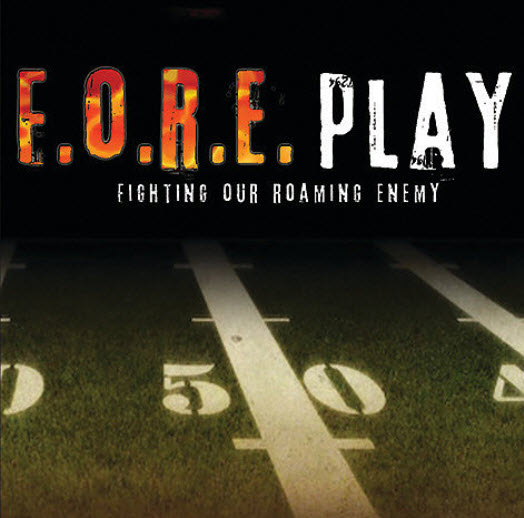 This play looks at highly relevant issues and concerns of today and exposes crowds to the realities of an unseen world; a world where demonic forces feed the thoughts and actions of unsuspecting individuals. This play will make you laugh. This play will make you cry. And this play will enlighten you.