Description
Join us next Tuesday April 25th from 7-9pm for a night of networking, drinks & inspiration
Network & connect with our community of entrepreneurial women, learn about the principles of human motivation & leave feeling motivated in your business & career
What: Presentation - Motivation 360: The Fuel that Moves you to Action by Marilen Stengel
Who: Marilen Stengel is a writer consutant & team trainer | For the past 15 years she's hosted workshops for women in order to foster feminine talent in companies & civil organizations |
As a result of her work, she has published her essays De la cocina a la oficina. Qué ganan y qué pierden las mujeres que trabajan (Capital Intelectual, 2015), Ahora Yo. Ser mujer, tener 40 y elegir tu vida (Ediciones B, 2013), La mujer presente. Hacia un verdadero protagonismo femenino (Ediciones B 2008), Mujeres antes sí mismas. Madres, hijas, hermanas y amigas, la trama femenina (Ediciones B 2006), Lo quiero todo y lo quiero ya (Ediciones B 2005).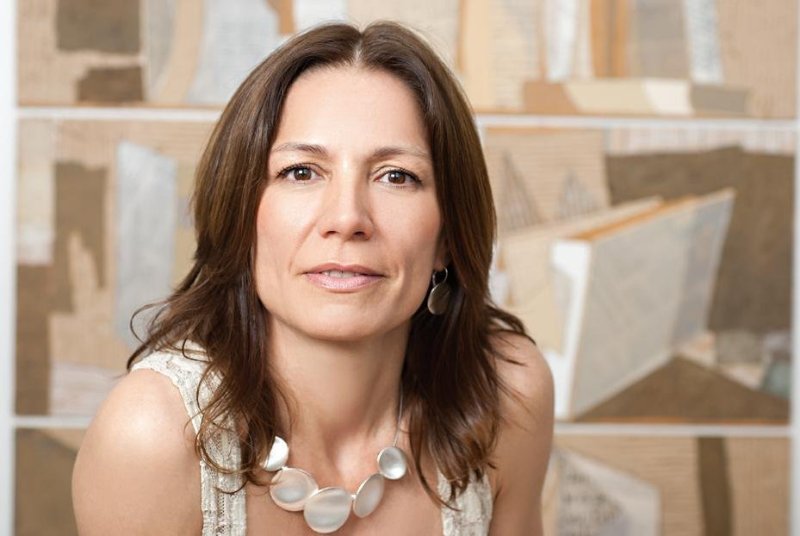 Who are we?
Foreign Morning is a community & platform supporting, connecting & inspiring women on the start & growth of their entrepreneurial journey. Founder Tonislava Docheva has been working in journalism, startups & entrepreneurship in San Francisco for the past 5 years. In 2016, she relocated to Buenos Aires and created Foreign Morning, with the mission of supporting & connecting women globally through mindful entrepreneurship, community and connectedness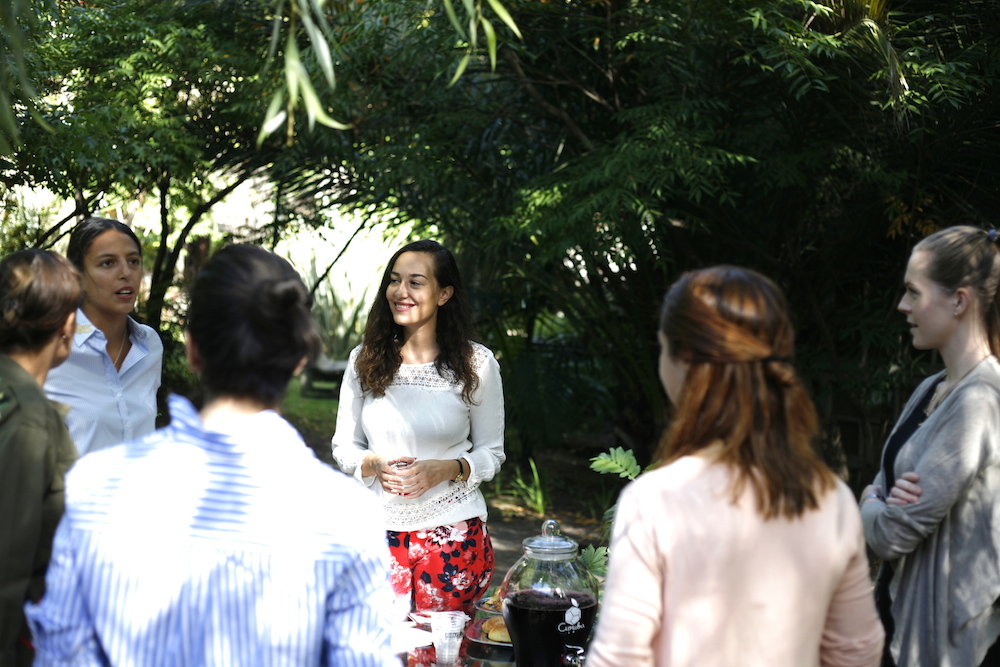 WeWork is the platform for creators, providing more than tens of thousands of members around the world with space, community and services that enable them to do what they love and create their life's work. WeWork's mission is to create a world where people work to make a life, not just a living. WeWork Torre Bellini is one of the largest locations in the world and opening in May 2017 - an entire 25-story building of unique Buenos Aires office space.