Description
Hello entrepreneurs!
Foreign Startups brings together global founders and executives of technology start-ups seeking traction and growth in the United States. The event hosts entrepreneurs and professionals from tech startups at various stages of growth, with a common purpose of transition and growth in the U.S. and globally. We are passionate about our ventures and bring you success stories that are redefining our world and future.
Our Speaker Segment features entrepreneurs and investors from Silicon Valley's startup ecosystem, often foreign entrepreneurs who started abroad and funded and grew their ventures in the U.S.
Our Pitch Segment offers startups an open platform to pitch their venture to attendees for instant inputs from fellow entrepreneurs. Come prepared to talk about your next big thing that'll change the world!
Our Networking Segment puts you in touch with fellow entrepreneurs from all over the world to share ideas, ventures, and connections to grow your startups and move you forward in the tech world.
This event is sponsored and hosted by Ameredia Inc. a global cross-cultural brand agency, and T-JUMP Startup Hub in San Francisco. This would be our last event at T-JUMP as it morphs into GROWTH CIRCUIT, offering an accelerator program for global startups from its new office location at Rocketspace.
T-JUMP San Francisco offers a comprehensive suite of services to assist Emerging Country Startups research, launch, succeed and expand in the United States. T-JUMP offers end-to-end solutions to those promising companies with the potential to be highly successful in the U.S. market.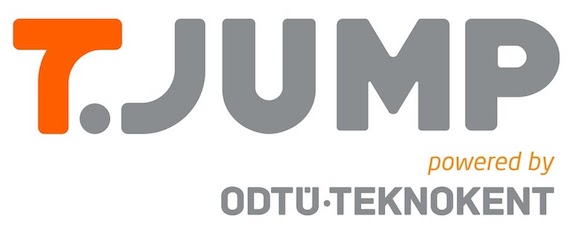 Keep innovating, keep disrupting, keep growing, keep prospering, keep giving...and lets connect soon!
Cheers!
Pawan J. Mehra
Founder, Foreign Startups
http://www.linkedin.com/in/pawanjmehra | https://angel.co/pawanjmehra | @PawanJMehra
https://www.foreignstartups.us | facebook.com/foreignstartupsus | @ForeignStartups