Location
Ameredia, Inc.
550 Montgomery Street
Suite 750
San Francisco, CA 94111
Description
Hello entrepreneurs!
FOREIGN STARTUPS brings together founders and executives of technology start-ups seeking traction and growth in the Unites States. The event hosts global entrepreneurs and professionals from tech startups at various stages of growth, with a common purpose of transition and growth in the U.S. and globally. We are passionate about our ventures and bring you success stories that are redefining our world and future.
Our Speaker Segment features entrepreneurs and investors from Silicon Valley's startup ecosystem, often foreign entrepreneurs who started abroad and funded and grew their ventures in the U.S.
Our Jul 13th event features Audrey Melnik (https://www.linkedin.com/in/audreymelnik; @audreymelnik), an Australian serial entrepreneur and founder at Funnel Ventures which helps foreign startups establish in the U.S. by offering branding, market positioning, online growth, sales and productivity to gain traction and raise funding. She's a founder at Zootrock and previously founded WotWentWrong. Audrey has held business advisory, consulting and mentoring roles at startups and is a graduate of the 500 Startups program.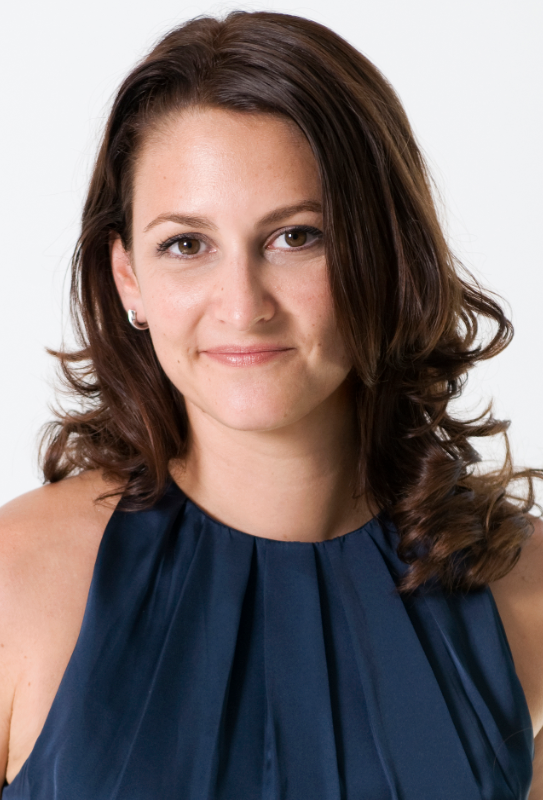 Our Pitch Segment offers startups an open platform to pitch their venture to attendees for instant inputs from other entrepreneurs. Come prepared to talk about your next big thing that'll change the world!
Our Networking Segment puts you in touch with fellow entrepreneurs from all over the world to share ideas, ventures, and connections to grow your startups and move you forward in the tech world.
Foreign Startups is sponsored and hosted by Ameredia Inc. a multicultural global brand agency. Our events are hosted biweekly on the 2nd and 4th Wednesdays of the month in San Francisco.
Keep innovating, keep disrupting, keep growing, keep prospering, keep giving!...and lets connect soon!
Cheers!
Pawan J. Mehra
Founder, Foreign Startups
http://www.linkedin.com/in/pawanjmehra
@PawanJMehra | @ForeignStartups