Learn how to attract foreign direct investment.
About this Event
Learn how to attract foreign direct investment on Thursday, February 28, 2019.
Get a jump start on your business this year! Come find out what over 47 communities, counties and regional did to increase their business recruitment and expansion through Foreign Direct Investment (FDI) in 2018 and how SelectChicago can help attract FDI throughout Chicagoland.
TICKETS:
$25 in advance (purchase online)
$35 at the door
Contact us at marketing@SelectChicago.org to find out if you are eligible for complimentary tickets*** or have any questions.
Warmly,
Michael Edgar
SelectChicago®
(US +1) 847-584-2688
***Our 2019 SelectChicago® Communities, SelectChicago® Business Investors, or Alliance Partners are eligible for (2) complimentary tickets.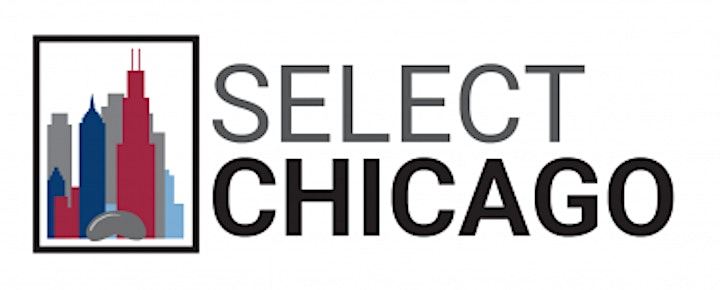 SelectChicago® is a program of the GWDC, an independent 501c(3) not for profit economic development corporation.