Description
Foreign Cinema x Stag Dining Group
A Cookbook Dinner at Cerf Club
Wednesday, October 23rd 2019
6:30pm to 9:30pm
Cerf Club
925 O'Farrell St.
San Francisco, CA 94109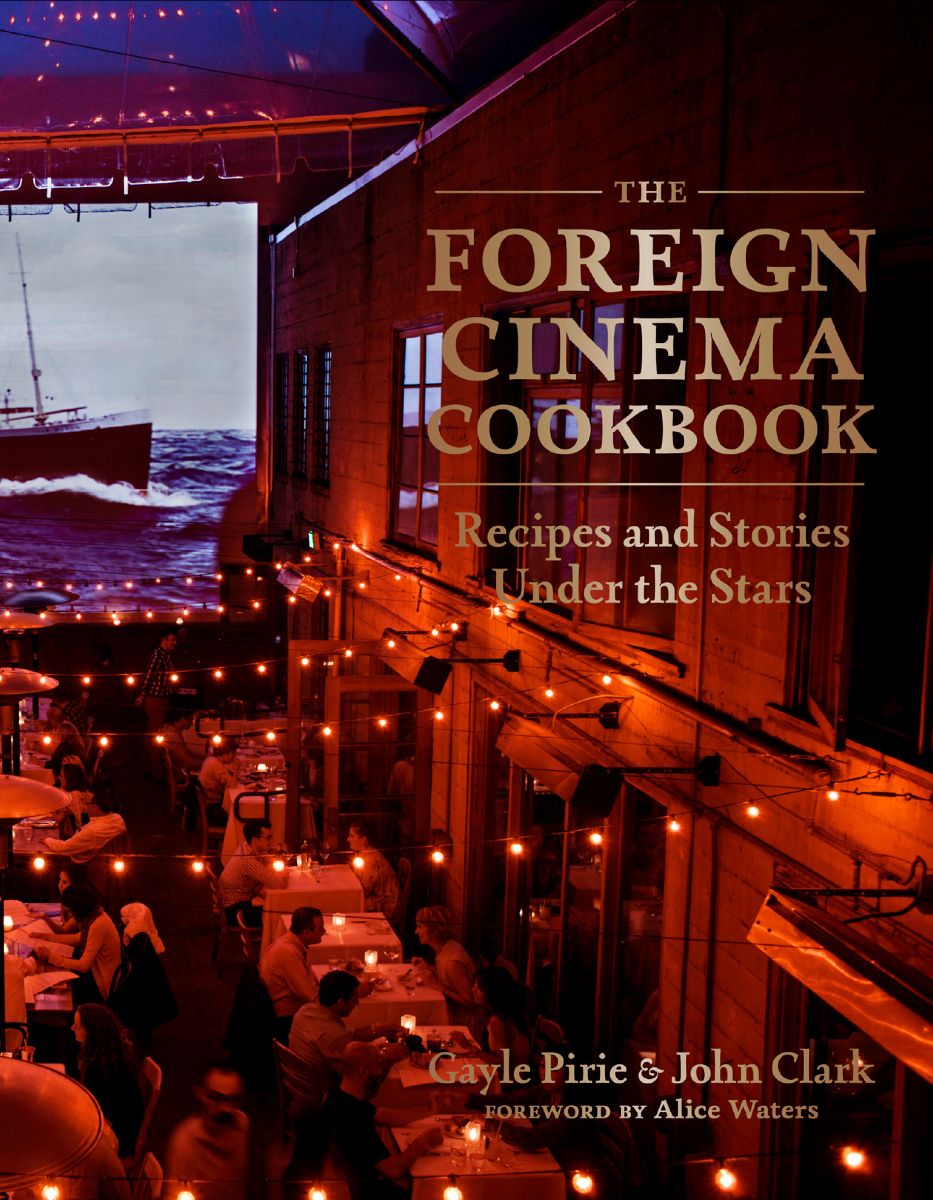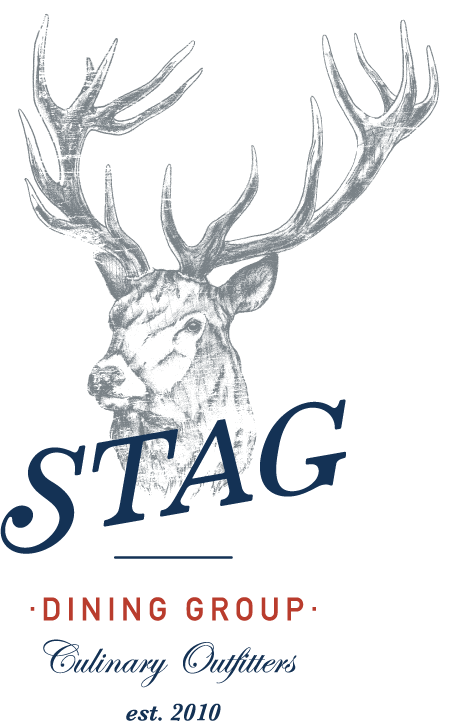 The opportunity to collaborate with living legends doesn't come about very often, and when it does, we go all out. Cerf Club couldn't be more excited to announce the continuation of our Cookbook Series with the one and only Foreign Cinema, hot on the heels of their 20th anniversary.

It takes a lot to beat the odds and have such staying power in a culinary city like San Francisco. By keeping the menu inventive and delicious, the service world-class and the space as enchanting as it was on opening day, Foreign Cinema has gracefully settled into the role of institution.

We can't think of a better way to pay homage to said institution than by getting them together in the kitchen with the chefs from Stag Dining for a multi-coursed family style dinner to remember.
T I C K E T S
Dinner:
$120.00
Dinner + Cookbook:
$160.00
M E N U

Ceviche
Arugula, Goat Cheese, Fried Almonds and Rose Petals

Garganelle with Wild Mushroom Sugo

Grilled Broccoli Rabe
Cocoa Ajwain Steak with Cabernet Beef Sauce

Apple and Wild Huckleberry Crostata
Creme Fraiche Ice Cream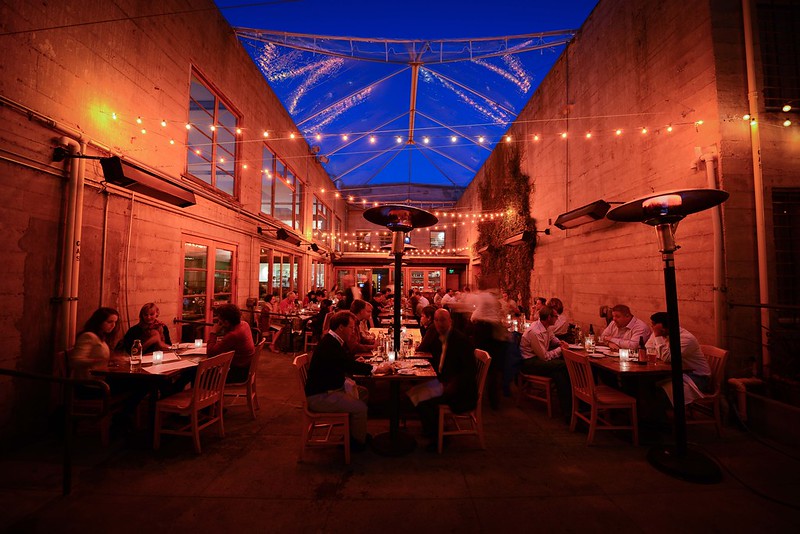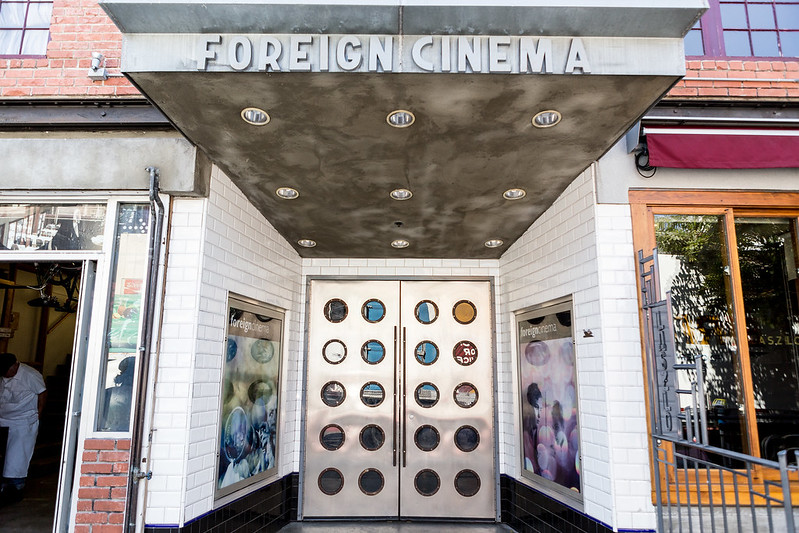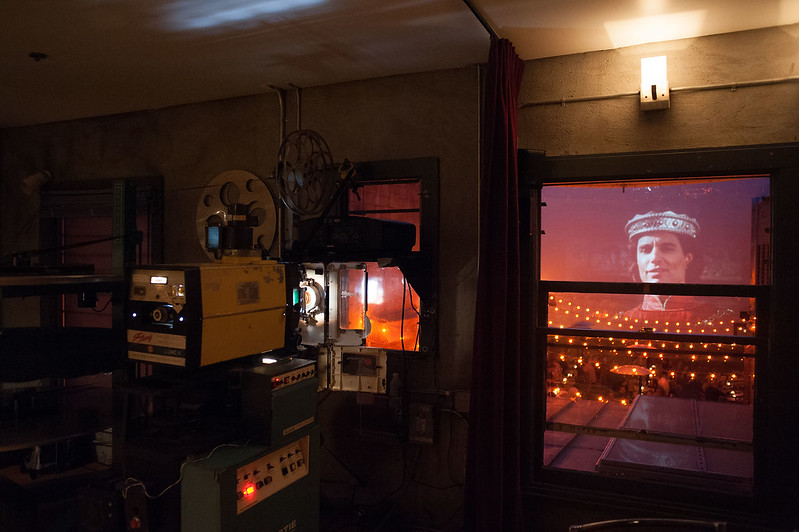 Organizer of Foreign Cinema x Stag Dining Group: A Cookbook Dinner at Cerf Club
Stag Dining Group is an eclectic culinary event producer that strives to deliver unique dining experiences.

SDG provides a feast for all the senses by incorporating art, music and unique locations (from vineyards to battleships). 
Our events incorporate our passion for creativity, sustainably-sourced ingredients and our joie de vivre for bringing people together. This foundation provides the raw ingredients for a special time.
It is our belief that a feast is meant to be shared and that the conversation happening across the table is as important as the food that is on it.

We welcome you to the celebration.