Description
Thank you to all who have participated in early ticket sales to our 20th Anniversary Celebration!
We are thrilled you are joining us. Raising $35,000 from initial ticket sales is our goal, with an additional $15,000 from further private donations, will contribute critical services to these neighborhood organizations!
With Fellini themed entertainment and as our backdrop, sumptuous costumes & entertainment, irresistible food and drink, we will christen our two decades of service while giving to the neediest in our immediate community.

826 Valencia- Dedicated to supporting students ages 6-18 from under-resourced communities in San Francisco with their writing skills


Mission Neighborhood Centers, Inc.- Community-based organization delivering "cradle to rocking chair" social services and educational programming to disenfranchised, low-income SF residents.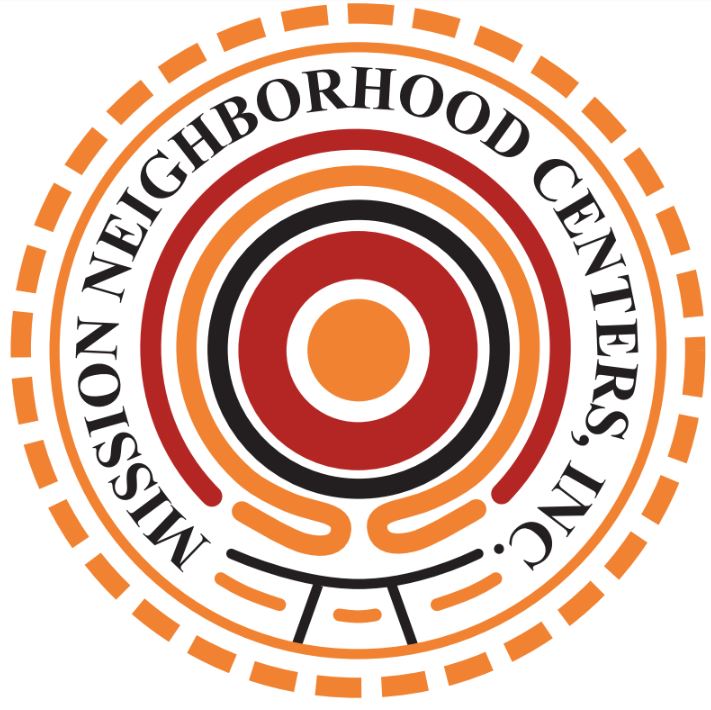 Sisters Of Perpetual Indulgence – The Sisters of Perpetual Indulgence® are a leading-edge Order of queer and trans nuns. We believe all people have a right to express their unique joy and beauty. Since our first appearance in San Francisco on Easter Sunday, 1979 the Sisters have devoted ourselves to community service, ministry and outreach to those on the edges, and to promoting human rights, respect for diversity and spiritual enlightenment.
We use humor and irreverent wit to expose the forces of bigotry, complacency and guilt that chain the human spirit.