Description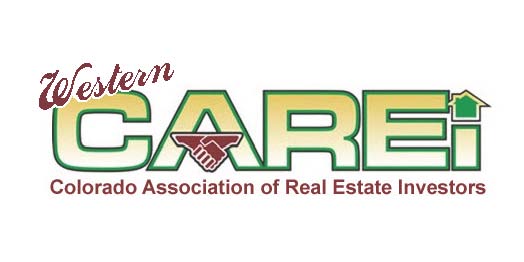 Investing in Foreclosures
with 
Bill and Dwan Twyford
Mark your calendar right now for September 29th as we unlock the secrets to real estate investing success in today's changing economy.

Our special guests will be Bill Twyford & Dwan Bent-Twyford, the Nation's leading foreclosure experts. They head up "The Investors Edge University" – a company that specializes in training new and seasoned investors in a wide range of real estate investing techniques through live workshops, weekly webinars, seminars, and more.
Bill and Dwan are considered the Nation's #1 experts in Short Sales®, Foreclosures, Flipping, and Negotiating, and are more than qualified to share their vast knowledge of real estate investing with America.
At our evening meeting Bill and Dwan will share the "Flipping Foreclosures in Today's Emerging Market – The Trifecta of Success."  Together we will walk through several step-by-step insider secrets and share many examples of how some of their students have made over $50,000 on a single transaction.
You will learn:
-How to find foreclosures
-How to secure the deals with no money, experience, or R.E. license
-How to close deals
-How to find deals with equity
-How to build equity if none exists
-How to close your deals fast and clean
-How to make hundreds of thousands of dollars THIS year
-And much, much more!
Make plans to attend Bill and Dwan's presentation to discover the golden nuggets they plans to share. They are joining us all the way from Denver, Colorado.
It is an honor and a privilege for us to have speakers of this caliber so please register today! Let's give them a great group full of tons of energy and make them feel welcome!
Where:
The Hampton Inn
205 Main Street
Grand Junction
When:
September 29, 2016
Doors open at 6:00pm
Meeting starts at 6:30pm
Cost:
FREE for members
FREE for first time attendees
$15 for non-members
Contact:
Sheena Blankenagel, President of wCAREi
970.424.2340
westernCAREi@gmail.com