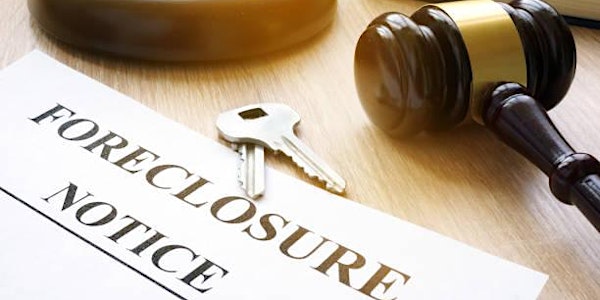 Foreclosure Intervention: Understanding Your Options
Learn about foreclosure prevention options.
About this event
Learn general tips and specific options you may have to avoid foreclosure.
Learn about the foreclosure process and timeline in Illinois.
Understand when to use an attorney.
Learn how to avoid scammers who promise that they will help you.