Forecasting Sales Growth: A Guide to Financial Projections
Description
The Pace SBDC and Excelsior Growth Fund have partnered up to bring you a 2-part workshop series that will delve into the inner workings of financial projections.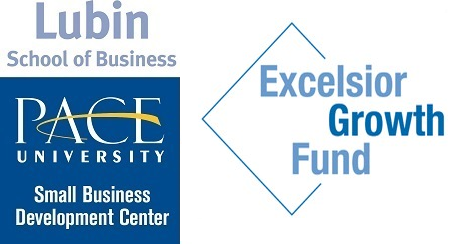 You'll learn how to:

Make financial projections to track the growth and profitability of your business
Estimate operating revenue and expenses
Read the financial statements needed to create your financial projection
Interpret your business's financial data
Make critical business decisions based on actual financial data and performance
Dates: July 13th & 18th, 2017 from 5:30-8:30pm
*Please note that both dates are a part of this seminar. This is a two-part workshop commitment.
**The ideal attendee should have an operating business that has been open for more than one year.