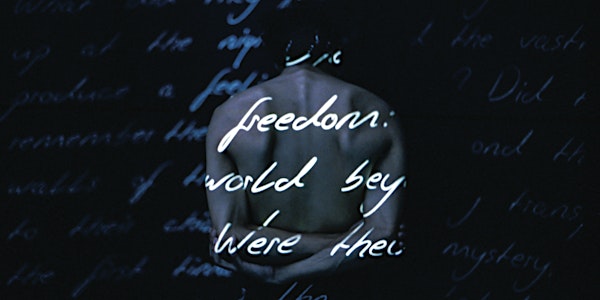 Forecast Journal Online Exhibition
Forecast Journal: Issue 10: Freedom
Date and time
Wednesday, June 7 · 6:30 - 7:30pm PDT
About this event
Dot Red invites you to experience Freedom, an online audio/visual experience of the latest work from Forecast Journal. This collection of original work—generated by seventeen visual artists under the guidance of Forecast Creative Director Farida Amar—directly responds to academic and literary essays and poems from contributing writers and therefore defines the parameters of an intentional site of collaboration, critique, and hope.
Join us as we bring together contributing Forecast artists, writers, and producers to discuss the creative process behind the making of Freedom. Immerse yourself in a virtual gallery where you can find artwork-specific interviews, offering a deep and rich viewing experience.
"It is my belief that this collection of imaginative encounters with freedom can provide seeds for new and embodied philosophies of liberatory thought and practice".
- Kythe Heller, Forecast Editor-in-Chief
Grab a bottle of your favorite wine, sit back, and enjoy a conversation which promises to challenge existing understandings of freedom as a state of mind, practice, and human right.
______________________________________________________________