We're heading to STL to introduce you to golf! Join us for an afternoon of drinks and apps with a side of golf.
About this event
Fore the Ladies is bringing its introduction to golf clinic to St. Louis! If you've never picked up a golf club or have minimal experience with the game, but want to give it a try - this event is for you! We know there will be something for everyone at this $35 event (drinks, prizes and instruction included) at Gimme Golf Clubhouse, a place for people who love the game of golf and love the camaraderie that comes along with it.
We'll warm up with some bevs and light introductory instruction from the pros. They'll show you the basics of the game so you can decide if you'd like to continue your journey with golf!
Don't have golf clubs? No problem, we'll have sets on hand for you to try.
For more info on Fore the Ladies and to see photos from our past events, visit our website here.
Who is this event for?
Women who have never played golf or have minimal experience with the game
Women who love golf and want to hang with others/find a new playing partner!
Women who want to give golf a try with an open mind in a social atmosphere
Thank you to our Fore the Ladies Clinic supporters!
Imperial Hats and COOLA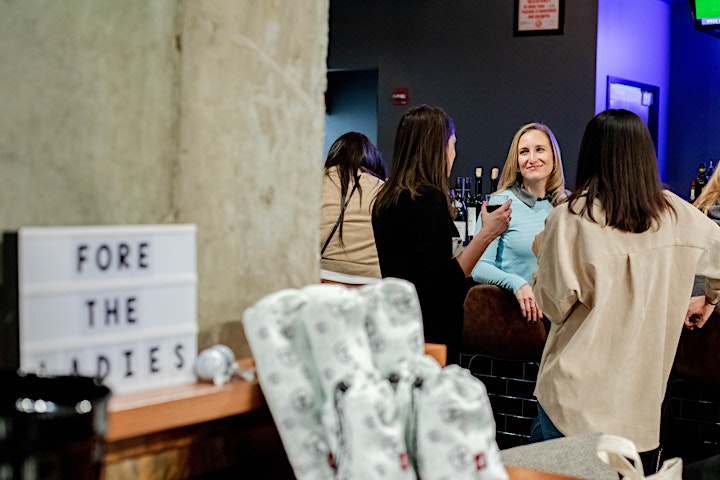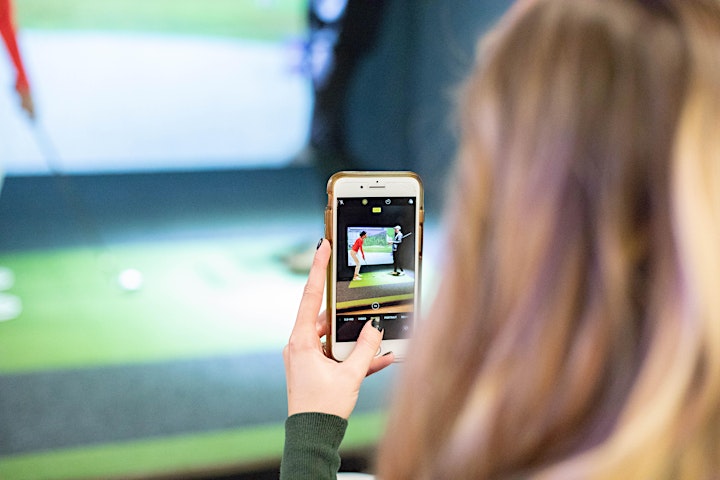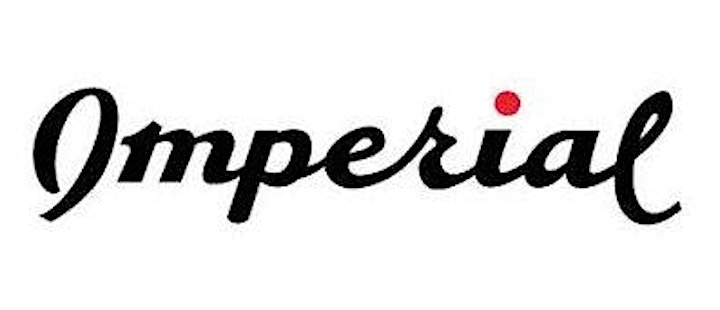 Organizer of Fore the Ladies Intro to Golf Event: St. Louis
IT STARTED WAY BACK WHEN …
I was the only girl in my group of friends growing up who played golf. I never thought much of it, as it was simply a family activity for the summertime. This theme continued through college, but more and more of my friends wanted to at least try to hit golf balls and learn the game.
These comments popped up throughout the years, increasing as we moved into our careers and opportunities to play were given and passed on during business outings.
I know so many women who simply don't know where to start when it comes to golf. They aren't sure they'll like the game, so they don't want to invest in lessons, clubs, apparel and access to a course. I certainly understand that. I wouldn't purchase a membership to a cycle studio without trying first.
Alas, Fore the Ladies was born.
It's about the opportunity to try this game I love. You may join me in that love or golf might not be your thing, but at least you get to make that decision - not any barriers from the game.
Each Fore the Ladies event includes the following: Learn the fundamentals, try your new skills with challenge competitions, and women's golf apparel pop ups (because when you look good, you feel good).
So let's give this thing a try, Fore the Ladies.
-Abby