Forces of One: 8-Track Gorilla, Kevin Dunn, and Fourth Mansions (Streaming)
Forces of One. Organized by Athens' own Joe Rowe, featuring solo sets by local legends 8-Track Gorilla, Kevin Dunn, and Fourth Mansions.
About this event
Please note: The URL to link to the streaming event will be sent to your email on the morning and afternoon of the event.
+ Google Calendar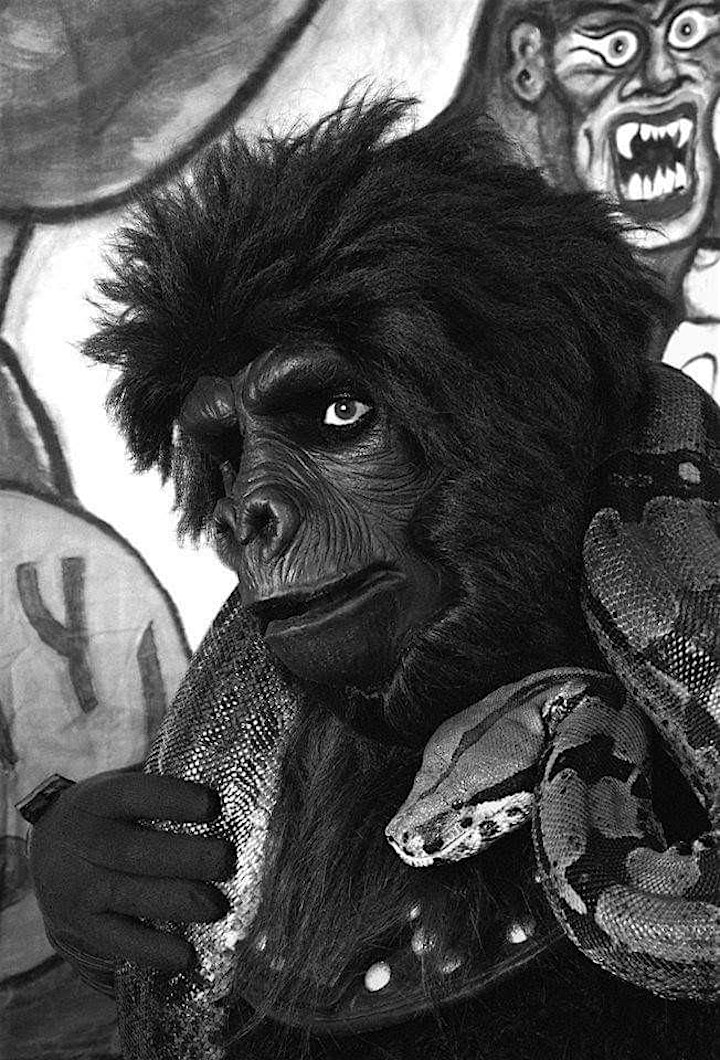 About the 8-Track Gorilla
Simply put, the 8-Track Gorilla is just that: some guy in a gorilla suit with an old portable eight-track player around his neck, singing over whatever tape happens to be his fancy at the moment. The 8-Track Gorilla is not so much a proper act that seems to have mutated beyond whatever stoned fantasy provoked him into existence in the first place. A local costumed character that, Halloween or not, has been embracing his inner party monster for over two decades. 8-Track Gorilla is a local gorilla-suit wearing musician who is 50 per cent DJ and 50 per cent performance artist. A legitimate cultural force in Athens during the late '90's and early 2000's, the Gorilla became well-known for his out-of-control live shows and publicity stunts. In 2007, local film maker Diane Marie Campese produced a short documentary about the creature, which had it's first sold-out screening at ATHICA. Featuring interviews with the Gorilla's collaborators, fans and enemies, "Tracking The Gorilla" is a fascinating retrospective of a time when Athens was seemingly more supportive of the strange and unknown. As townie king Pete McBrayer puts it in the doc, "Townies, frat boys, homeless people, you name it–the whole pantheon was there to support the 8-Track Gorilla phenomenon." (PHOTO CREDIT: Jason Thrasher)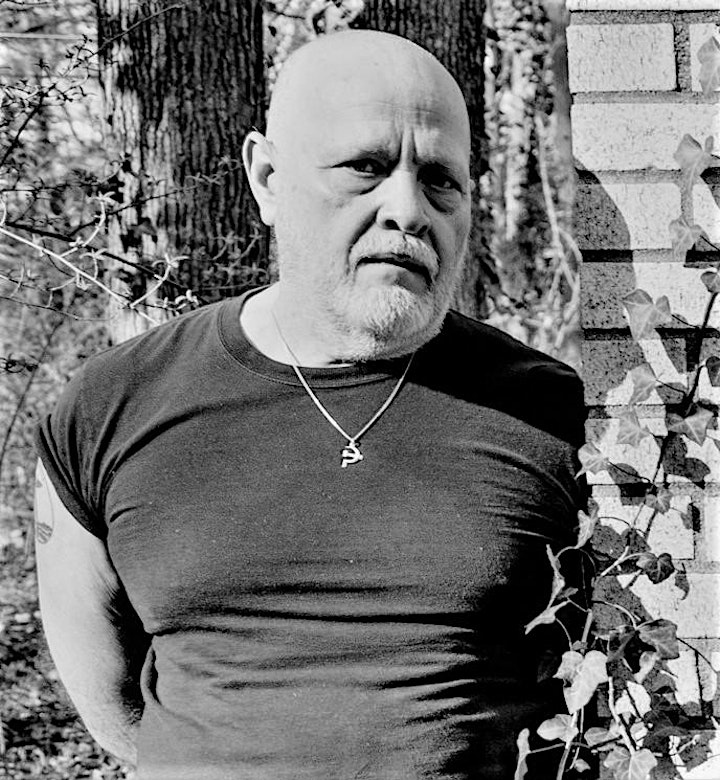 About Kevin Dunn
Kevin Dunn has been musicking at both ends of the Atlanta-Athens corridor for the last half-century, playing guitar in the Fans (one of the Southeast's Ur-New Wave bands), lounging in the control room when the B-52s' first single and Pylon's and Love Tractor's first albums were recorded, performing solo backed up by various ensembles like the Regiment of Women and the Common Article III; he's currently doing whatever with his own stuff, blue-skying as part of E. Serson Brannen's rotating improv collective In Sonitus Lux, and supplying fretted chordophone stylings for the Classic City's own Cosmo Jr.
Find music — including his most recent collection, 2012's The Miraculous Miracle of the Imperial Empire — at kevindunn.bandcamp.com; munificently settle appreciative bahşiş on him at PayPal.me/autochthon.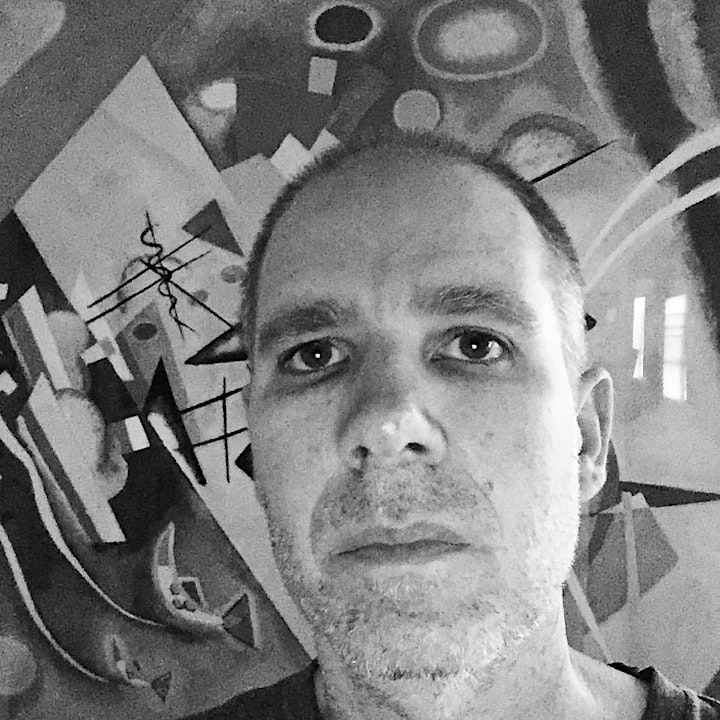 About Fourth Mansions
Fourth Mansions is music written and performed by Joe Rowe. Joe has played drums in more than thirty bands since moving from New Jersey to Athens, GA in 1987. He is a founding member of The Glands as well as playing with such groups as Bliss, Hall Of Fame and Casper & The Cookies. Joe currently drums for Pylon Reenactment Society, Love Tractor and Haunted Shed. He was in the Redcoat Marching Band as a freshman at UGA. As "Pokey" he sings second tenor in the Athens Cowboy Choir. Joe was a instructor at Nuci's Space Camp Amped program from 2015 through 2018. Joe has also led his own bands, recorded albums for various bands and performed with several improvisational groups over the years. As a teen he worked summers selling tickets at the Newport Jazz Festival in Newport, Rhode Island.
Organizer of Forces of One: 8-Track Gorilla, Kevin Dunn, and Fourth Mansions (Streaming)