Force Academy: Day of Learning Salesforce with SoCal User Groups

Monday, May 8, 2017 from 9:30 AM to 7:00 PM (PDT)
Event Details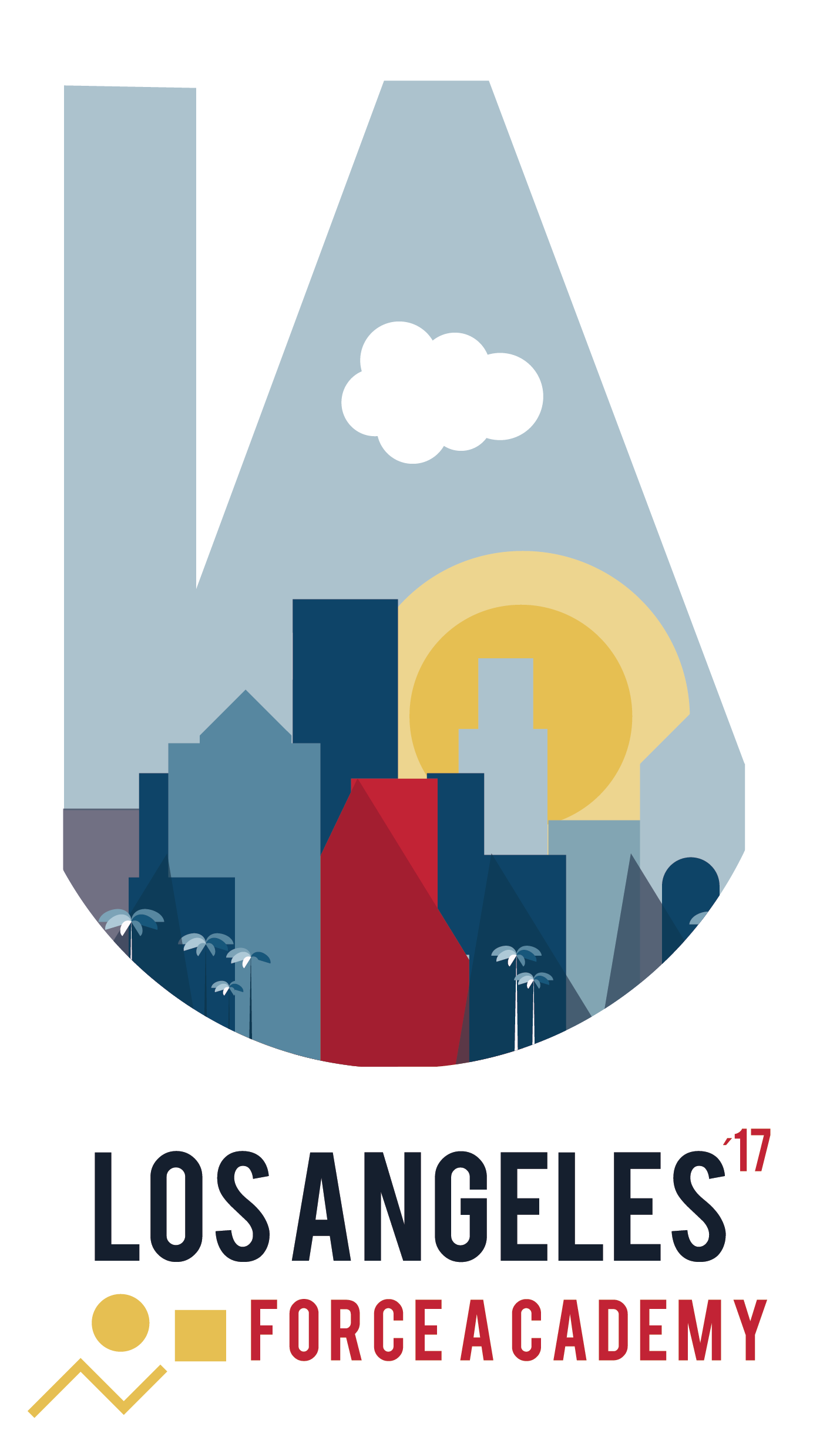 Please join us for our User Group hosted Force Academy event! Come meet up with your local User/Dev Groups in a day-long learning event taught by peers, specialists, MVPs and Salesforce team members. Registration checkin starts at 9:30am with sessions from 10am - 5pm. 
We'll be hosting two tracks with plenty of topics for each, including dedicated non-profit sessions. All sessions will be focused on Hands-on Training, so bring your Laptops and roll up your sleeves to learn something new! The event is free and includes a session with SocialPhoto corporate headshots.
Parking: Closer parking is limited (Lot 5) - arrive early and give plenty of time to pick up your pass. Campus parking passes will be issued to all attendes at the welcome center on Paseo Rancho Castilla Rd. Event parking is available in Lot 5 with overflow at Lot 7. Please do not park elsewhere, you may be ticketed. You can find a 

campus map here

. 
Schedule: You can find our full session schedule and descriptions at 

www.forceacademyla.com

. Registration starts 9:30am. Sessions run from 10am - 5pm with our keynote address Peter Coffee at 5:15pm. Boxed lunch will be available at 11:40AM; heavy hors d'oeuvres and cocktails will be served at keynote/networking hour. 
What to bring: Bring your laptop with a charger or a pen and notebook. Sessions are set up to be half classroom/ half lecture to accommodate everyone's learning style. We will have a charging station, but all sessions have outlets available as well. 
Check In: Print out or save your barcode confirmation. This will expedite your check in.
Please RSVP for ONE track: User/Admin or SuperAdmin/Developer. You are welcome to switch tracks per session, but this will provide a reservation for your seat.
This event would not be possible without the support of our very generous sponsors. We are proud to call these companies true partners in growing the User Group communities of Southern California. Please take a moment to learn more about their wonderful products and services. You may be contacted by one or more of our sponsors after the event. 
PLATINUM SPONSOR:

Adobe Sign makes end-to-end digital workflows a reality with trusted, legal electronic signatures. No matter what size organization, Adobe Sign helps accelerate the pace of business by working with your existing processes and systems, expediting transactions, and protecting your data with industry-leading security standards.
GOLD SPONSORS:

Image Management dedicated to Salesforce. Upload pictures from any device, using Salesforce1 or the Desktop version and havethem saved in any objects. Comes with Unlimited storage forimages, image edition and annotation, workflow on multiple selected images. Works perfectly with any Document generation app to get your image resized in an optimized way and keep your document at a decent size.

Workato, a leader in cloud and on-premise automation and a no-code integration platform, enables you to seamlessly integrate Salesforce with thousands of apps to automate your workflows. Trusted by over 15,000 customers, it is the only platform that provides an agile, self-service way to integrate your Marketing, Sales, Customer Support, DevOps and ITOps stacks for all types of businesses - SMBs to Fortune 500 companies.
SILVER SPONSORS:

Cloud Mine Consulting is a digital consulting firm that features developers who all have MBAs or other proven management experience.  Cloud Mine offers a full suite of digital services including web design and development, marketing automation, SEO/PPC/Display marketing, CRM/Salesforce and application integration.  With low overhead and well-rounded staff, more real work gets done without wasted time or "agency" prices. 

TaskRay is designed to allow you to simply visualize and manage complex business processes and projects. With drag and drop ease, built-in collaboration tools, robust reporting and dashboards, TaskRay makes your post-sale process simple, automated, collaborative and dependable. 

Geopointe location enables Salesforce to help you visualize your data geographically and take advantage of all that geodata provides. With Geopointe, end-users increase their efficiency and streamline processes through features such as proximity searching, routing and optimization, territory management, geo-analytics and more.           

CRMfusion is the premier Salesforce application development partner for data quality, de-duplication and data maintenance, and has been providing leading edge data quality software solutions since 2004. DemandTools™, PeopleImport™ and DupeBlocker™, provide Salesforce administrators the necessary toolkit to clean, de-duplicate, standardize, and avoid future duplications in their data.  CRMfusion solutions are used by more than 10,000 administrators in over 15 countries. 
When & Where

Cal State Los Angeles
5151 State University Dr
Golden Eagle Ballroom
Los Angeles, CA 90032


Monday, May 8, 2017 from 9:30 AM to 7:00 PM (PDT)
Add to my calendar
Organizer
The SoCal Salesforce Trailblazer Community holds meetings throughout the year with a goal to connect and foster the community of Salesforce Users and Partners. The Southern California area community groups includes the Los Angeles User Group, Orange County User Group, Los Angeles Non-Profit User Group, Orange County Non-Profit , Los Angeles Developers, Orange County Women-in-Tech, and Los Angeles Women-in-Tech.