Description
3 REASONS YOU MUST BE THERE...
#1: PERSONAL & BUSINESS TRANSFORMATION
This is not a typical "event", "seminar", or a "summit".
Forbes Factor Live has one specific outcome:
(going beyond the limits of ordinary experience)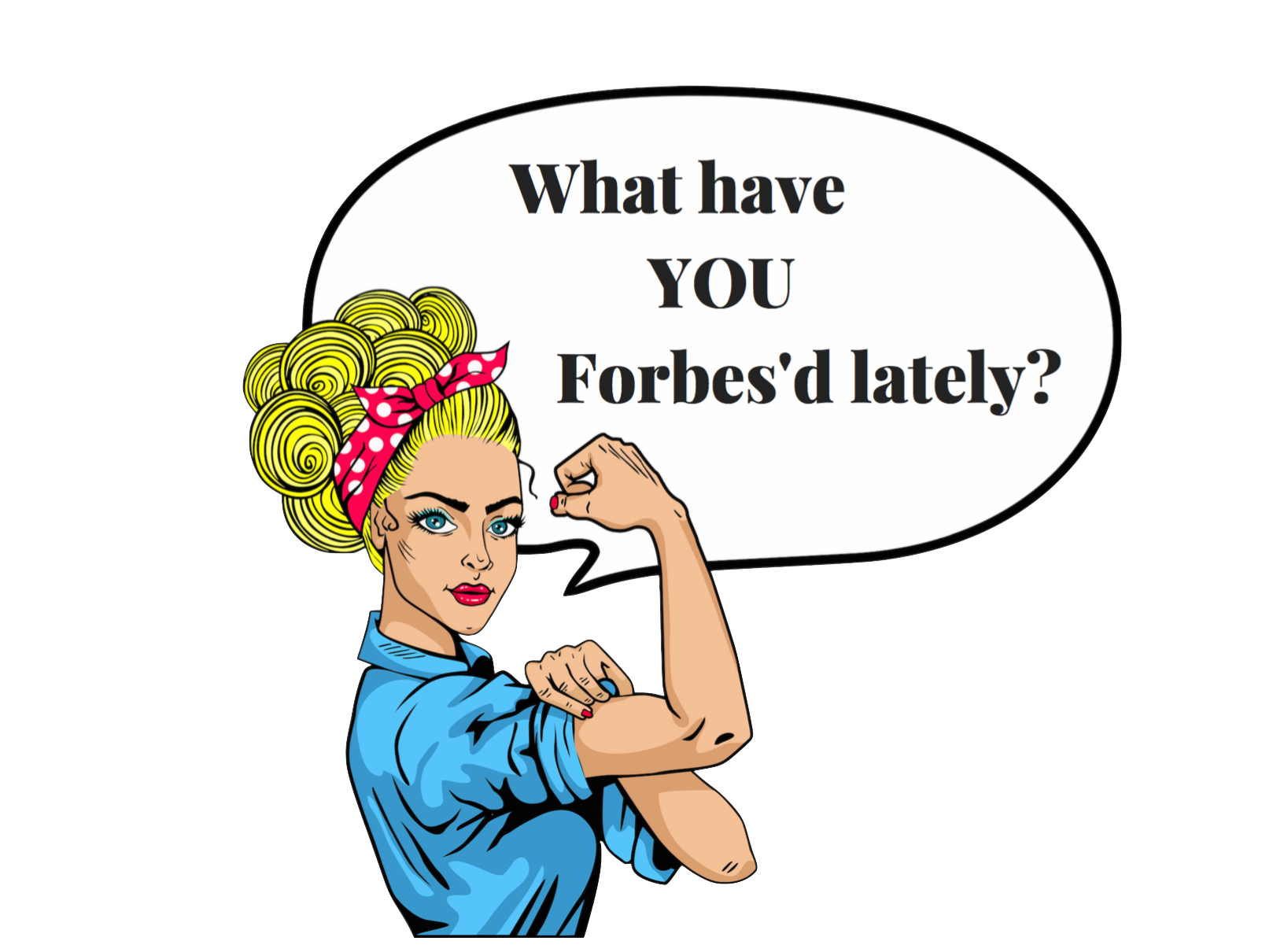 Every minute and every detail of your entire Forbes Factor Live experience (from the time you step on the property to the time you leave) has been very carefully and very strategically designed to truly help you transcend your business and your life to a whole other level and create LASTING RESULTS.
Nothing is left to chance, no corners are being cut and no money is being spared to ensure that what you're about to experience will change you forever.
#2: EACH DAY HAS A SPECIFIC OUTCOME
#3: IT

IS

TRUE. YOU ARE THE SUM OF THE
5 PEOPLE YOU ARE CLOSEST TO...
So, let's UP the people YOU in your Winner's Circle.

Imagine

networking and having access to the Rolodex,Forbes Riley has built after 30+ years in business - it's second to none! Her personal friends include: Shark Tank's, Kevin Harrington, George Foreman, Tony Little, P90X's Tony Horton, Motivational SuperStar, Les Brown, Dr. Bob Proctor, and so many more.
If nothing else this reason alone is why, Forbes Factor Live is a "can't miss opportunity".
Date and Time
Location
Refund Policy