Description
You're invited to come with Cooks Who Care on a foraging trip for food industry walk hosted by Lynn Landes of Wild Foodies. Our dynamic, experienced host is an envionmental writer/researcher, former talkshow radio host, and much more. Walk with our expert guide around the grounds of the beautiful Awbury Arboretum in search of seasonal greens and new edible plants. There's more growing in your backyard than you've given Philly credit for and you can't learn about it without leaving your kitchen.
Join us for a foraging walk followed by a tasting of local edibles. Lynn Landes will share the tips and tricks that allow you to translate the hike back into your kitchen. Share the experience by inviting a friend, loved one, or coworker!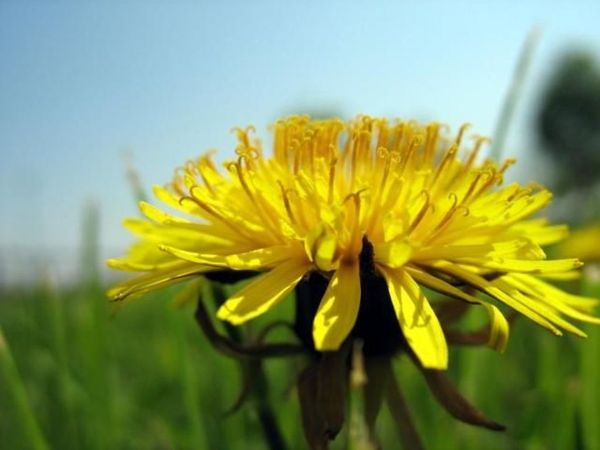 Learn more about the Philadelphia Foraging Community at www.wildfoodies.org.
Pack a lunch plus a little extra. We'll enjoy a shared lunch inside the Arboretum during the tasting.
Wear comfortable ACTIVE-WEAR SHOES to fully cover your feet. This is a working farm and there are critters scampering around the grounds as nature intends. Bring a hat or other sun covering as needed. Bug repellent may also be a helpful addition.
Although we would love to include young ones, event attendees must be 18+ to attend. Create reconnection time doing something different during convenient times for those in the F & B industry seeking new positive outlets and inspiration from nature.
We create unique events to maximize what little 'free' time the food industry has to spare. Use this event as a day to breathe in fresh air, recharge your batteries commiserating with other like-minded people and share good company by including people you care about or meet new friends outside your four walls.
The trip is rain or shine. In case of dangerous weather conditions, ticket holders will be notified of an alternative event date.