Event Information
Location
Sunago House
Estr. da Casa Nova Romeirão 11
2655-420 Ericeira
Portugal
In this workshop you will learn how to build a completely foraged beautiful wreath to take home that will last you through the seasons
About this Event
With this crazy year almost over and new circumstances putting people at a standstill with holiday plans and plans in general, the guys from Sunago House and I realized we all need something fun to look forward to, so we decided...why not a floral workshop??!!!!?!?!
☙☙☙☙☙☙☙☙☙☙☙☙☙☙☙☙☙☙☙☙☙☙☙☙☙☙☙☙☙☙☙☙☙☙☙☙☙☙☙☙☙☙☙☙☙☙☙☙☙☙☙☙☙☙☙☙☙☙☙☙☙
I will instruct you how to make your very own all-natural, beautiful and unique wreath using only mindfully foraged local foliage, berries, and grasses. All materials will be supplied and instruction will be given. We will be making a beautiful free-style foraged wreath for you to take home!!! There will also be hot beverages and delicious local pastries!!! ☺︎
❧ to see more of Amanecer Floral Design ☙
https://www.instagram.com/amanecerfloral/
❦ Included:
Branch base
Floral cutters
Spool of floral wire
Decorative ribbon
Local dried and fresh foliage, dried grasses, and berries
❦ Location: Sunago Coliving & Coworking House
Estr. da Casa Nova Romeirão 11
2655-420
Ericeira
❦ Price: €35
❦ Duration: 60 minutes (1 hour)
❦ Date & Time: Saturday November 28th 2020 from 10:30h-11:30h
✴︎✴︎✴︎Time to be confirmed accordingly to government restrictions✴︎✴︎✴︎
☞ As per the new implemented COVID-19 guidelines, this workshop will host a maximum of 5 attendees. Each work area will be thoroughly cleaned and disinfected and attendees will be seated at least two metres apart to keep everyone safe.
☞ Time to be confirmed accordingly to government restrictions.
☞If for any reason we are unable to host this workshop, participants are entitled to a full refund.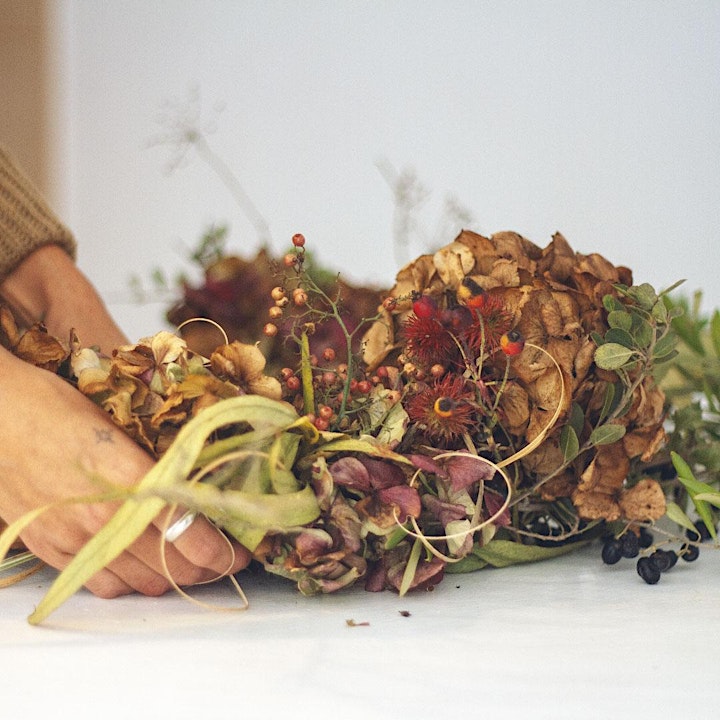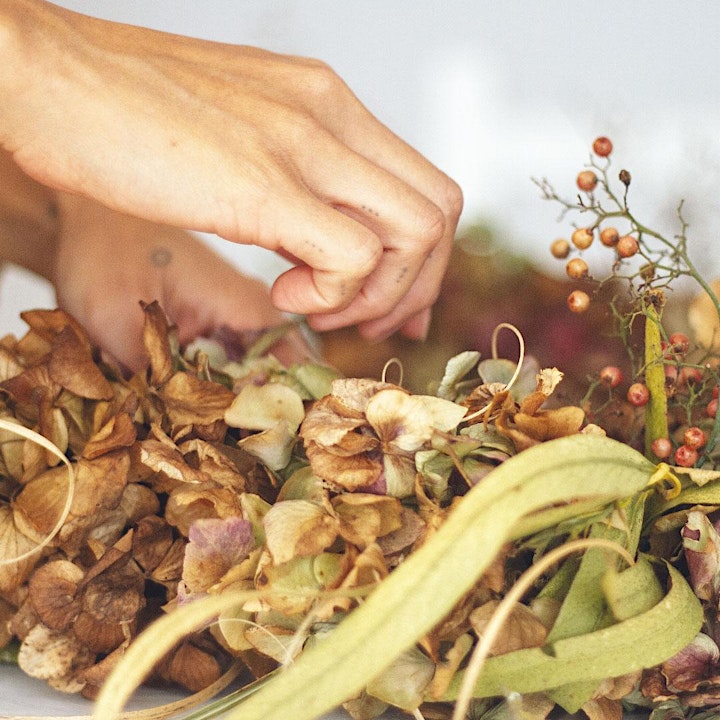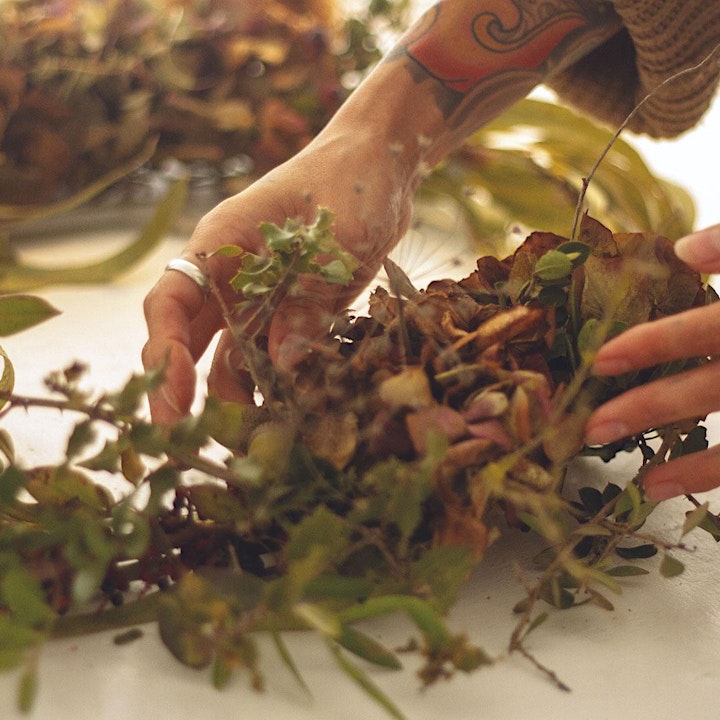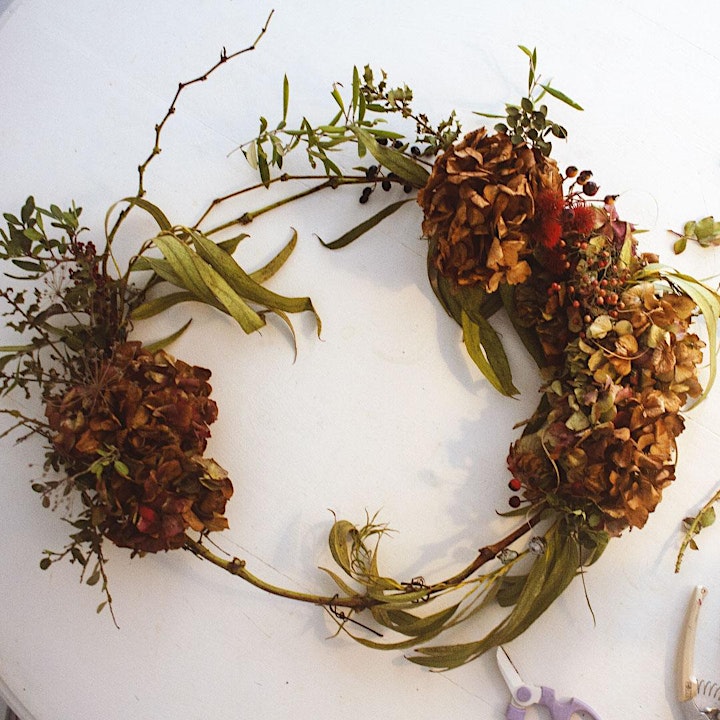 Date and Time
Location
Sunago House
Estr. da Casa Nova Romeirão 11
2655-420 Ericeira
Portugal