Description
Forage, Flower and Fold Natural Dyeing Workshop.
Inconjunction with The Olive Tree Market hosted at Maitland Regional Art Gallery.
Join Jo from Inside Jo. B Textile Studio to discover how to use flowers, native fauna from your neighbourhood and healing herbs, food scraps from your kitchen to Naturally Dye fabric.
A playfully inspiring two hour workshop where Natural Dyeing basics will be shared on how to Bundle Eco Dye and create with plants
All the raw materials and a Pure Silk Scarf 28 x 180cm will be provided to decorate in all natural delightful colours, patterns and digital notes.
Feel free to bring your own local foraged materials to mark the scarf.
If time allows we will also Eco Dye your own tshirt or a singlet from home.(Natural fabrics only and prewashed).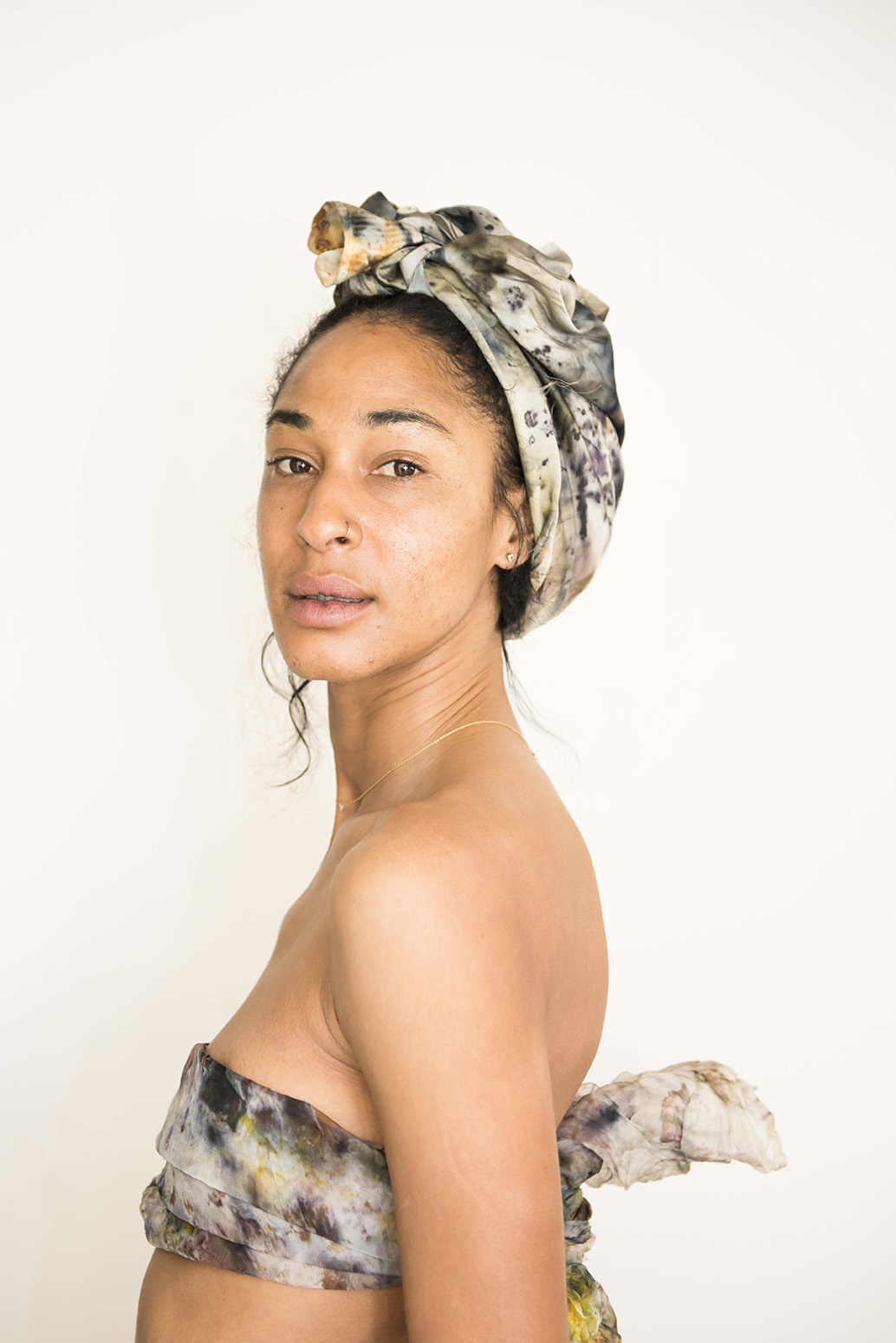 Next Workshops:
12th October
Commune Sydney 6-8pm
4th November
Civic Park Olive Tree Market Newcastle 10-12pm