Description
Enjoy a foraging walk followed by a plant-based feast at Ballycahane Cottage hosted and prepared by chef Christine Krauss.
Christine of ChirpFood will lead you on a walk, sharing her passion and knowledge about the identification and use of wild edible plants found locally followed by a cosy dinner prepared by Christine and her partner, Florian Thomas at Ballycahane Cottage. Get to know more about the edible plants that surround us and enjoy the abundant deliciousness that nature has to offer. This event will be the culmination of Christine's week long creative residency at Ballycahane Cottage exploring the flavours, textures and colours of wild edible plants found along West Cork's atlantic coastline.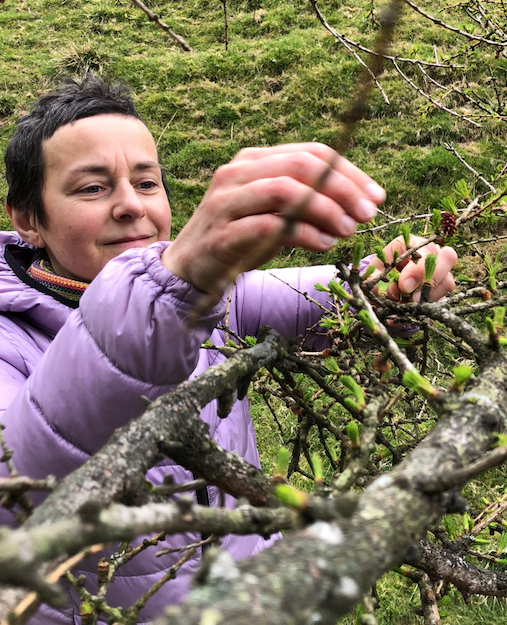 Christine Krauss is a plant-based chef, forager, fermenter and stylist from Munich, Germany. Christine found her true passion when she and her partner Florian started their plant-based journey, 8 years ago. Since then she is always looking for flavour and beauty, exploring how fermentation and foraging can add new dimensions to her cuisine. Christine started ChirpFood in 2017, cooking at events, retreats and leading workshops sharing her knowledge of cooking, foraging and fermentation.