For Women Only: Get Clarity! Get Confidence! Get Courage!
Description
Hello Beautiful! I see you with that dream inside of you that you have not moved forward with yet. What is holding you back? Is it:
You don't have a clear direction on which path to take
Fear is blocking you from moving forward
Your past keeps telling you that you can't do it
You lack the confidence that you can step out on faith and achieve your goals
You wish you had someone to encourage and support you on your journey
If this is you, then join us for a free 2-hour strategy session on how to get clarity so you know which direction to take, how to grow in confidence so you can do whatever you set your mind to, and how to get the courage so become unstoppable.
Session will conducted by Etrulia Troy Lee, CEO & Founder of Women Enlightened & Economically Empowered and best selling author of the book You Can Win!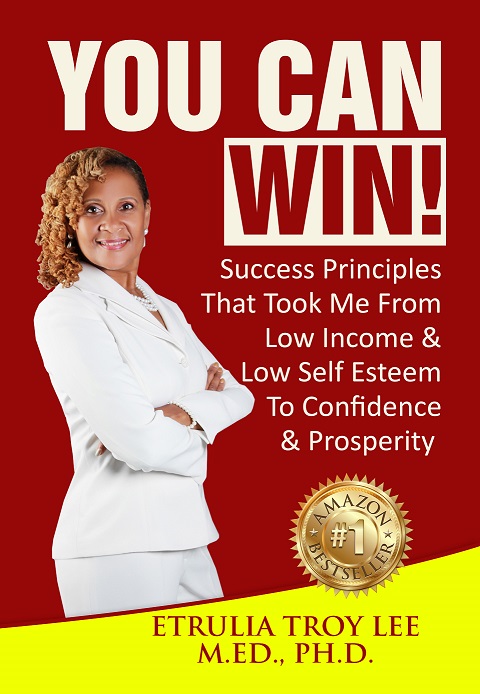 This is a free event and seating is limited. There is $5.00 registration fee that is refunded when you arrive.