Sales Have Ended
Registrations are closed
Oh no, it timed out! Please try registering again (within 8 minutes). Thank you.
Sales Have Ended
Registrations are closed
Oh no, it timed out! Please try registering again (within 8 minutes). Thank you.
Description
For San Francisco Blockchain Week, we're curating a magical evening packed with 3 lively fireside chats on Hollywood, blockchain/crypto, style & culture, and how to live an even more amazing life (really)!
First 100 attendees receive a limited edition Comedy Central South Side T-shirt!
YES, this event is different (for a tech event), since it's filled with funny people, humor, warmth, and has a LOVE theme. A LOVE theme? What?! Don't worry, it won't be that scary.
Family-friendly...bring the kids!
We'll be taking audience questions after each fireside chat. (Kids are welcome to ask questions too.)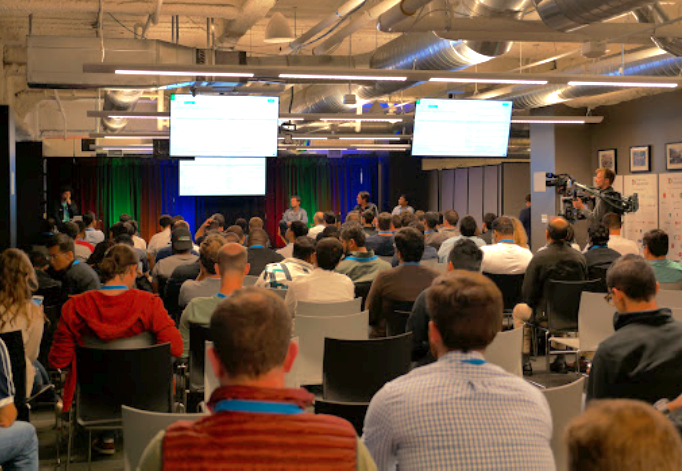 Fireside Chat 1 – Hollywood: Exposing Underrepresented Communities To Blockchain/Crypto.
Sultan Salahuddin II (Standup comedian. Executive producer, writer, and star of Comedy Central's upcoming sitcom, South Side) and Michael Blieden (writer, executive producer, and director of South Side) discuss Hollywood, creating a sitcom, and opening avenues for underrepresented communities (e.g., Black and Latino) in the cryptocurrency and blockchain space.


Fireside Chat 2 – Field Notes On Style/Fashion & Culture With A Blockchain Twist From A Cultural Anthropologist/Branding Expert.
Sasha Wallinger (Branding expert. Global communications director at HVC. Founder of Blockchain Style Lab. Former Nike, H&M, and Sorel. Speaker at SXSW "How to Create FOMO") brings her insights on fashion, culture, wearable tech, and spicing up Blockchain with style!
Fireside Chat 3 – Love, Life, And Happiness: How To Live An Even More Amazing Life (Really)!
Could your life be even more amazing, even if it's already amazing? In this very diverse panel, we'll hear varying perspectives on making life "even more amazing!"
Dr. Andréa Paige, ND (Naturopathic Doctor. Bio-hacking epigeneticist. Polymath-polyglot. Non-corporate political economist. Heuristic visionary. Here to charm with the wisdom of non-duality: #WeAreTheSingularity).
Alicia Dattner (Comedian. Coach – confident speaking, comedy, and solo performance).
Michelle Tsing, Esq. (Creator. Futurist. Advisor. In love with life and robots)
PS: There may be some additional surprise guests on this panel! Kinda wild and crazy, huh? Prepare to be delighted with this heart-opening conversation on creating more wonderfulness in your life!
~
Angela Archer (writer/humorist and sociologist) will be moderating the entire event. *Magic is real.*
We would LOVE for you to join us for this lovingly curated evening, as part of San Francisco Blockchain Week.
Disclaimer: FYI, you're going to LAUGH your butt off, expand your mind, and perhaps even find this event life-enhancing!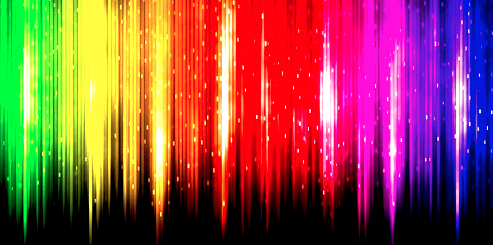 #SFBW #SanFrancisco #tech #crypto #cryptocurrency #humor #comedy #talks #culture #women #fashion #style #Hollywood