Come join our team! We accept vendors who specialize in self care, clothes, beauty, housewares, food, health, THC, tattoo, and more!
About this event
August 14th, we are still accepting vendors and will be having an outdoor open mic @ 7pm. Artist sign up by calling 201-354-4700.
Come and see the vibes and if would like to be apart of this opportunity!
Registration: We are accepting vendors! The location is not on a major street so vendors promoting their business is a must!!!!!
- With that said we have the #1 black owned busness pop-up shop on Eventbrite since opening our space to vendors and customers in Nov. 2020.
We advertise on Groupon, Facebook, Instagram, Twitter, neighborhood apps, Craigslist, postings around the city and highly promote and encourage vendor's to promote where they will be setting up there shop!
It is "For the Love of Black businesses" and more! Let's celebrate black-owned establishments and entrepreneurs while we network and enjoy the products, music, and food.
Yes, we are promoting and supporting black-businesses, but any nationality, creed, race, gender, or cultural background can participate as a vendor, and it's encouraged. We all can learn and grow from one another.
There will be 10 or more tables inside and 4 tables outside in the backyard (during warmer weather).
Vendor Fee 6 ft. Table $80
Vendor Fee 4 ft. Table $60
Round 36 inch Table $50
Early Registration $50
As the weather warms up: Outdoor tables $65
Free Wifi
Tables are provided
Chairs are provided
BBQ Grill $45 upon avaialbility
We have clothing racks for rent $20
Flyers for advertisEment will be emailed or texted
All registered vendors for the day receive a free dinner and drink.
You will receive a support call 7 days before the event to ensure readiness.
Once, you apply for a ticket I will send you an e-mail of the vendor's contract to be filled out with requirements and instructions.
It's for setting up your products at a table you don't have to bring. Chairs are provided, it's in a warm space with heat, or A/C, lights and a water supply. There will be a DJ sometimes to hype and crowd, good vibes, and all vendors are required to promote the flyers on social media and their community (Tag my IG: gloriajeanartcenter). So, we have a large customer base. Not only that, but my time and service should be awarded as a small business owner too. I'm sharing my space to help empower others on their entrepreneurship journey!❤️
COVID-19 Guidlines are always in-effect, masks are required. Check your city and state laws. Indoor events in this space requires that vaccinated and unvaccinated vendors and customers wear a mask.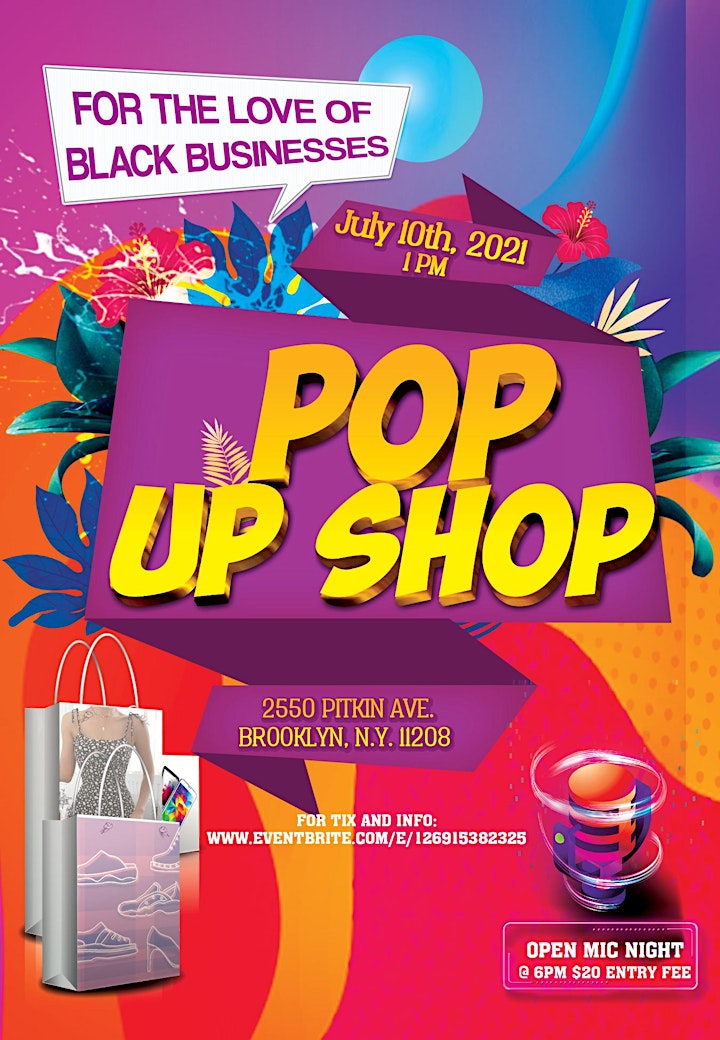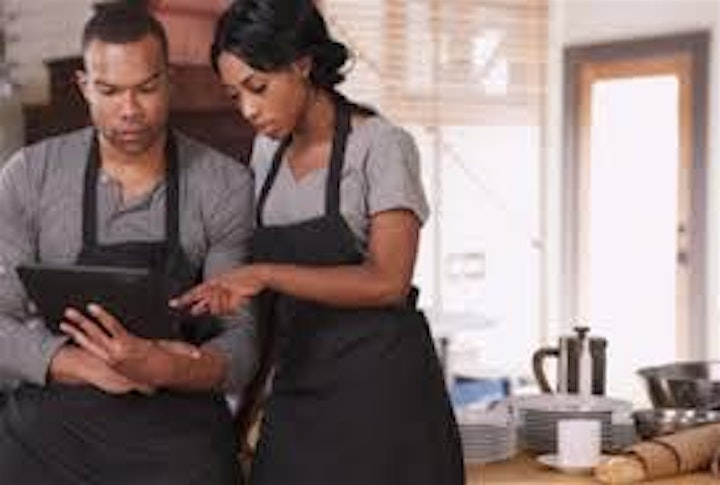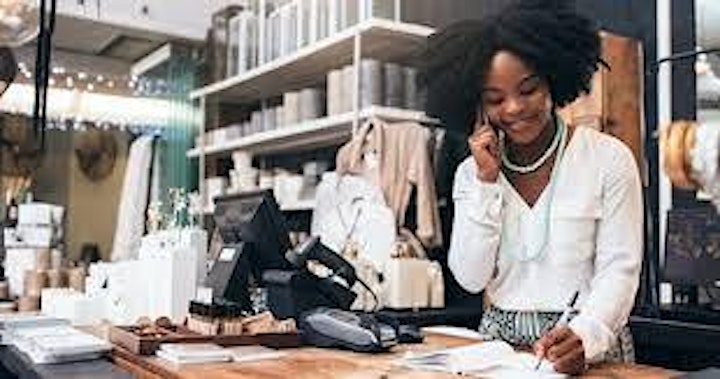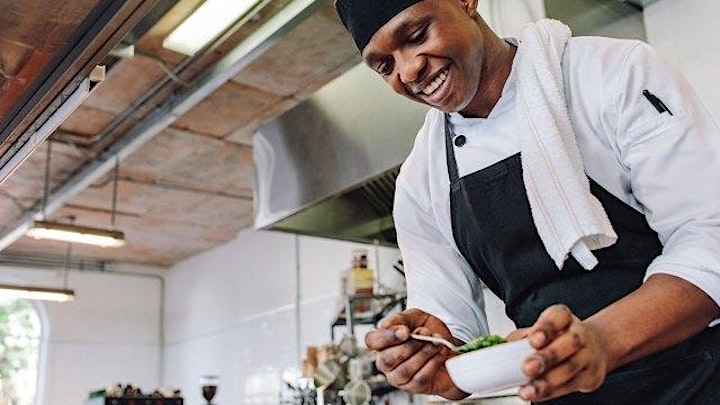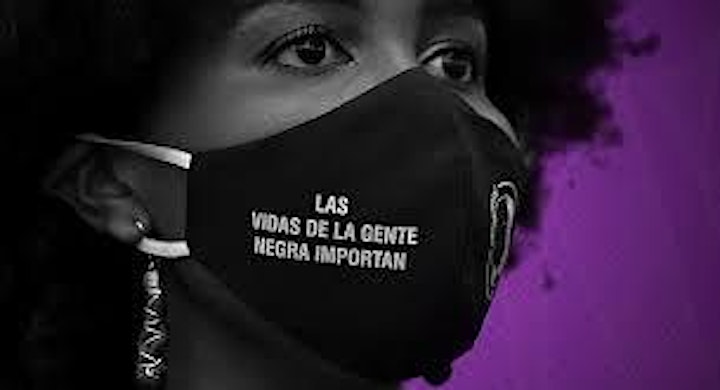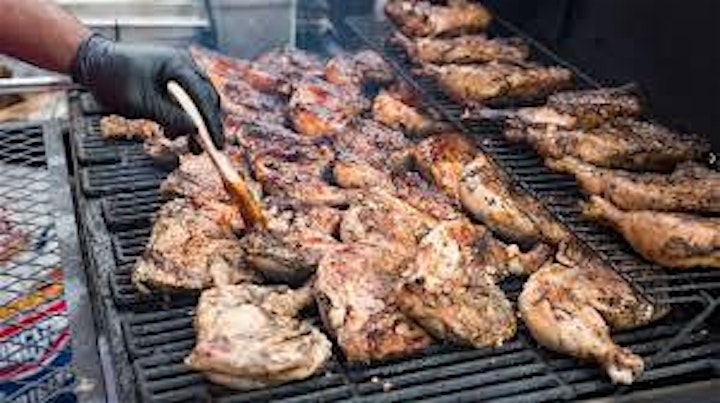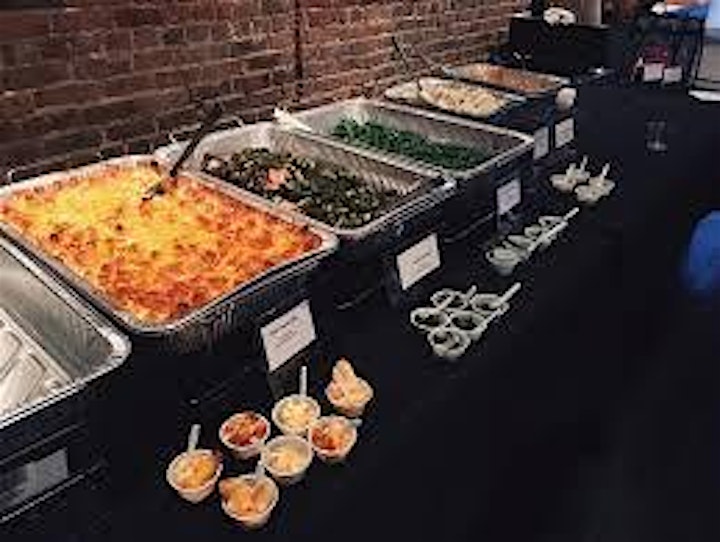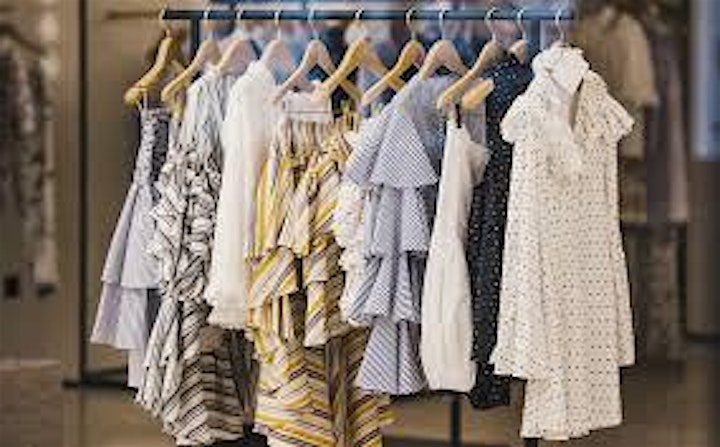 Date and time
Location
Refund policy
Organizer of For The LOVE of BLACK Businesses - Vendor Registration