Come join our team! We are looking for vendors who specialize in hair, jewelry, fashion, beauty, housewares, food, health, holiday gifts .
About this Event
It's free to receive a vendor's contract and pay later or pay now to guarantee a table.
Come and see the vibes and if would like to be apart of this opportunity!
Registration: We are accepting vendors! The location is not on a major street so vendors promoting their business is a must!!!!!!!
It is "For the Love of Black businesses" and more! Let's celebrate black-owned establishments and entrepreneurs while we network and enjoy the products, music, and food.
Yes, we are promoting and supporting black-businesses, but any nationality, creed, race, gender, or cultural background can participate as a vendor, and it's encouraged. We all can learn and grow from one another.
There will be 10 tables inside and 4 tables outside in the backyard (during warmer weather).
Vendor Fee $75,
Early Registration $50
As the weather warms up: Outdoor tables $55
Free Wifi
Tables are provided
Chairs are provided
We have tents for rent $45
We have clothing racks for rent $30
Flyers for advertisEment will be emailed or texted
All registered vendors for the day receive a free dinner and drink.
You will receive a support call 7 days before the event to ensure readiness.
Once, you apply for a ticket I will send you an e-mail of the vendor's contract to be filled out with requirements and instructions.
Someone has asked if the tickets are free what is the $75 for:
It's for setting up your products at a table you don't have to bring. Chairs are provided, it's in a warm space with heat, or A/C, lights and a water supply. There will be a DJ sometimes to hype and crowd, good vibes, and all vendors are required to promote the flyers on social media and their community (Tag my IG: gloriajeanartcenter). So, we have a large customer base. Not only that, but my time and service should be awarded as a small business owner too. I'm sharing my space to help empower others on their entrepreneurship journey!❤️
COVID-19 Guidlines are always in-effect, masks are required. Check your city and state laws.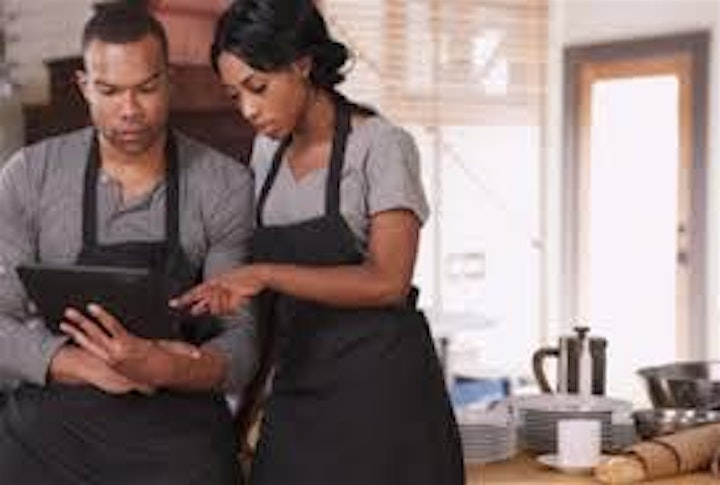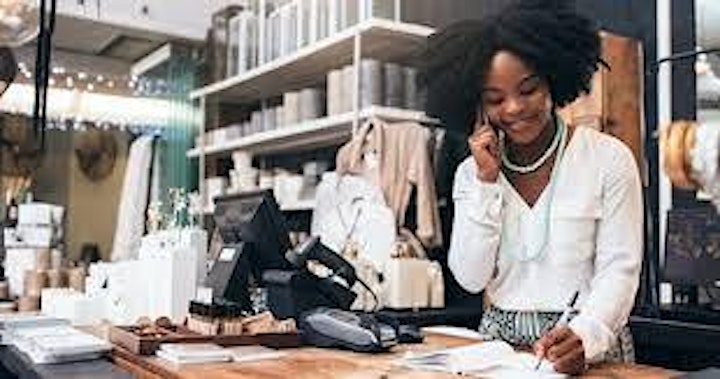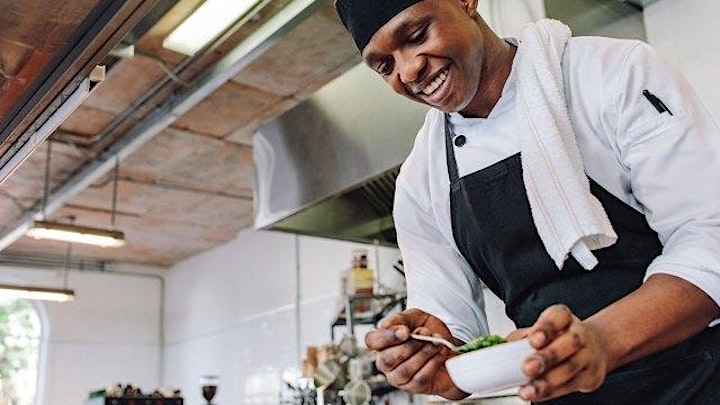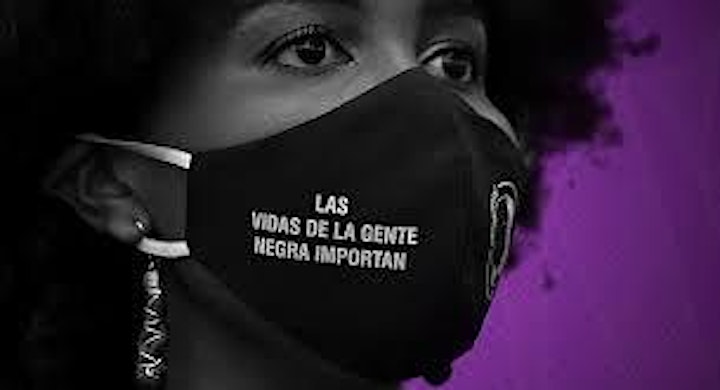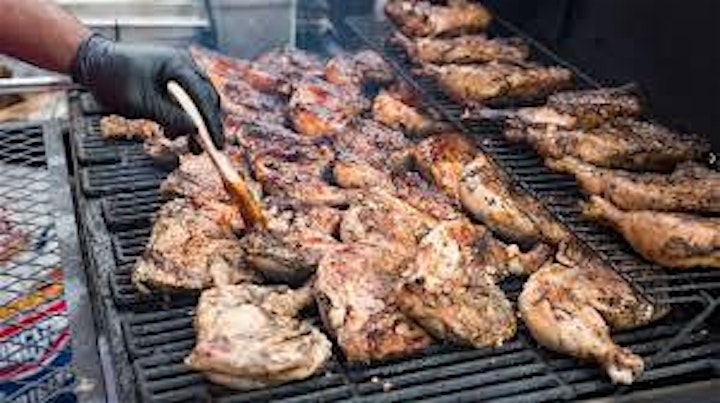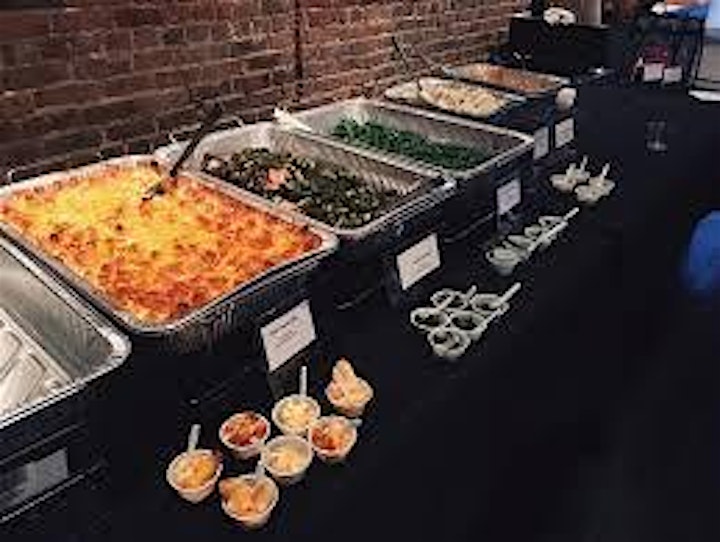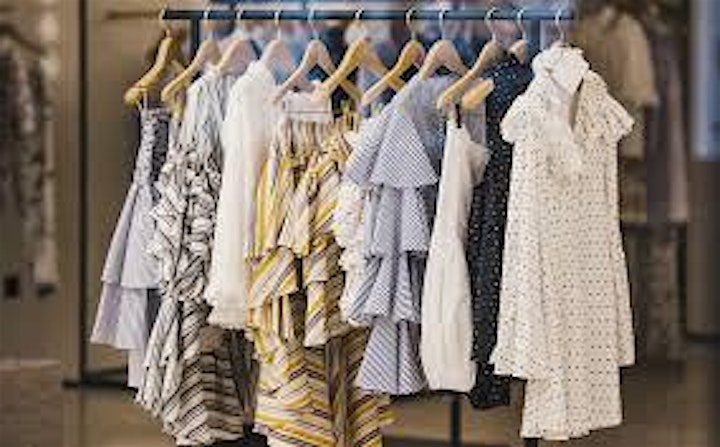 Date and Time
Location
Refund Policy