In support and Love of BLACK Business, you'll get to see the creations these Businesses provide! We are open to all customers ----
About this event
We will always be open unless the City or State says we have to close. COVID-19 GUIDELINES MUST BE FOLLOWED AT ALL TIMES
At all events, we will have 9 vendors or more! , possibly 10 Vendors. Come and support small businesses.
Food, Drinks, Desserts, Clothes, Shoes, Jewelry, candles, THC, Natural Skin and Hair Products and more!!!!
There will be different vendors at each event, some vendors you may see on a consistent basis. Come support, buy local, buy black, and show some love
Vendors On Deck for 3.21.2021
Amazing Treats - Desserts
Smiley's Jungles - Mixed Drinks
Herlashes, LLC. - Eye lashes, lip gloss and tee's
Honey Shine Boutique - Wine glasses/Drinkware
Virtuous Elegance - Designer Nail's - Color Street
Ice Cream Shop - Ice Cream Sunadae's with toppings
Handmade with Love -
Handmade Crafts by LaCil K -
Wanda's Kitchen - Soul Food
Paparazzi Jewelry - Beautiful sets, earrings, necklaces, and more.
All food is packaged to go!
Mac - N - Cheese
Bake Ziti
Collard Greens
Cabbage
BBQ Chicken
Jerk Chicken
More
Drinks:
Pinacolada
Strawberry Daiquiri
Passion Fruit Daiquiri
We will have a DJ playing the hottest music, R&B, soca and great vibes!
Entry Fee - It's Free - See you there!
Hand Sanitizer at the door!
Outdoor area for eating or take out
Event starts at 1 p.m.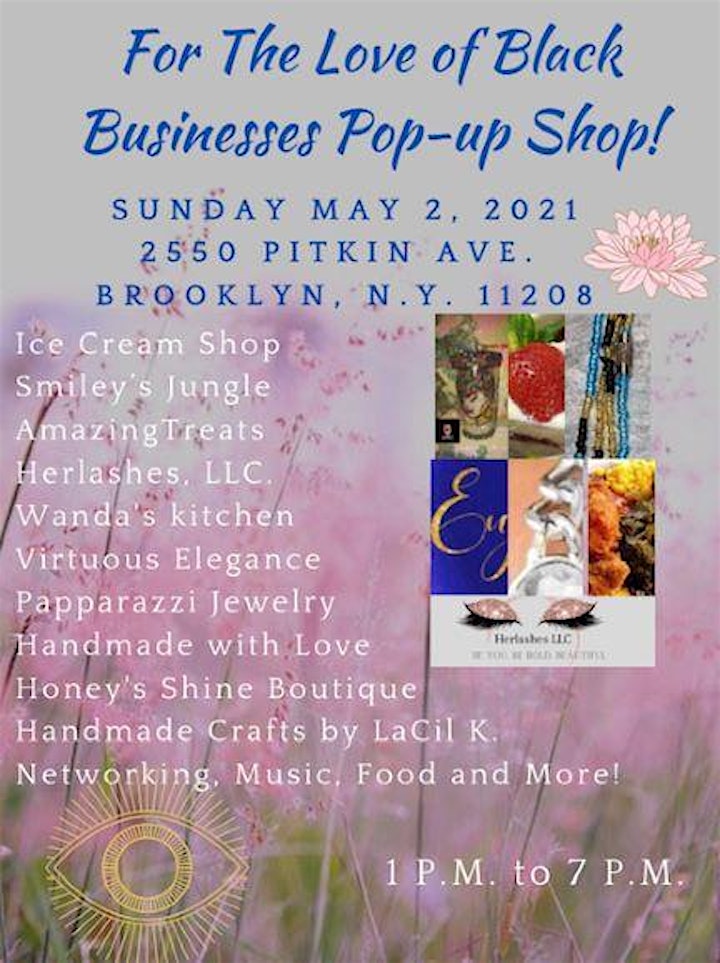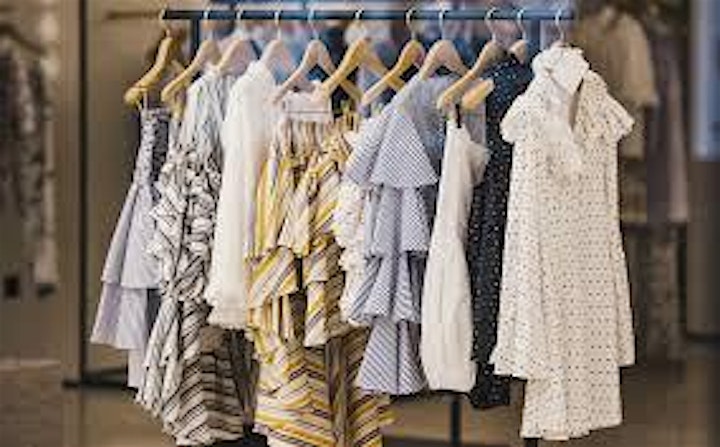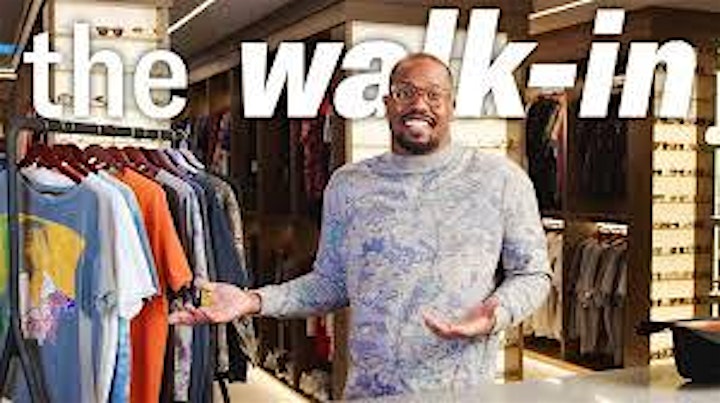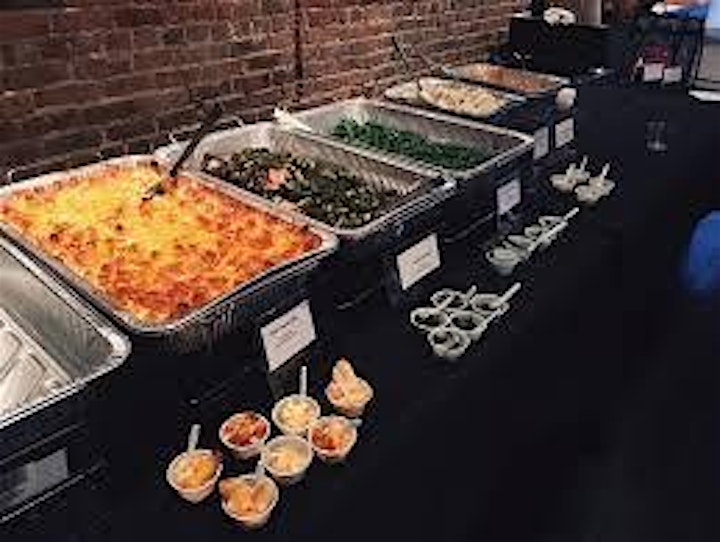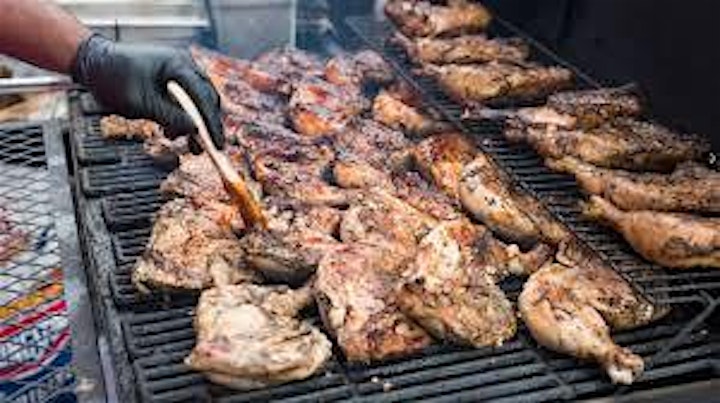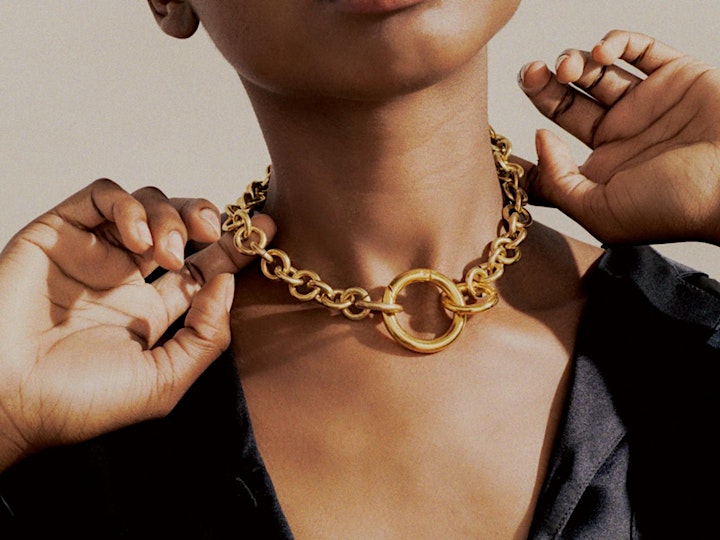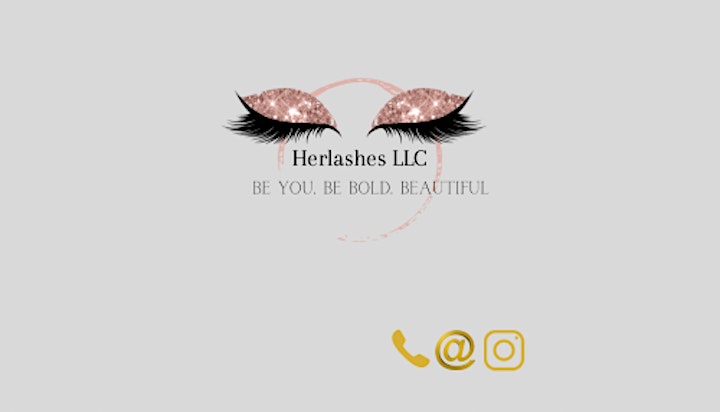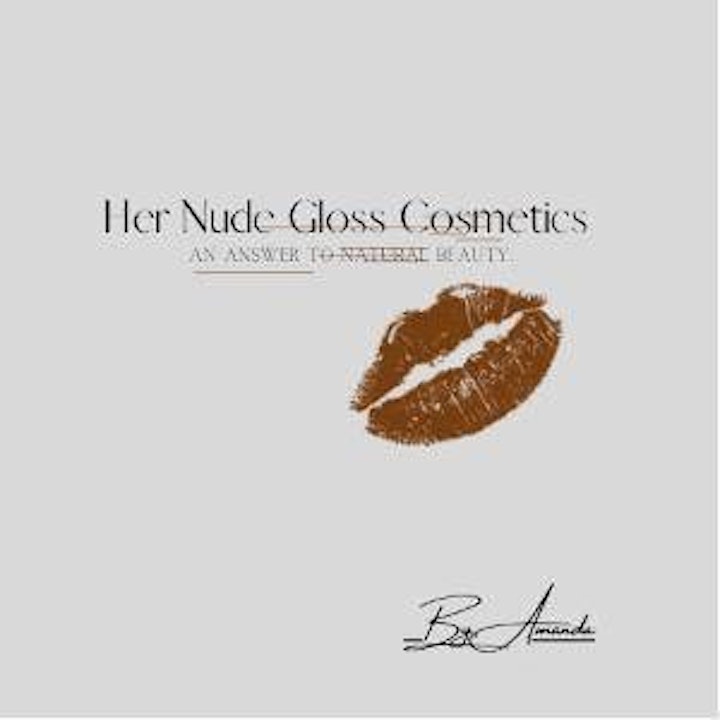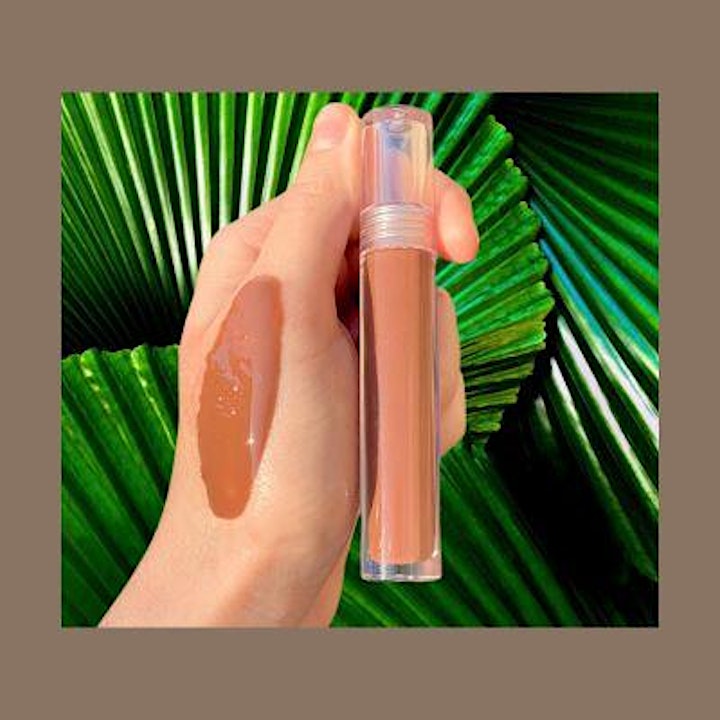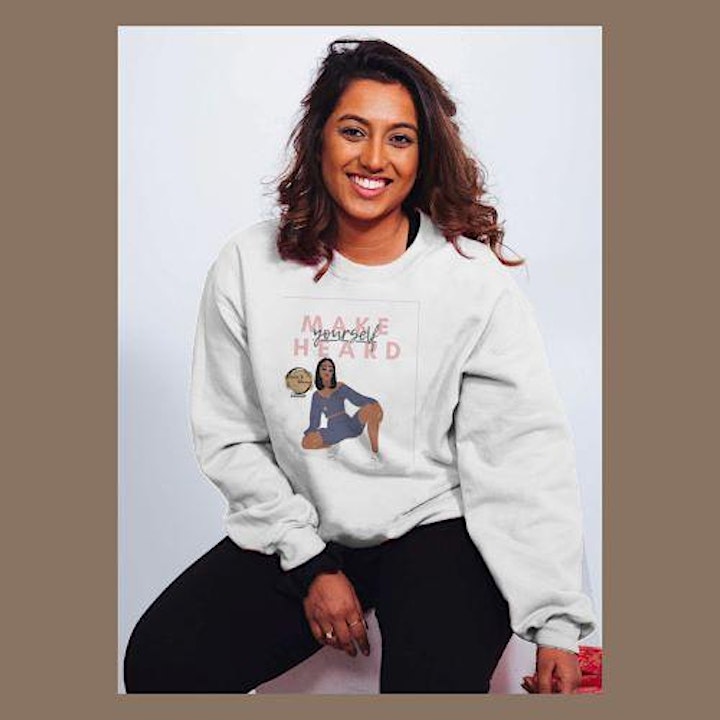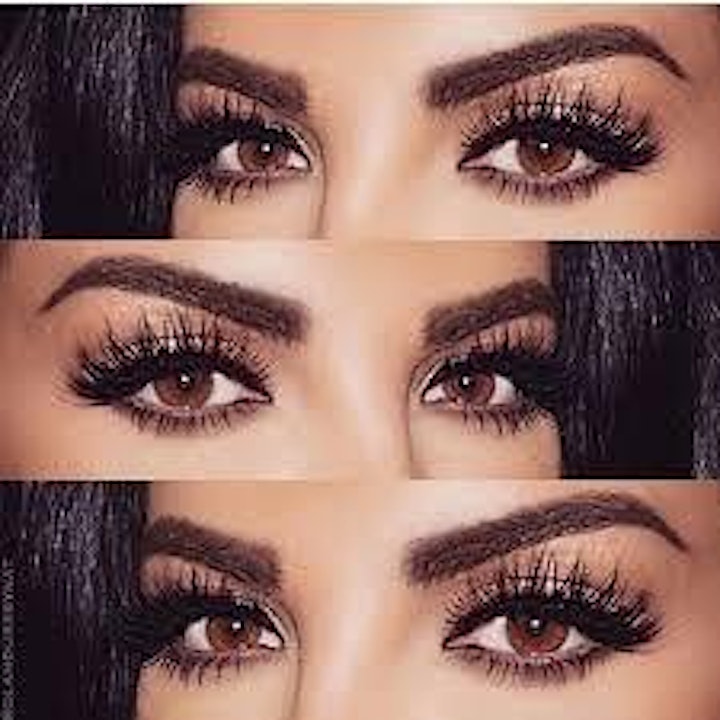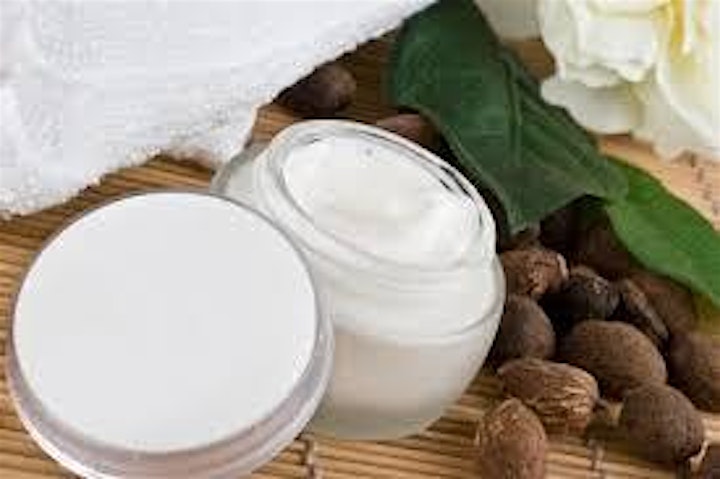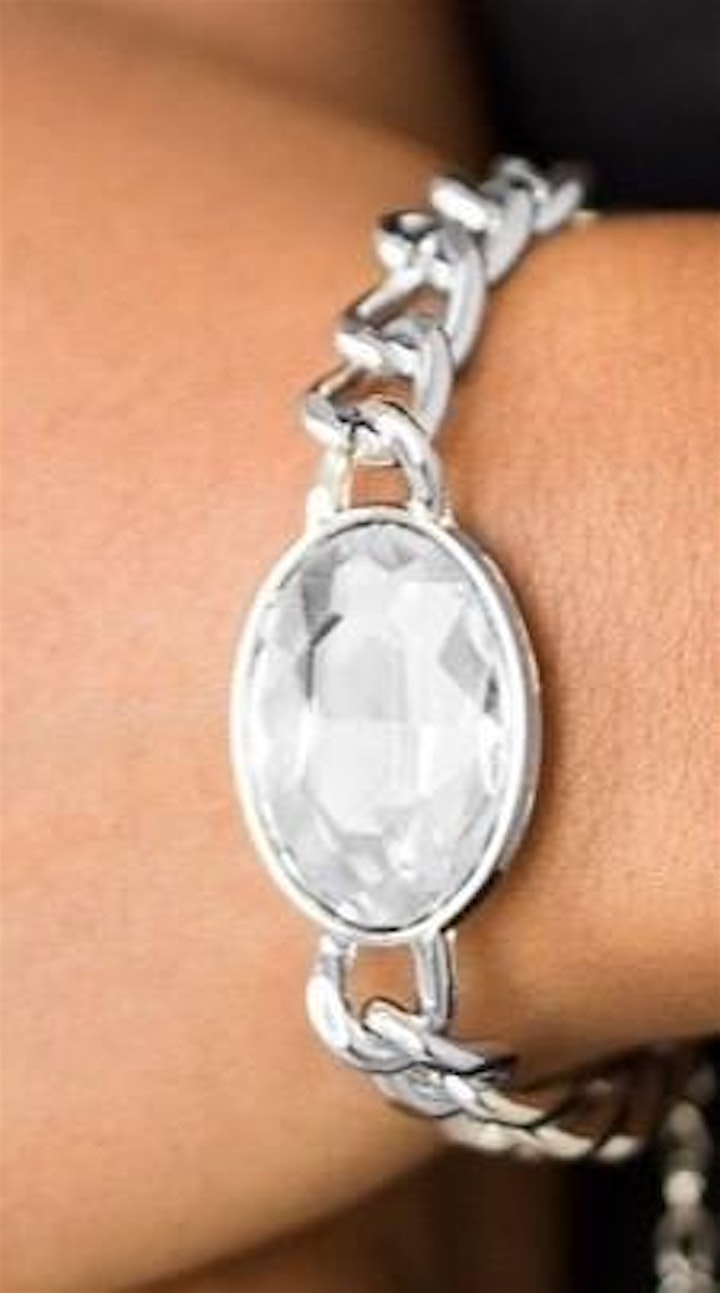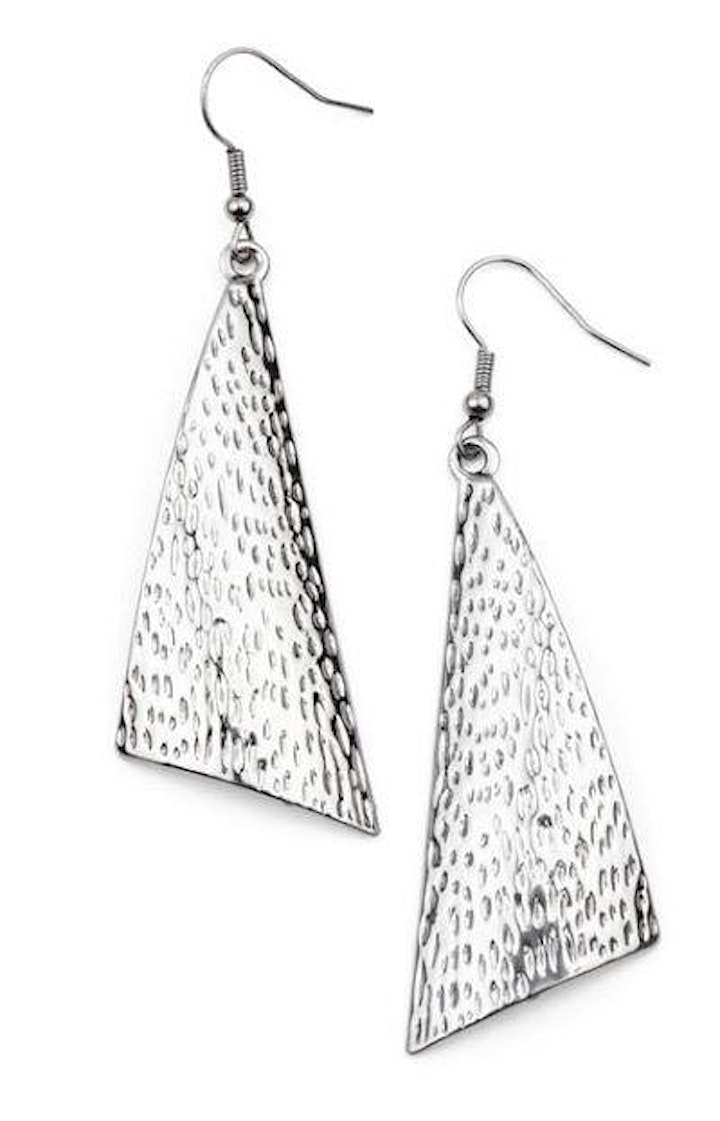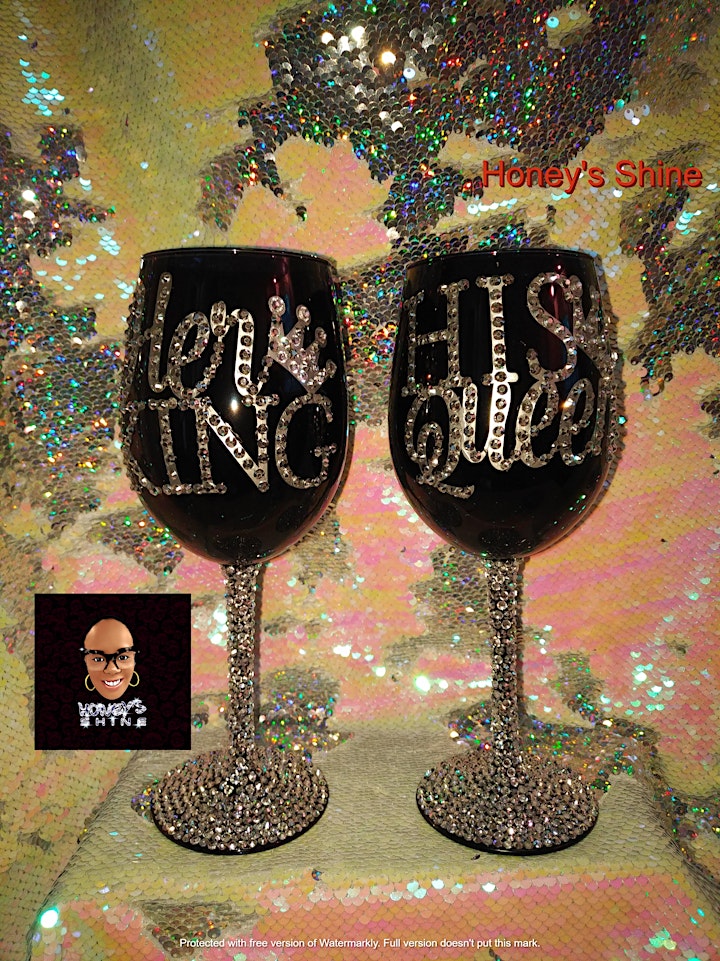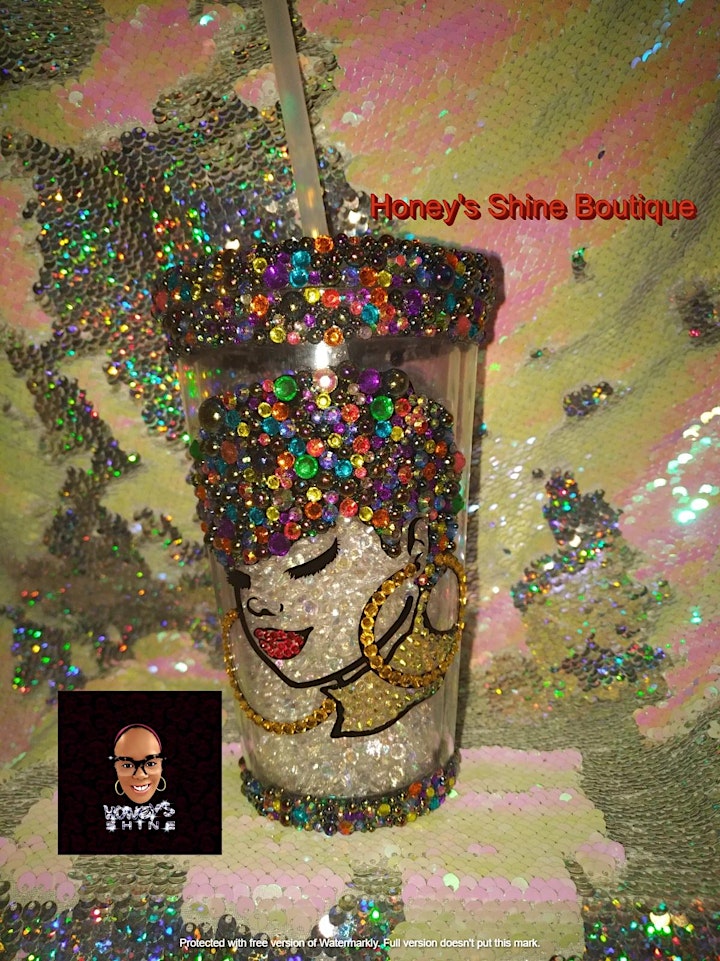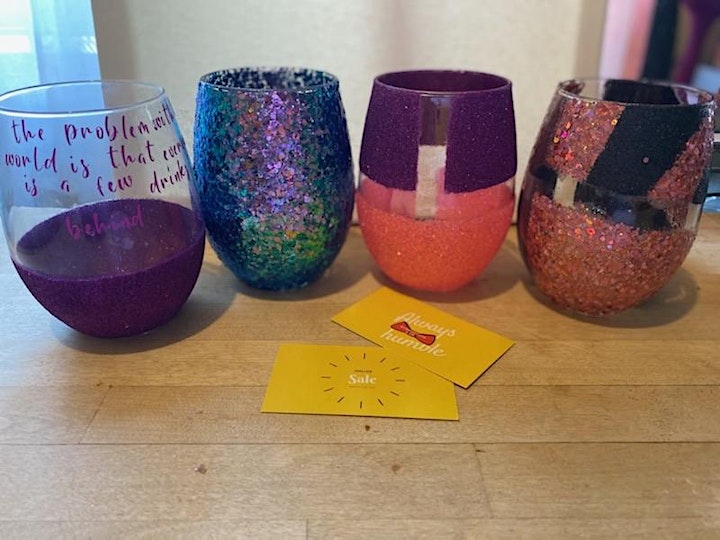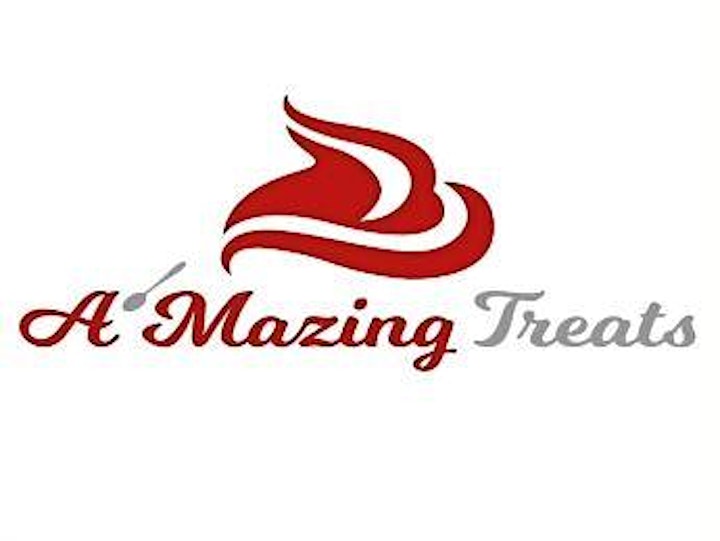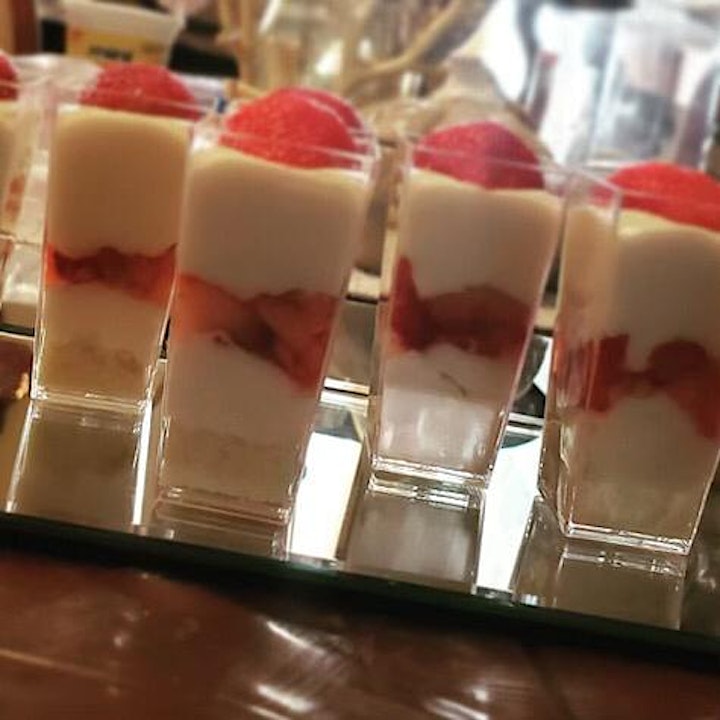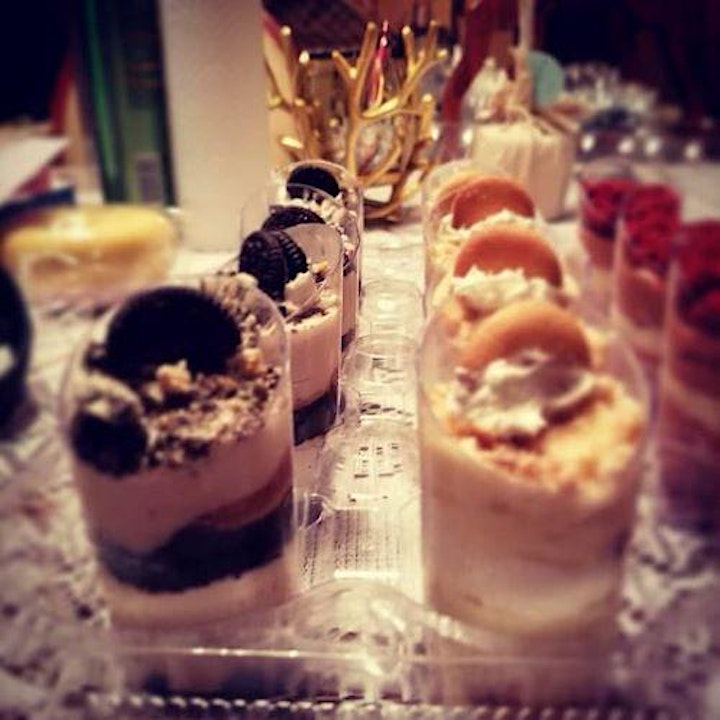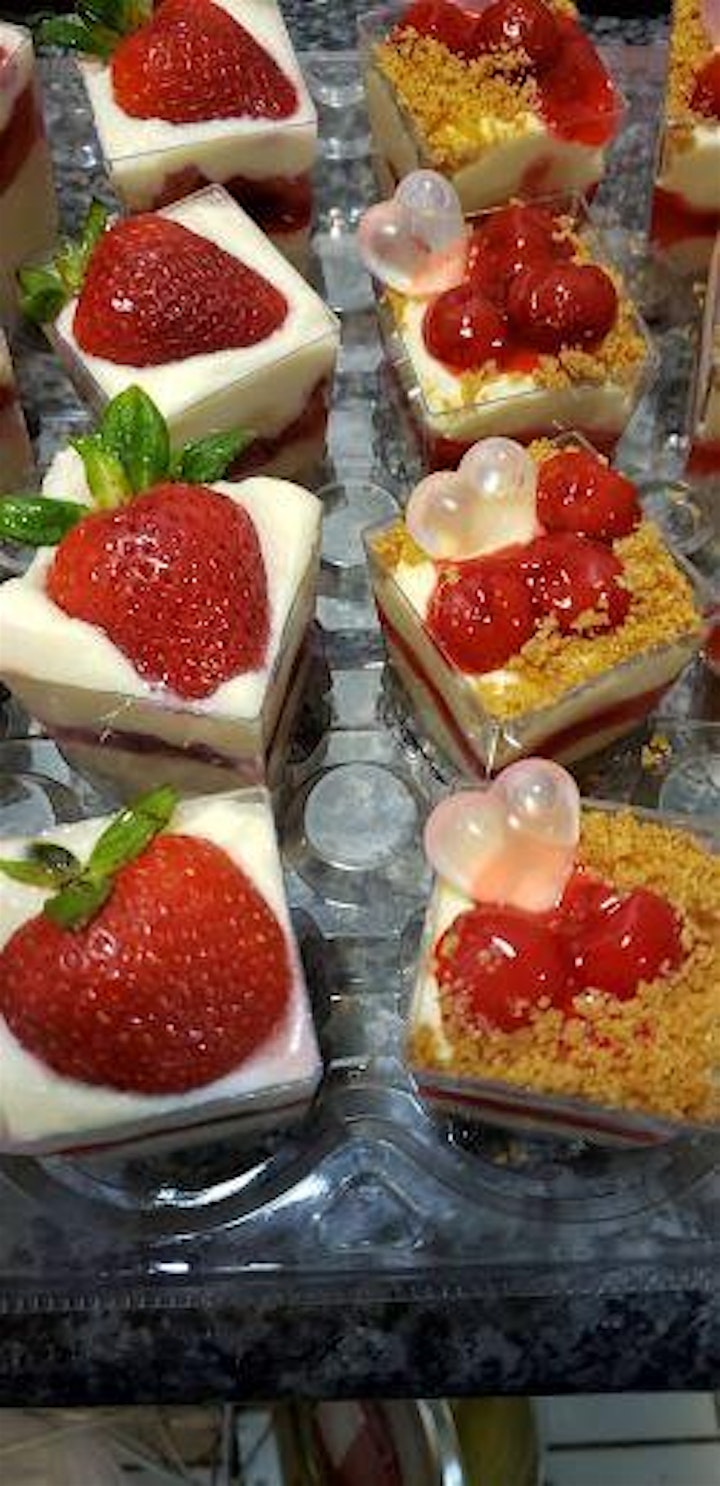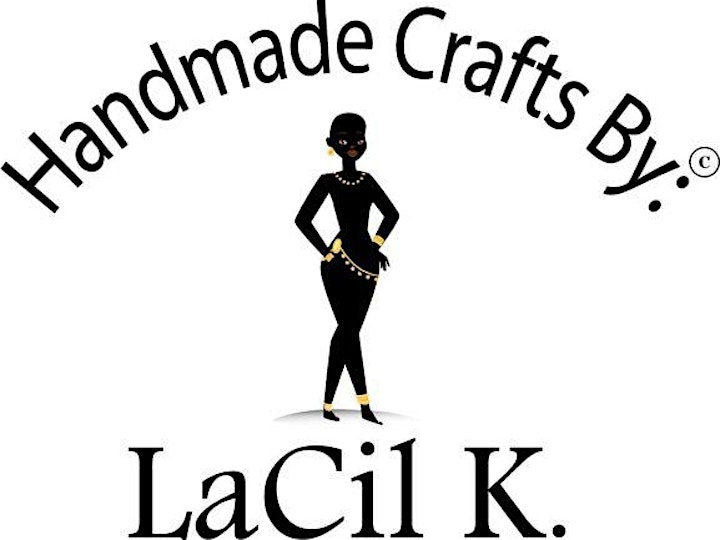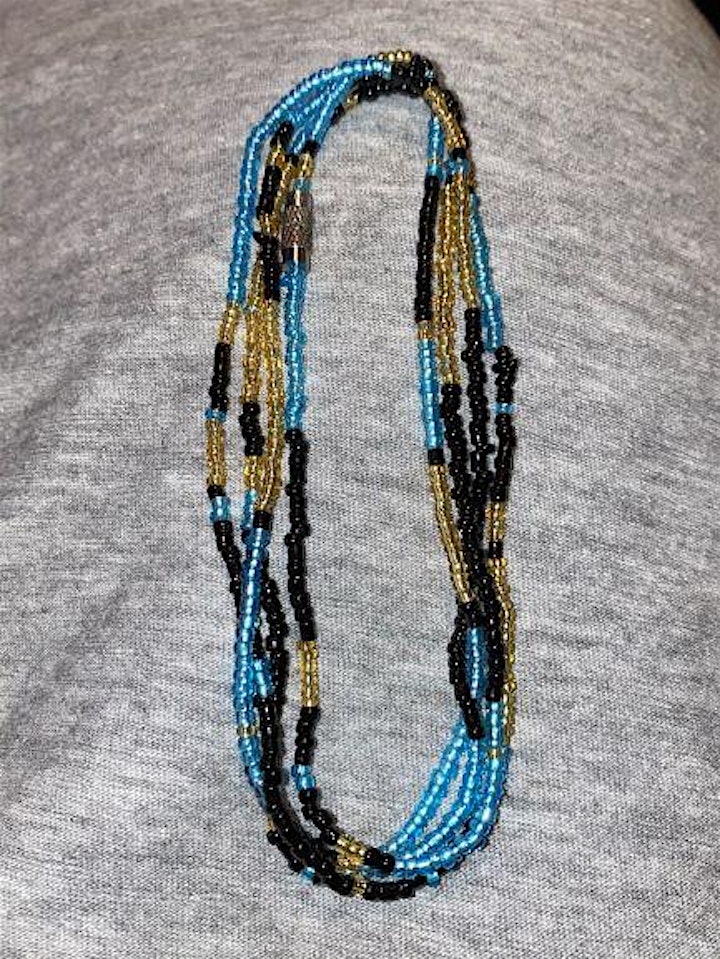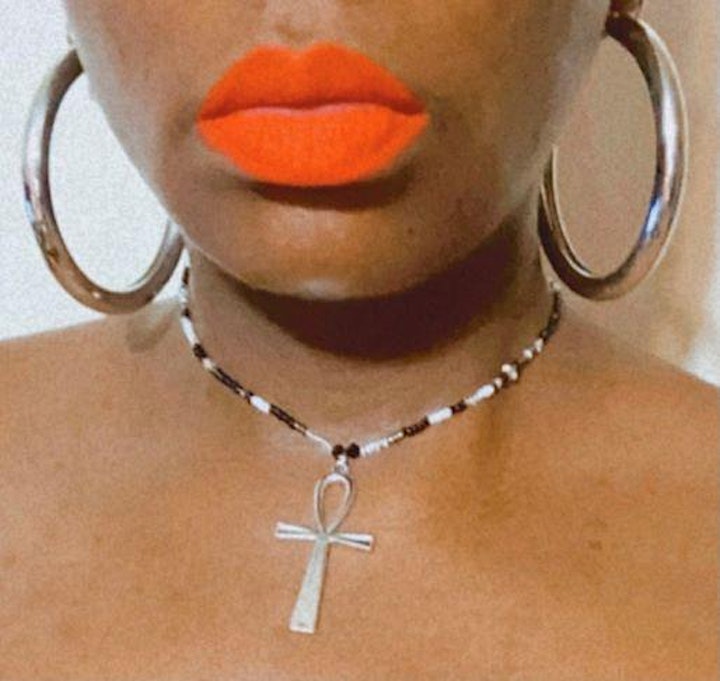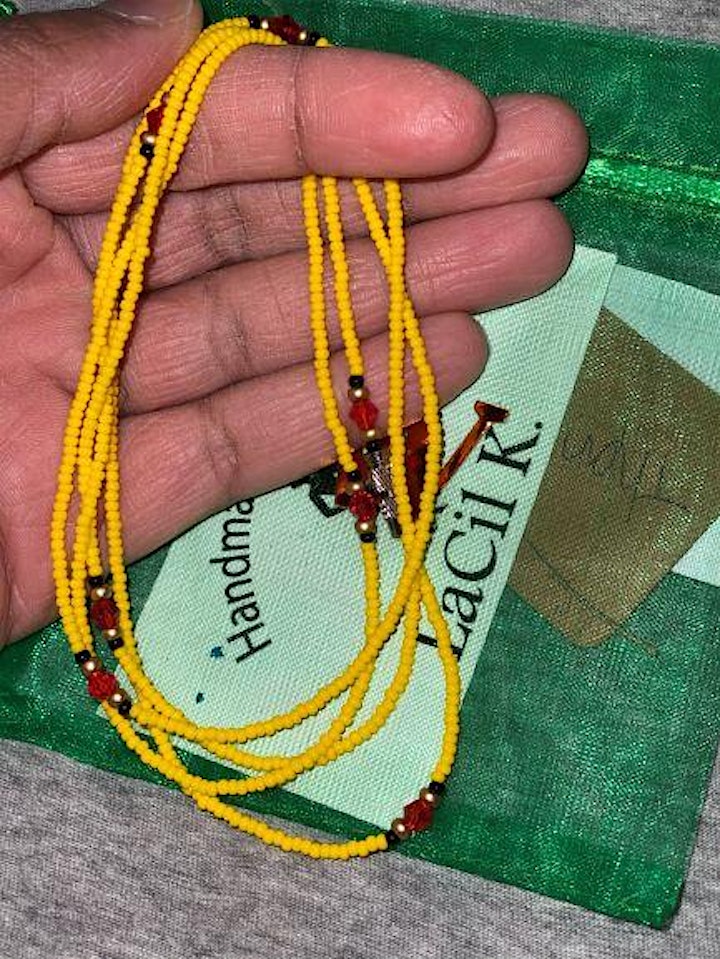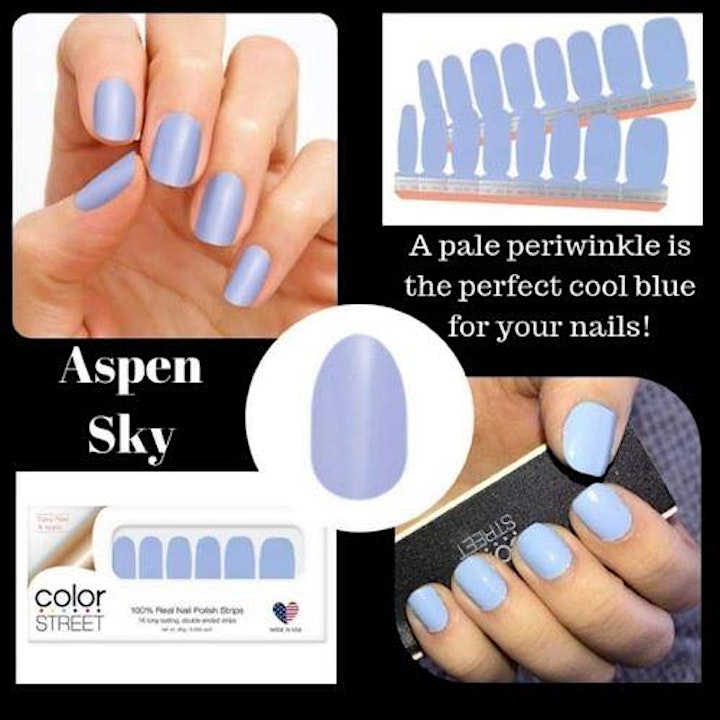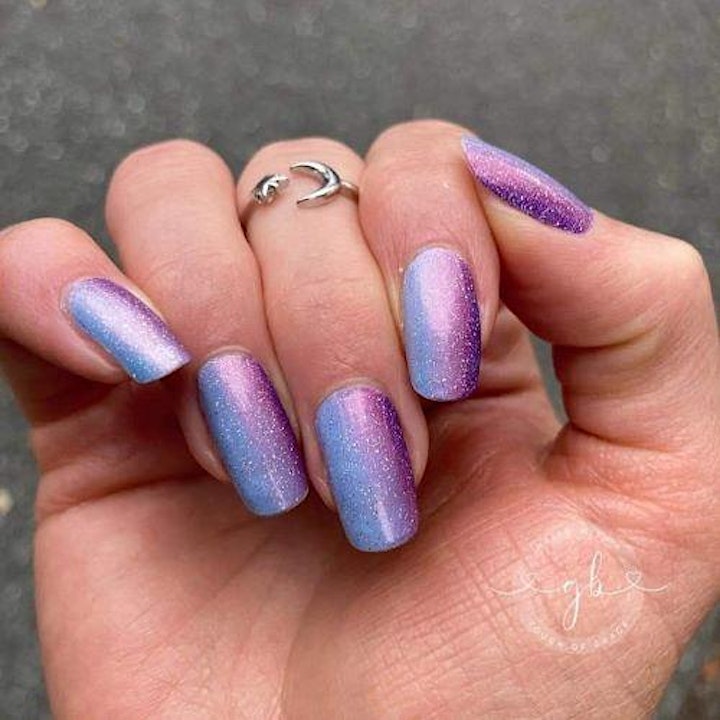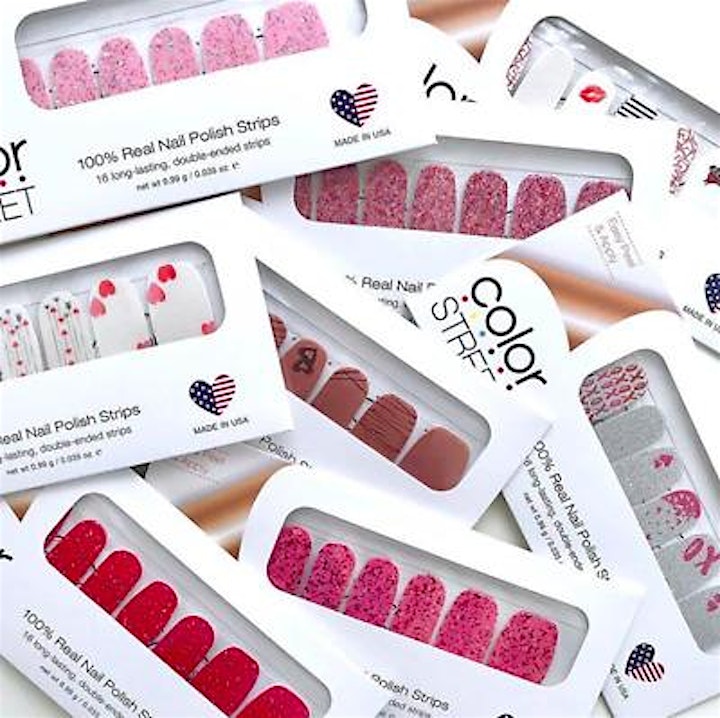 Organizer of For The LOVE of BLACK Businesses Pop up shop!