In support and Love of BLACK Business, you'll get to see the creations these Businesses provide! We are open to all customers ----
About this Event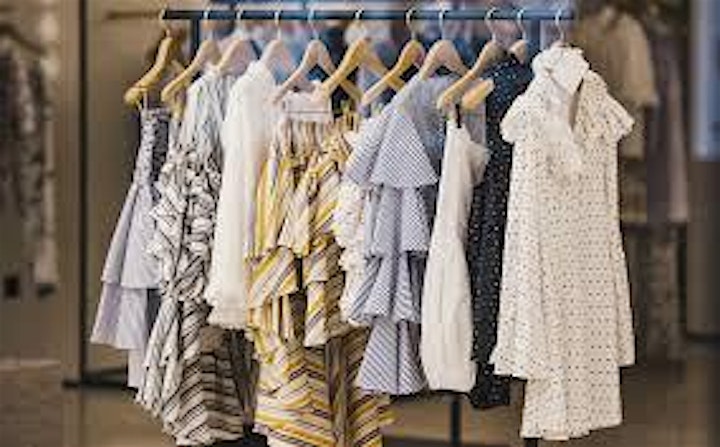 We will always be open unless the City or State says we have to close. COVID-19 GUIDELINES MUST BE FOLLOWED AT ALL TIMES
At all events, we will have 9 vendors or more! , possibly 10 Vendors. Come and support small businesses.
Food, Drinks, Desserts, Clothes, Shoes, Jewelry, candles, THC, Natural Skin and Hair Products and more!!!!
There will be different vendors at each event, some vendors you may see on a consistent basis. Come support, buy local, buy black, and show some love
Vendors On Deck for 3.21.2021 _ (Currently Updating, adding more info)
Paparazzi Jewelry (see below - picture 11)
CryMonn32 - Handmade Jewelry (see below - picture 4,5,6)
Honey Shine Boutique - Wine glasses/Drinkware (see below - picture 12,13)
Wellness Worthy - Smudging items, herbal capsules, teas
Humble Cloth & Co. - T-shirt, custom wine glasses, custom tote bags (see below - picture 14,15)
Rejuvenating Essential Skin treats - Self-care, Body Butters, Oils, Beard Butters scrubs, soaps all Natural.
SeamsNYC - Women's Custom made jackets and shawls
SGB The Godly Brand - Custom clothing, hoodies, crewnecks, hats, and more.
Sea Moss Body Fuel - Sea Moss Drinks and Gels
Styles by Neph - Hooka
All food is packaged to go!
Mac - N - Cheese
Bake Ziti
Collard Greens
Cabbage
BBQ Chicken
Jerk Chicken
More
Drinks:
Pinacolada
Strawberry Daiquiri
Passion Fruit Daiquiri
We will have a DJ and great vibes!
Entry Fee - It's Free - See you there!
Hand Sanitizer at the door!
Outdoor area for eating or take out
All events start at 1 p.m. and end at 7 p.m.